South Bend Tribune News Staff Move To Form Union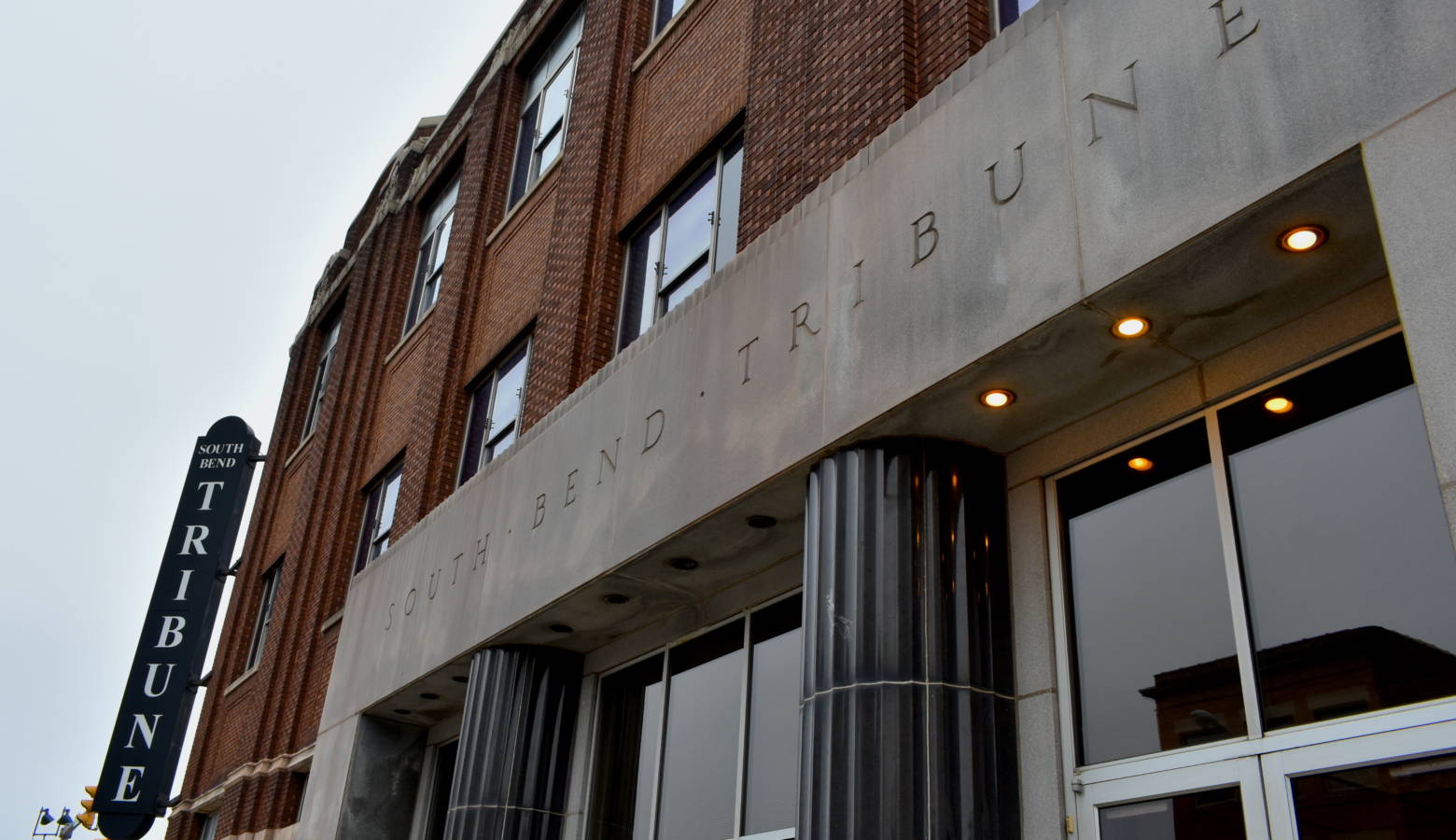 Staff at the largest newspaper in South Bend announced Wednesday they hope to become the fourth in the state to unionize. Staff members of the South Bend Tribune requested the National Labor Relations Board oversee a union election next month.
The move to unionize comes in reaction to a series of ownership changes over the past year.  For more than 100 years The Tribune was owned by a local media company before being acquired by GateHouse Media early last year. Shortly afterward, GateHouse merged with USA Today Network owner, Gannett, in a move that affected papers including the Indianapolis Star and the Journal and Courier in Lafayette.
Tyler James is a sports reporter at The South Bend Tribune. He says although they've avoided significant layoffs so far, staff fear Gannett's reputation for cutting newsroom staff and lowering wages.
"The newspaper means certainly a lot to all of us that work at The Tribune, but I think it means a lot to people locally as well," he says. "We believe this will help sustain the newspaper moving forward."
If the vote to organize passes, news staff would gain the ability to collectively bargain for things like wages and hours.
Contact Justin at jhicks@wvpe.org or follow him on Twitter at @Hicks_JustinM.