USA Gymnastics Submits Restructuring Plan, Plaintiffs Argue It's Not Enough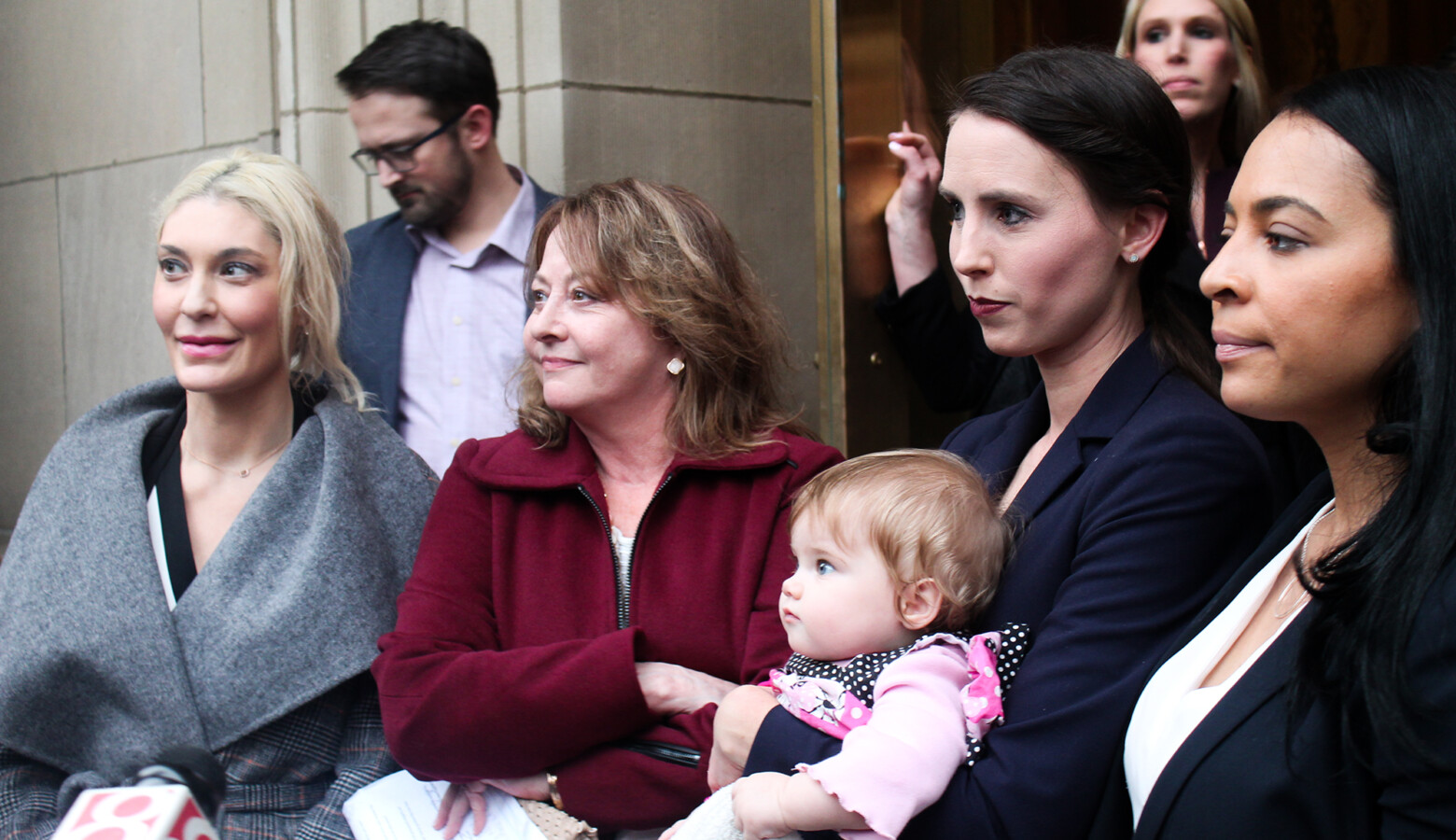 USA Gymnastics (USAG) made a settlement offer Thursday to athletes who have come forward with claims they were sexually abused while competing in the organization. The offer comes as part of the proposed bankruptcy reorganization plan.
USAG offered two options to the gymnasts: accept $215 million and settle all the claims or reject the offer and pursue their civil lawsuits and collect any judgements.
USAG says the plan also sets benchmarks to increase athlete safety and provides payments to the other creditors of the organization.
Attorney Alex Cunny works at Manly, Stewart & Finaldi, one of the law firms representing more than 200 plaintiffs. He says the plan doesn't go far enough to protect future athletes.
"So you know it's financial in a aspect, but it's a restructuring of the whole organization," says Cunny. "And when it comes to that, putting athlete safety first has to be something they're serious about."
Plaintiffs will have to vote to approve the settlement. Some have already expressed their concerns about the settlement on social media.
In a statement, USAG President and CEO Li Li Leung said she will continue discussions and hopes to reach an agreement.
"It has always been our goal to reach a consensual settlement agreement with all of our creditors through the bankruptcy process," Leung said in a statement.
This follows a motion filed the previous week to dismiss USAG's Chapter 11 bankruptcy filing.
Contact Samantha at shorton@wfyi.org or follow her on Twitter at @SamHorton5.