Ball State Professor Protested By Students Not Teaching For Semester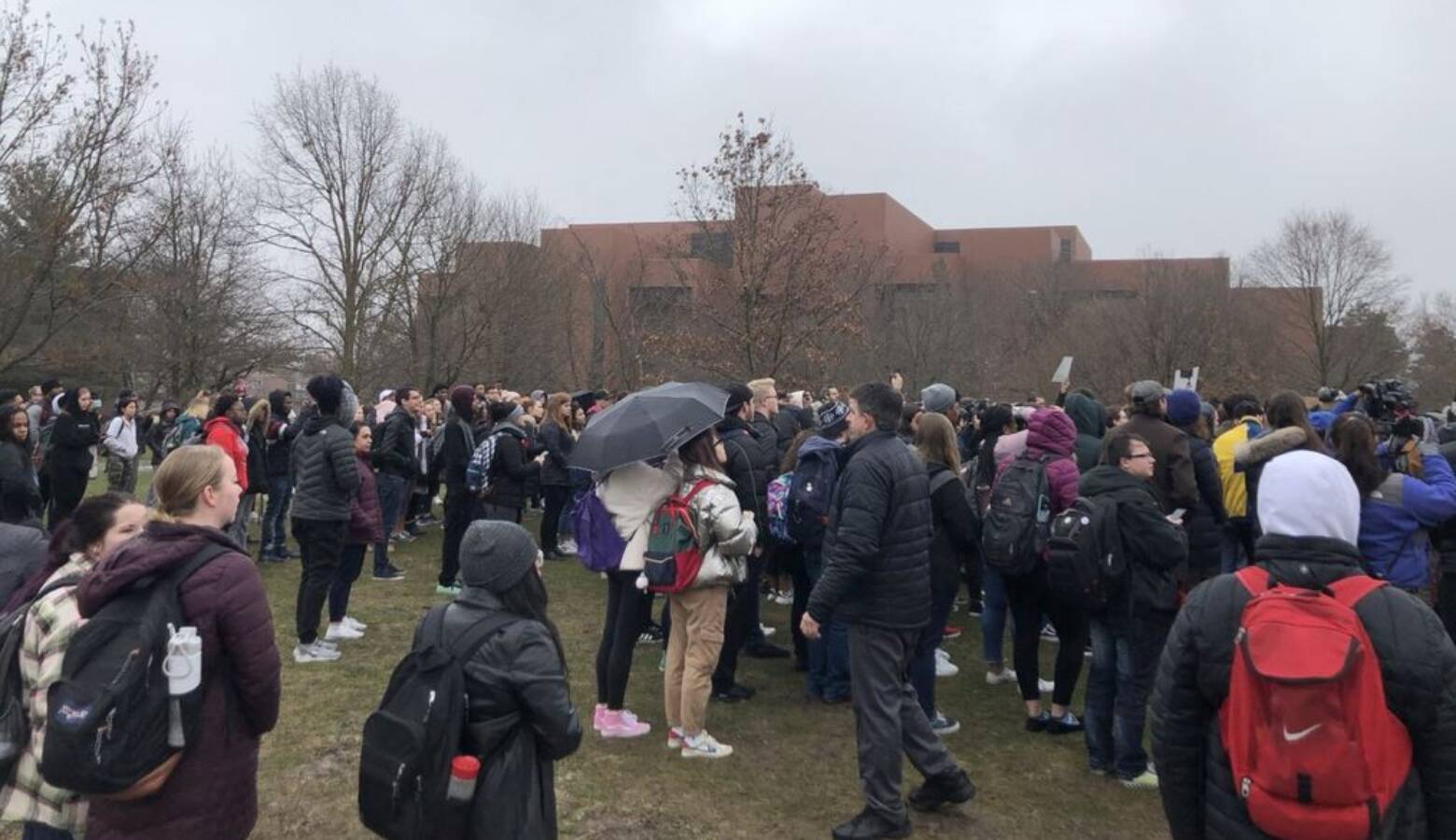 Ball State University says a professor who called university police on a student in the middle of a class is not teaching classes for the remainder of the semester.
Marketing professor Shaheen Borna called police to his Muncie classroom in late January, after he says a student refused to switch seats on his order in the middle of class.  Students filmed police removing the student and the video went viral.  Ball State students later walked out of class in protest, asking for Borna to be fired.
Now, as part of an inquiry by Indianapolis's WISH-TV, Ball State spokesperson Kathy Wolf says Borna won't be teaching classes this semester, which she says is "in the best interest of Dr. Borna and the University."  She says the decision was made by the dean of the business college, where Borna is a faculty member, and the provost.
Previously, the professor, the business college dean, and Ball State's president apologized to the student and the community for the incident.  None of those Ball State officials have agreed to be interviewed.
Here is the full statement from Kathy Wolf, Ball State spokesperson:
"Dr. Borna will not be teaching classes for the remainder of the semester.    This decision is in the best interest of  Dr. Borna and the University.  The Dean of the Miller College of Business, in consultation with the Provost, made this decision to ensure that we provide continuity in the curriculum, eliminate any unnecessary distractions, and help our students complete the appropriate course expectations."