Ball State Turns Parking Lot Into Free Community Wi-Fi Hotspot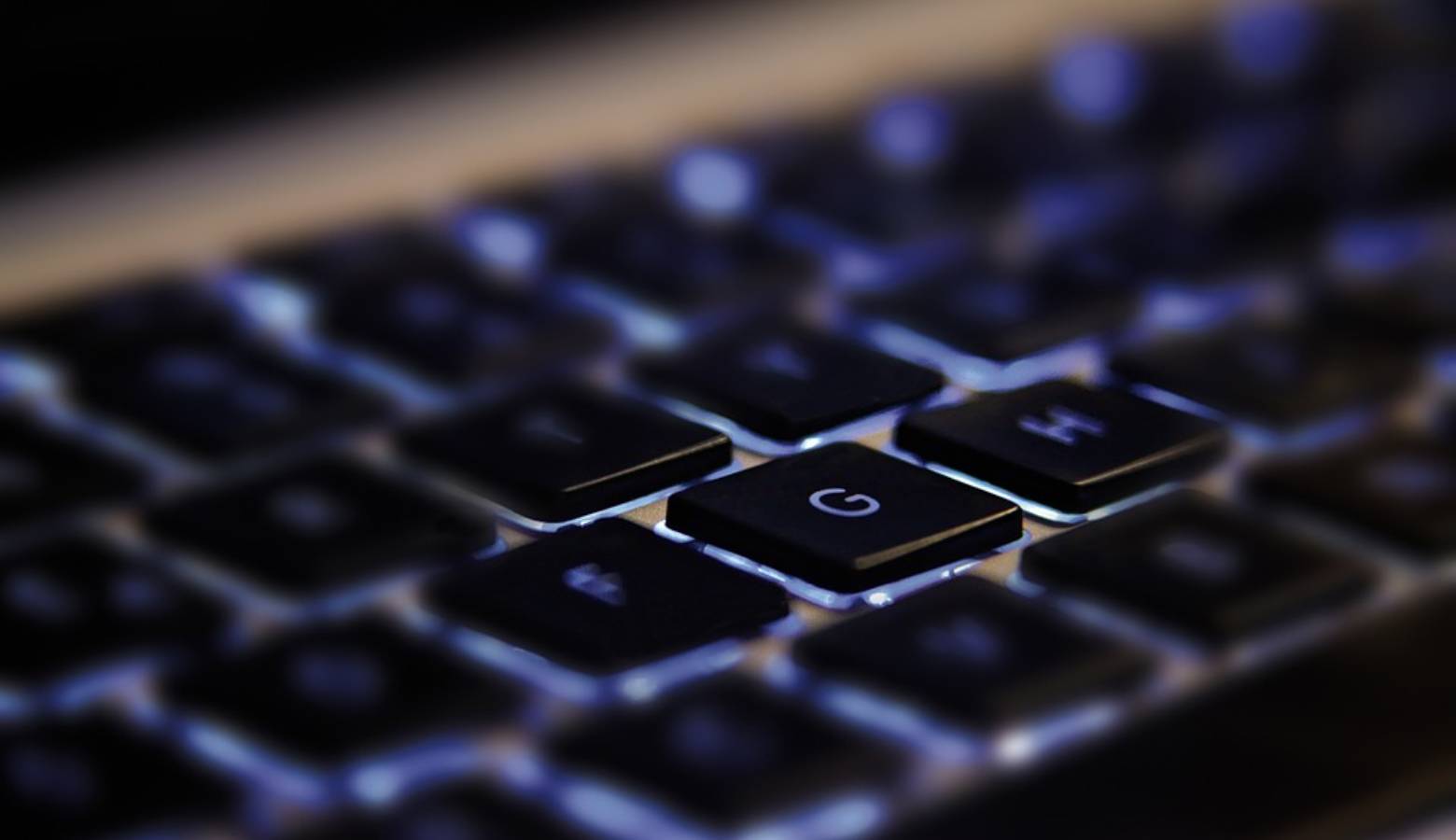 As people are told to stay-at-home to prevent the spread of coronavirus, that might not be possible for those who don't have an internet connection or reliable service.  Now, Ball State University is turning a local parking into a Wi-Fi hotspot.  IPR's Stephanie Wiechmann explains the details.
Known as the "stadium overflow lot" near the university's baseball fields, the parking lot near the intersection of Tillotson and Bethel Avenues will become a Wi-Fi hotspot, where anyone can connect to the "bsuguest" network and use the high-speed connection.
Here's How to Connect to "bsuguest"
"We're offering it to all community members that need to get online – [like] K-12 students or higher education students, even from other areas that are just residing in this area," says Fawn Gary, Ball State's Associate Vice President for Information Technology.
Gary says Ball State is asking those who work in the parking lot to stay in their cars with the windows rolled up.  Don't leave kids unattended in cars, especially as spring temperatures begin to warm up Indiana.
And don't be surprised if you see police vehicles in the Wi-Fi parking lot.
"We did work with public safety in identifying the best area for this, so they have informed all their officers and will be patrolling that area."
If you're not local to Ball State or Muncie, Comcast says it's opening up free Wi-Fi hotspots in businesses and outdoor locations across the country.
South Bend Using Wi-Fi School Buses
By Jennifer Weingart, IPB News
South Bend Community Schools got some of their buses outfitted as Wi-Fi hotspots so they could be deployed during snow day e-learning this school year. When school was closed for the coronavirus, the buses were ready to roll.
Susan Devetski is the chief academic officer for South Bend.
"People can access, for free, the Wi-Fi that is on that bus and it branches out about 300 feet we're told."
The 22 buses have a schedule. They park in one place on Monday and Wednesday and another on Tuesday and Thursday.
Devetski says they park in front of apartment complexes and in parking lots in places in South Bend where parents say they can't get Wi-Fi otherwise.
She says people often park their cars next to the bus and have their students do their work there.