Coronavirus: A Local Coffee Shop Offers Drinks Delivery To Keep Making Profit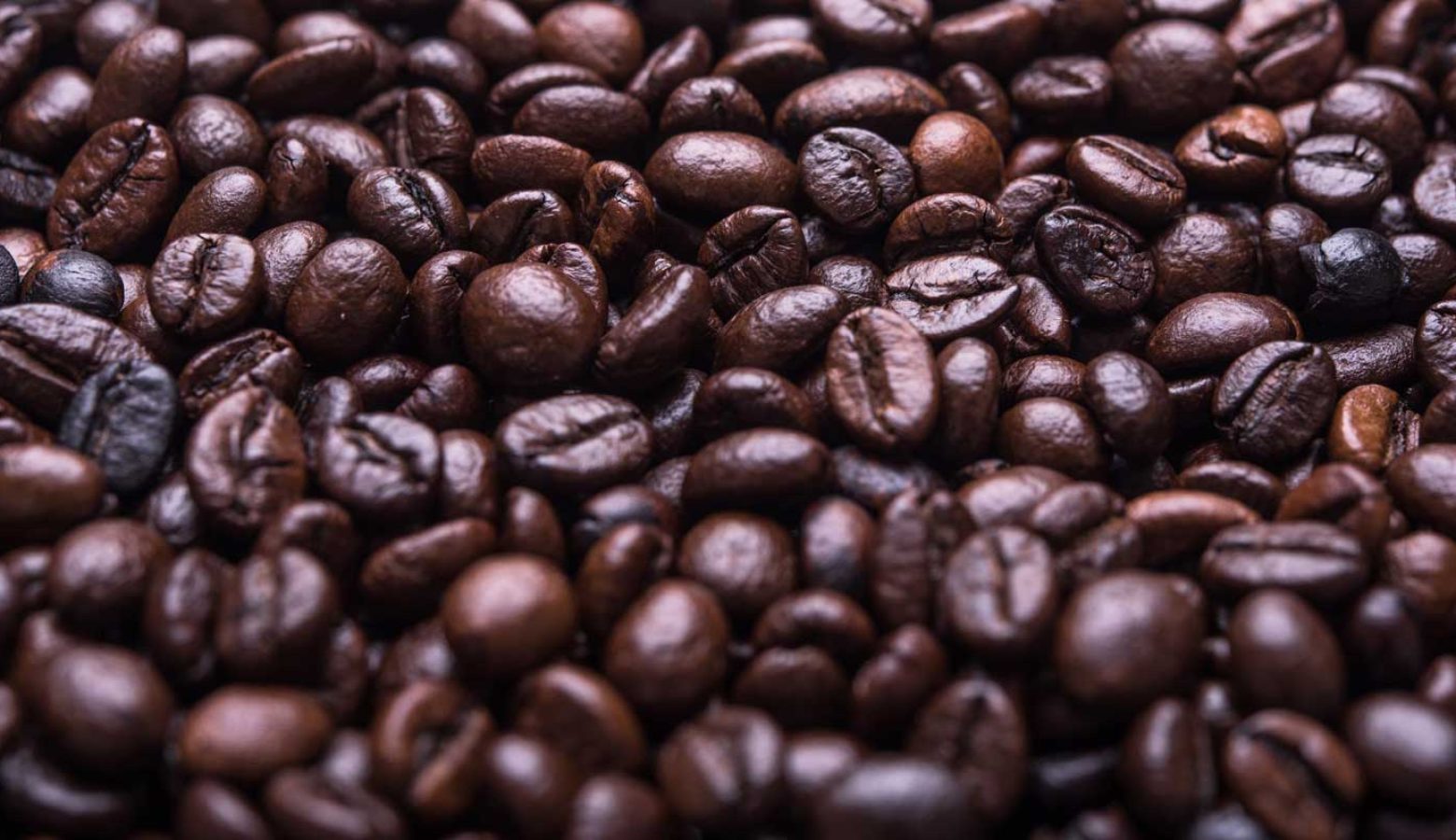 As states like Indiana force bars and restaurants to close in-person business because of coronavirus, a coffee shop in Muncie is contemplating how to stay open and best serve its customers.  IPR's Christine Hatfield reports.
Frank Reber co-owns The Caffeinery coffee shop in downtown Muncie.  He says many small local businesses operate week to week, and don't necessarily have the money to pay employees to take time off.
"It's kind of sad that the government hasn't kind of provided the leadership in this opportunity, and they're putting the burden on the individuals and the small businesses that aren't necessarily equipped to handle this to the best degree."
Reber says having an online presence has helped to limit people's exposure to coronavirus. Over the weekend, The Caffeinery's online store started offering free delivery to Delaware County. Reber says he's hoping to launch a drink delivery service in the coming days.
"We've been having a lot of long nights and meetings trying to figure out, you know, what's the best way to do this and how to do it in a way that makes sense, so as to not have to let go of any of our staff."
Reber says he's making tough decisions trying to balance the needs of the store and the needs of his workers, many of whom still have rent and bills to pay.
"People are foregoing profits and trying to stay in business to do what is the right thing. I think the sentiment I'm finding out is that most people are really hoping that the government will step up and help them out for having done the thing that the government should have done first."
Indiana Governor Eric Holcomb announced Monday that restaurants and bars across the state will be closed to in-person customers through the end of the month. They'll still be allowed to provide takeout and delivery services.