Fighting COVID-19: Ball State Closings Residence Halls March 29th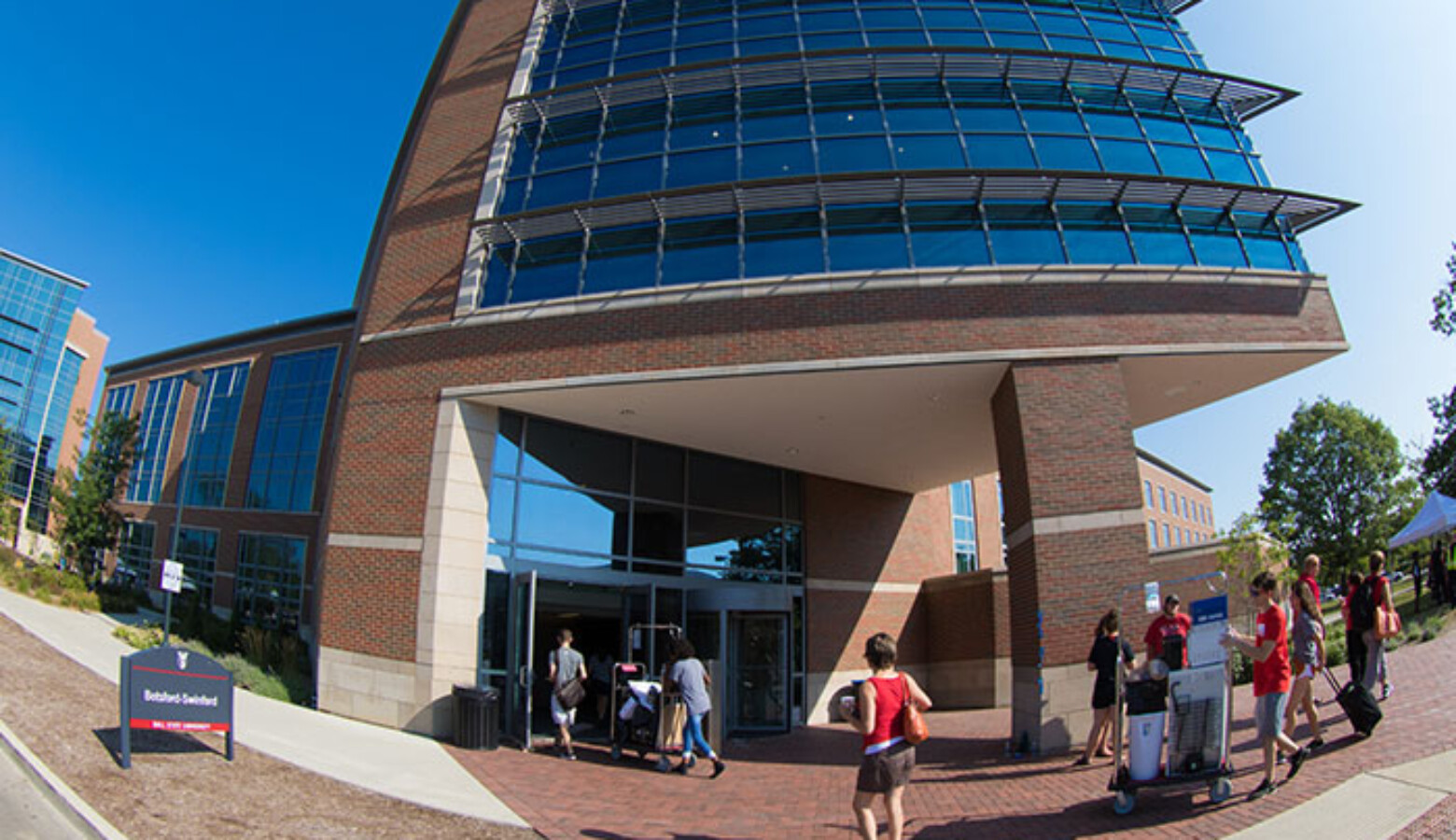 Ball State president Geoff Mearns announced last night (Mon.) the university's residence halls will close on Sunday, March 29th at 5 p.m., in an effort to further combat the coronavirus.  He said students who are still living in the halls are encouraged to make preparations to meet the deadline, and are free to leave as soon as they are able. Traditional, in-person classroom instruction was halted Monday (March 16) with instruction shifting to mostly online modalities.
Mearns said he authorized staff to make very limited exceptions to the directive in extraordinary cases, including where students may not have safe and suitable alternative living arrangements, or where they have prohibitive travel restrictions or exceptional ongoing academic commitments. Mearns said Ball State will not enforce the standard housing contract provisions. Students will receive a credit to their bursar accounts in the appropriate pro-rata amount, subject to applicable federal financial aid regulations, to be applied to future expenses. He did authorize staff, in exceptional circumstances, to consider whether providing a pro-rata refund to a student, instead of a credit, is necessary to relieve unusual financial hardship.
That and other measures on Ball State's response to the COVID-19 pandemic are available on the Ball State website, bsu.edu.