First COVID-19 Death Reported in Delaware County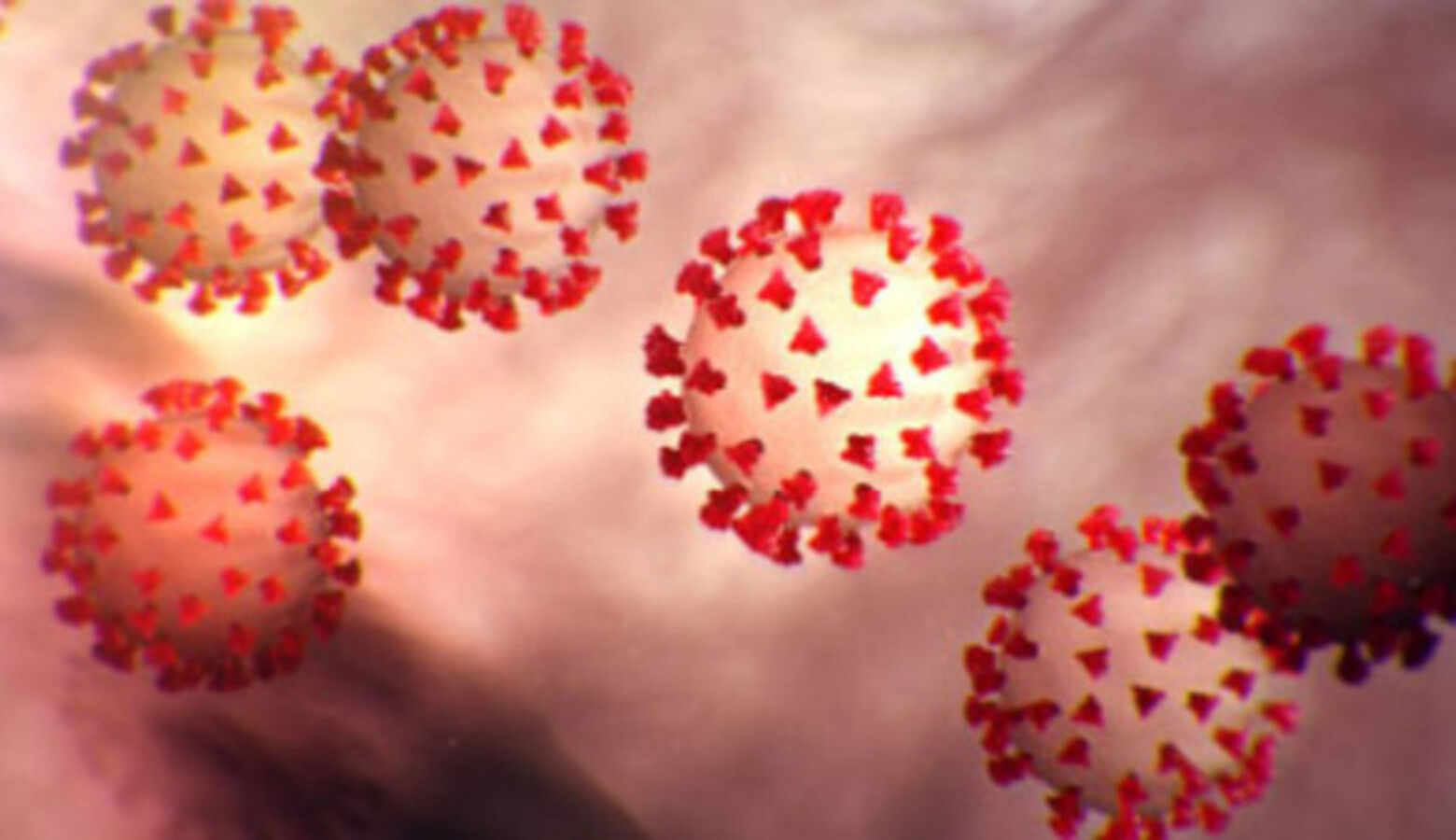 Delaware County has reported its first death from the COVID-19 infection.
According to a statement, the patient died while being treated at IU Health Ball Memorial Hospital. The patient was identified as an elderly female, admitted to the hospital from home and was being treated at the hospital. Delaware County Coroner Richard Howell, is withholding further information pending family notifications.
Saturday's statement said  Dr. Jeff Bird, president of IU Health East Central Region and Dr. Pete Voss, chief medical officer, expressed great pride in the response by all teams involved.
"Although this is not the outcome we hoped for, I am grateful for the compassion and excellence our providers, nurses and team members showed in providing a safe and high-quality environment for this patient and their family. As we move forward in this time of uncertainty together, it is more important than ever that we continue our commitments to each other and to those we serve." Bird said in the release. "We acknowledge the concerns which now exist in our community and are committed to respond to the challenges of this unprecedented time."
This patient was the second reported case of COVID-19 in Delaware County.
On Friday afternoon, Delaware County announced its first positive case.
County officials say that patient, which as usual is not being identified, is self-isolating at home.  The Delaware County Health Department is notifying that patient's contacts.
Earlier this week, Delaware County and the city of Muncie issued a joint declaration that closed government buildings and many service businesses like salons, gyms, and private clubs to the public. In a joint statement, city and county officials say the declaration was made "to protect the health and lives" of local citizens. They also say they're acting out of compassion, not out of fear.
READ MORE: What Do You Need To Know About Coronavirus? We've Got Answers.
On Friday morning, the Indiana Department of Health announced 23 new cases of the virus in Indiana.  Delaware County says this case is likely in addition to those already announced.
Also today, Ball State University president Geoffrey Mearns says the university is making plans with the local IU-Health Ball Memorial Hospital to share resources, should the hospital be overwhelmed with patients needing care.