IN Sen. Young: Small Business Loans Will Be "Forgivable," With Exceptions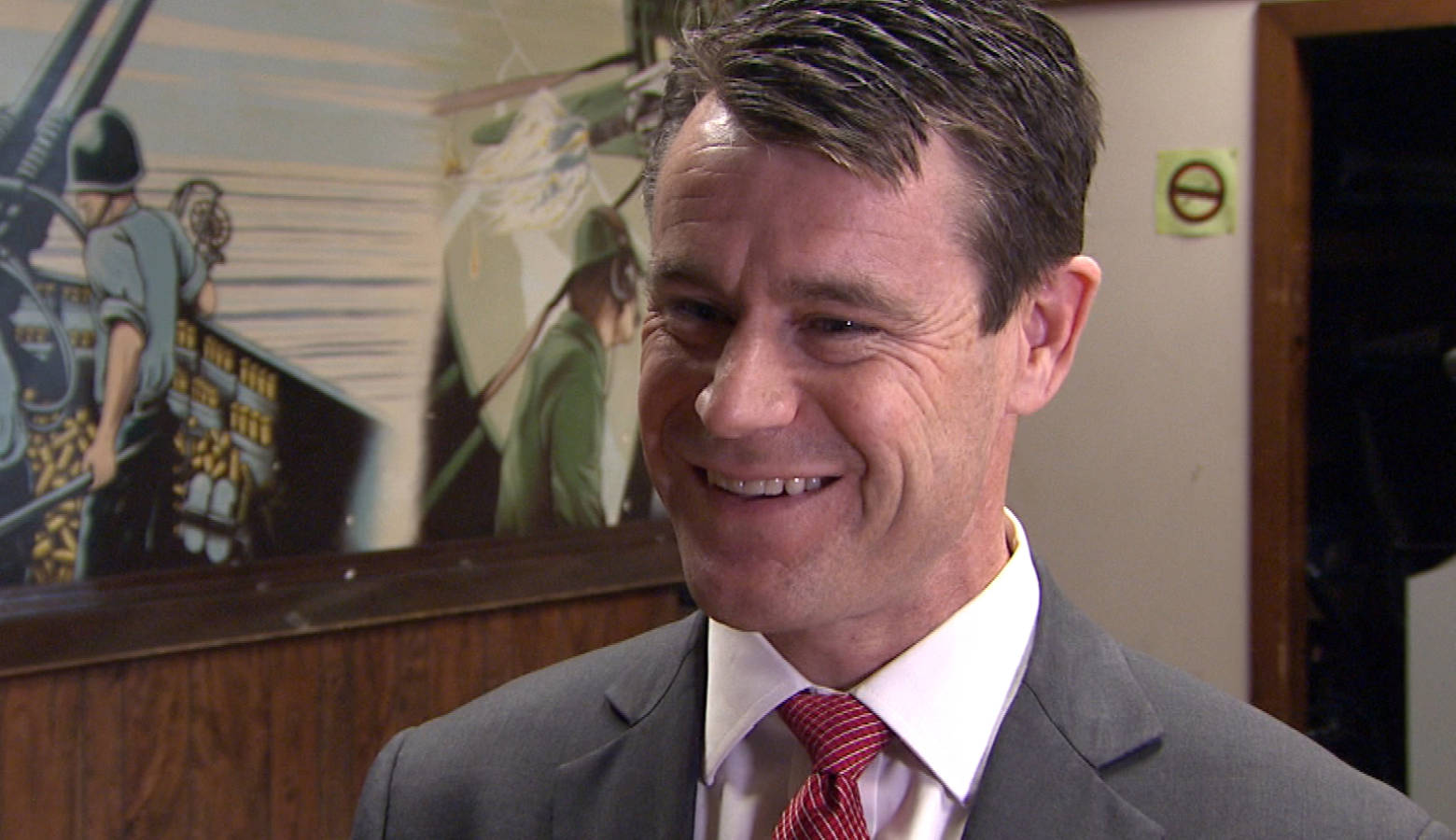 The newest federal coronavirus relief package moving through Congress is nearly 900 pages long.  With that comes questions on the details of exactly how that relief will work.  Many questions are coming from small businesses, especially about how they can begin accessing loans of up to $10 million.
Sen. Todd Young (R-Indiana) says the small business relief is in the form of loans, but calls them "forgivable loans."  As he explains, there will be federal oversight.
"If that loan is used to meet direct fixed costs – payroll, rent, mortgage payments, utility expenditures, then, and all of that will be audited in the fall, then that is forgiven.  If instead we discover that $100,000 was borrowed and $20,000 of that was used for capital expenditures, then $20,000 will have to be paid back."
Read More: What's Inside The Senate's $2 Trillion Coronavirus Aid Package
Young says the Small Business Administration is planning for a flood of applications.  But he says he expects businesses to be able to apply by the beginning of next week.
Farmers are also eligible to apply for the loans.
As for individual relief payments, Young says he believes it's realistic that Hoosiers will get direct cash payments from the government by the April 6 date set by the Trump Administration.
Indiana Public Broadcasting's Adam Pinsker contributed to this report.