MAC Basketball Tournaments Continue Without Spectators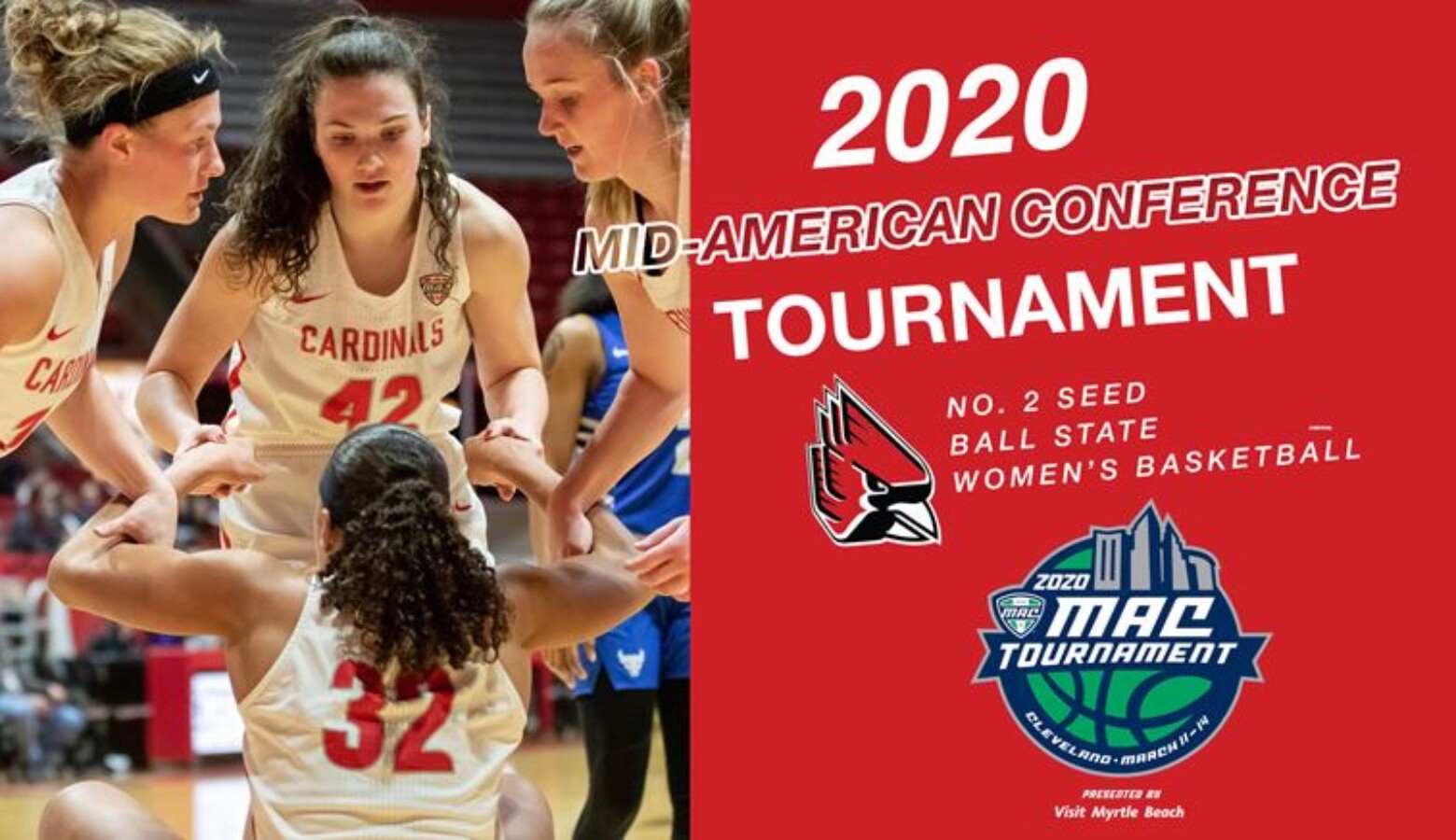 The Mid-American Conference men's and women's basketball tournaments scheduled this week for Cleveland's Rocket Mortgage FieldHouse, will be played, but the conference announced Tuesday they both will be closed to the public due to concerns over the COVID-19 virus.
The action was in response to Ohio Gov. Mike DeWine's request that all indoor events in Ohio exclude spectators. Conference officials said the tournaments will continue as scheduled, Wednesday through Saturday, but only credentialed school personnel and media, and family members will be permitted to attend.
Both Ball State basketball teams earned byes to Cleveland.  Today (Wed.), the 2nd –seeded Ball State's women's Cardinals take on 7th-seeded Eastern Michigan at approximately 5 p.m.  The 3rd-seeded Ball State men face Kent State, the 6th seed, Thursday at about 9 p.m.  Both games can be seen on ESPN-Plus.