Muncie City Hall Evacuated Over "Suspicious" White Powder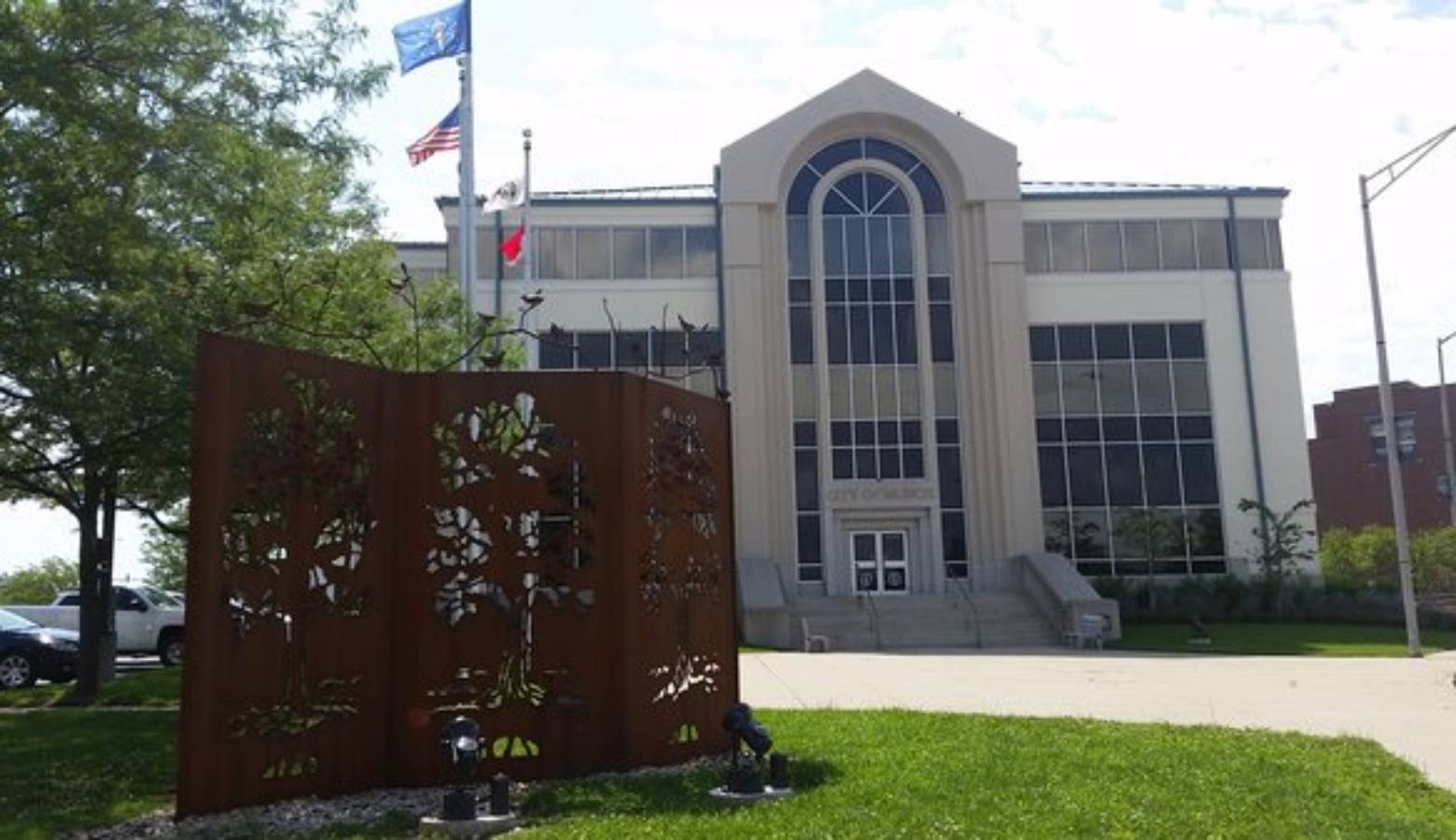 Muncie City Hall was evacuated Tuesday morning, after a white powder was found on elevators and some floors of the building.  Now, as IPR's Stephanie Wiechmann reports, two women have been arrested for the stunt.
The Muncie Police Department called the powder "a suspicious substance" when the building's evacuation was announced.  Many employees waited in their cars in the parking lot while tests on the building were done.  Scheduled city court hearings were cancelled for the day.
Now Jason Rogers, the Delaware County emergency management director, says those test show the powder is not hazardous.  Officials are not saying what the powder is, but it is not a threat to anyone's safety.  No injuries or illnesses have been reported.
According to Police Chief Nathan Sloan, two local women were seen on surveillance video throwing around the powder "with their bare hands."  The two, Terri  King and Sheila Cates, have been preliminarily charged with intimidation.
The city closed the clerk's office, city court, and the Muncie Sanitary District office for the rest of the day.  The rest of the building went back to work.