Muncie Schools Plan In Case Of Coronavirus Closures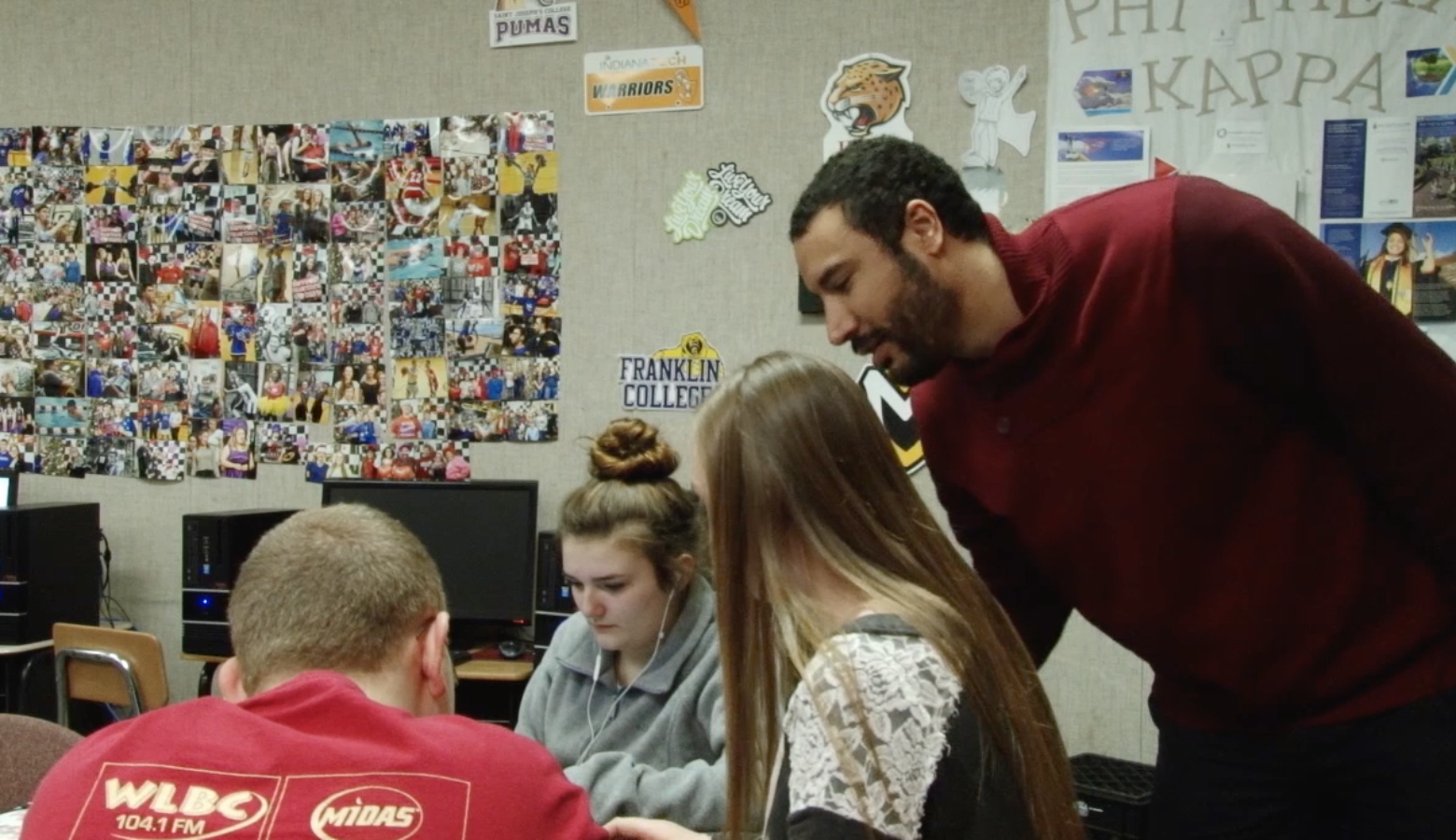 Muncie Community Schools is taking precautions as more people are testing positive for COVID-19 in Indiana. As IPR's Christine Hatfield reports, the district hopes to be able to keep schools open, but is planning for the worst.
MCS board president Jim Williams says school buildings are being sanitized daily, and nurses in the district know how to spot the symptoms of COVID-19.
"Thus far we've obviously not seen any cases, but we're actively hopeful that preventive steps, the preventive steps in place will permit us to keep schools open."
The district is making preparations to shift to e-learning at all educational levels if it becomes necessary.  Williams says the health, safety and welfare of students and staff are the district's top consideration in making decisions.
Should MCS have to suspend in-person classes, it is working with its food vendor to ensure students who depend on the schools for nutritional meals won't go hungry.
"We are working with our food vendor to have available meals ready to eat to be picked up, both breakfast and lunch, for a period of 10 days in the event that we are forced to go to e-learning."
Williams and district CEO Lee Ann Kwiatkowski have been having regular discussions about what actions to take.
Families received a letter from the district earlier this month outlining precautions to keep students as healthy as possible.