State Urges Schools To Offer Child Care For Essential Workers During COVID-19 Outbreak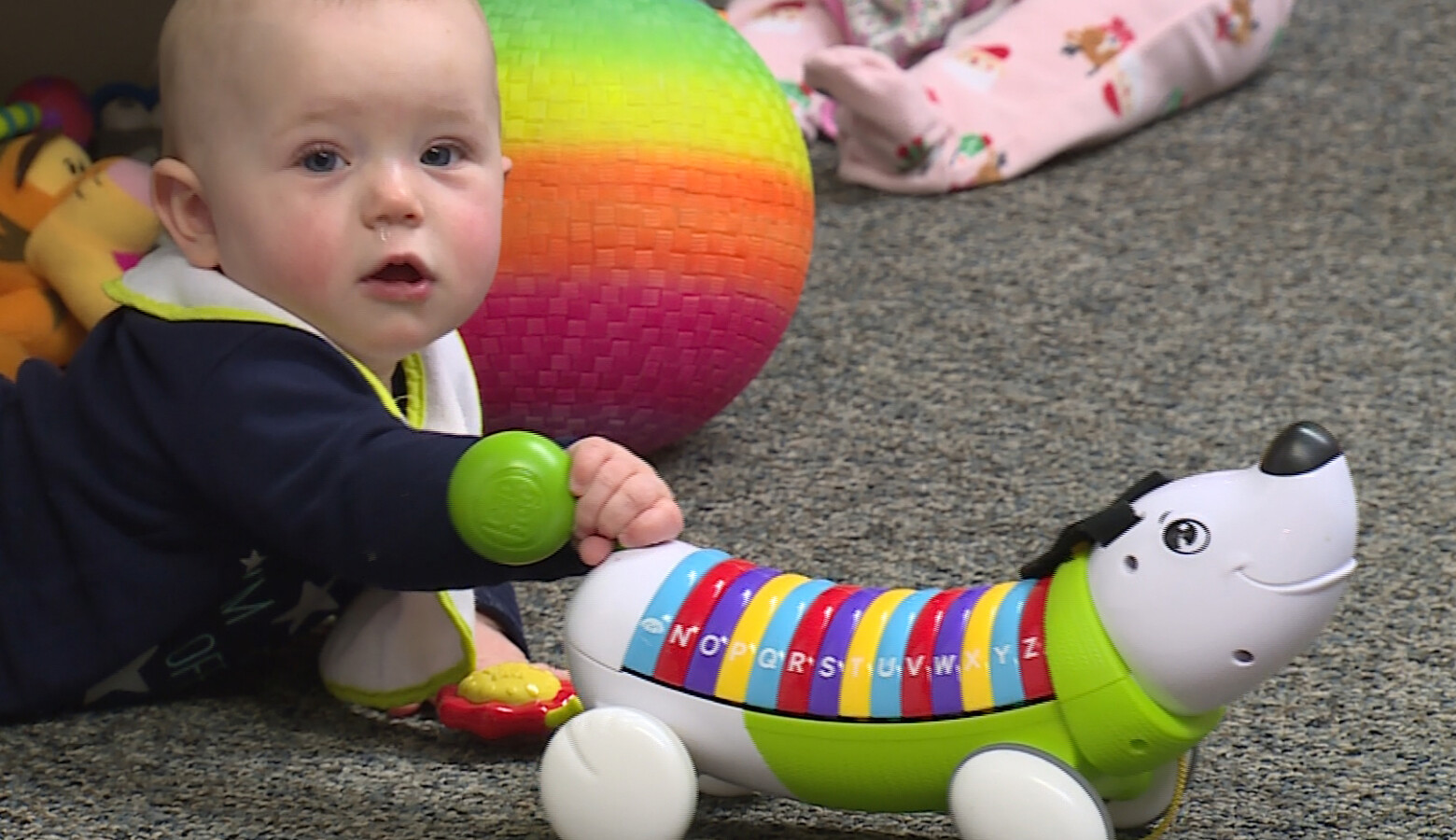 The pressing need for adequate child care access is being amplified by the COVID-19 pandemic, especially for essential workers. Now, despite schools being ordered shut until May 1, the state is asking schools to open child care centers to bridge the gap.
State officials have grown increasingly vocal about a lack of child care resources for essential personnel, like hospital staff and public safety workers, as more people are directed to stay home. Some schools have continued to offer child care or are partnering with local organizations like the YMCA or Boys and Girls Clubs to do so.
But in a recent webinar, schools chief Jennifer McCormick urged education leaders across the state to consider the possibility of re-opening at least part of some school buildings to offer child care.
"We're learning from other states child care is going to become – and is already – an issue," she says.
In a memo sent this week, the Indiana Department of Education urged school leaders to consider allowing at least part of one school building to re-open to offer child care.
But McCormick made clear the state is not requiring any schools to do so.
"It is a request for you to review it and consider it based on your community needs, which I know are very different across the state," she says.
The memo says schools should consider serving students 12 years old and under whose parents are essential workers, at a minimum.
It also says if anyone in a child care facility tests positive for the novel coronavirus, the facility must temporarily close for cleaning, and that child care workers over the age of 60 or with other conditions that put them at higher risk should stay home.