Anderson Cancelling Summer City Events Because Of Coronavirus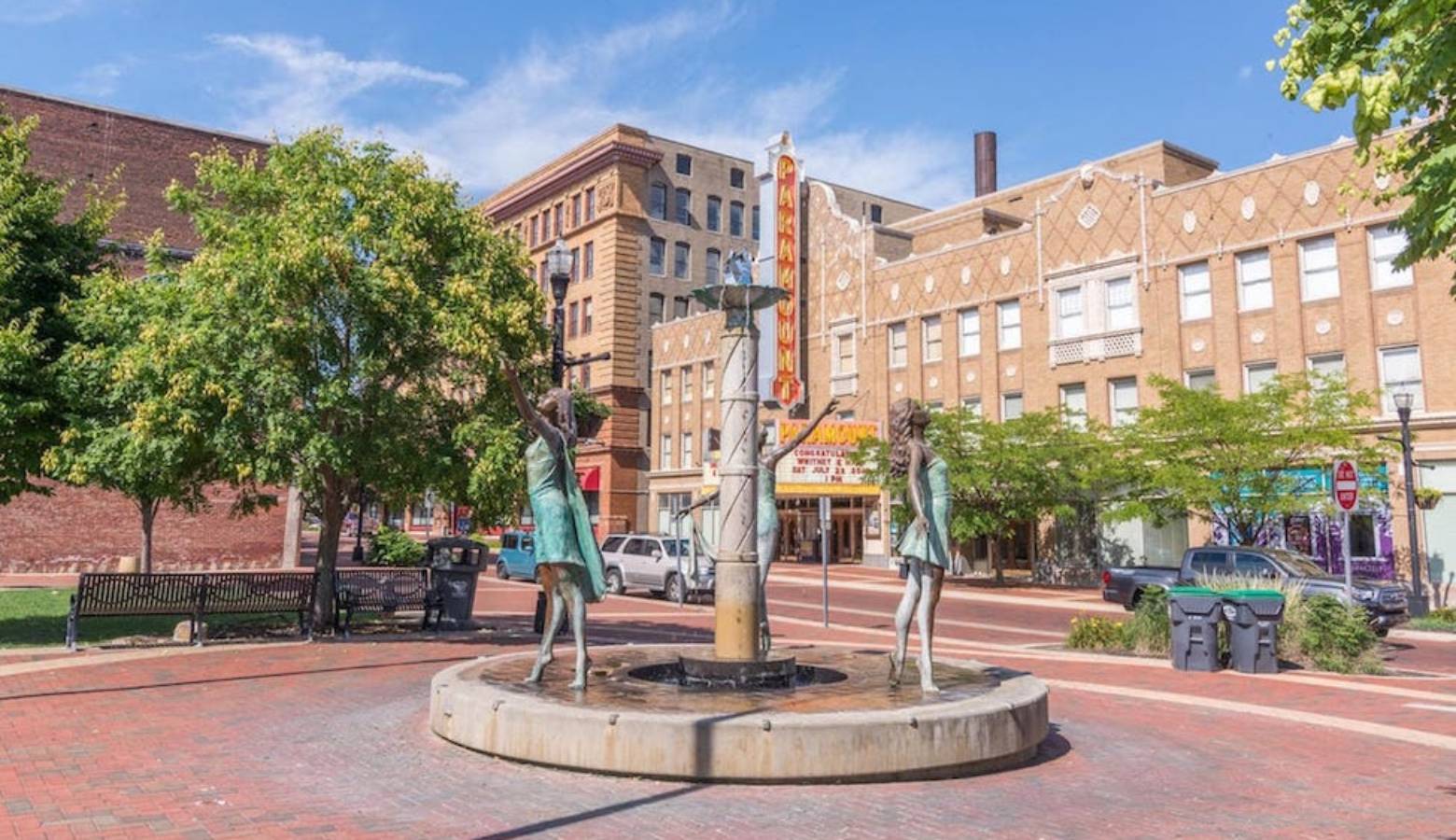 The mayor of Anderson is cancelling summer activities and events in the city to continue distancing efforts to stop the spread of the coronavirus.
Among the cancellations are summer parks camps, a downtown concert series, and the 4th of July parade and fireworks.  The city-owned pool will also not open up to residents.
In a statement, Mayor Thomas Broderick, Jr. says all events where people gather in large groups aren't safe until an effective vaccine for the coronavirus is available.
Broderick says the good news is that the pandemic will pass, with the help of "stay at home" orders.
"We know that it's asking a lot, we know it's difficult, we know you're running out of things to do at home and so forth.  But again, it's very important that we adhere to these rules and regulations in order that we can all remain safe."
The city's statement also admits that funding isn't currently available for some of the events that have to be cancelled.
Broderick says he'll do all he can to bring back the events "once the dangers of this virus has passed."
As of Tuesday afternoon, the state Department of Health says Madison County has 263 positive cases of COVID-19, including 16 deaths.
State health commissioner Dr. Kristina Box and other health officials have been following more than 20 deaths at Anderson's Bethany Pointe nursing home.  Some of those residents tested positive before death, and others died before being tested with symptoms similar to COVID-19.  As part of that outbreak, the state is now requiring all long-term care facilities to inform local and state health departments of any coronavirus cases and deaths within 24 hours.