Ball State Summer Classes Will Be Online-Only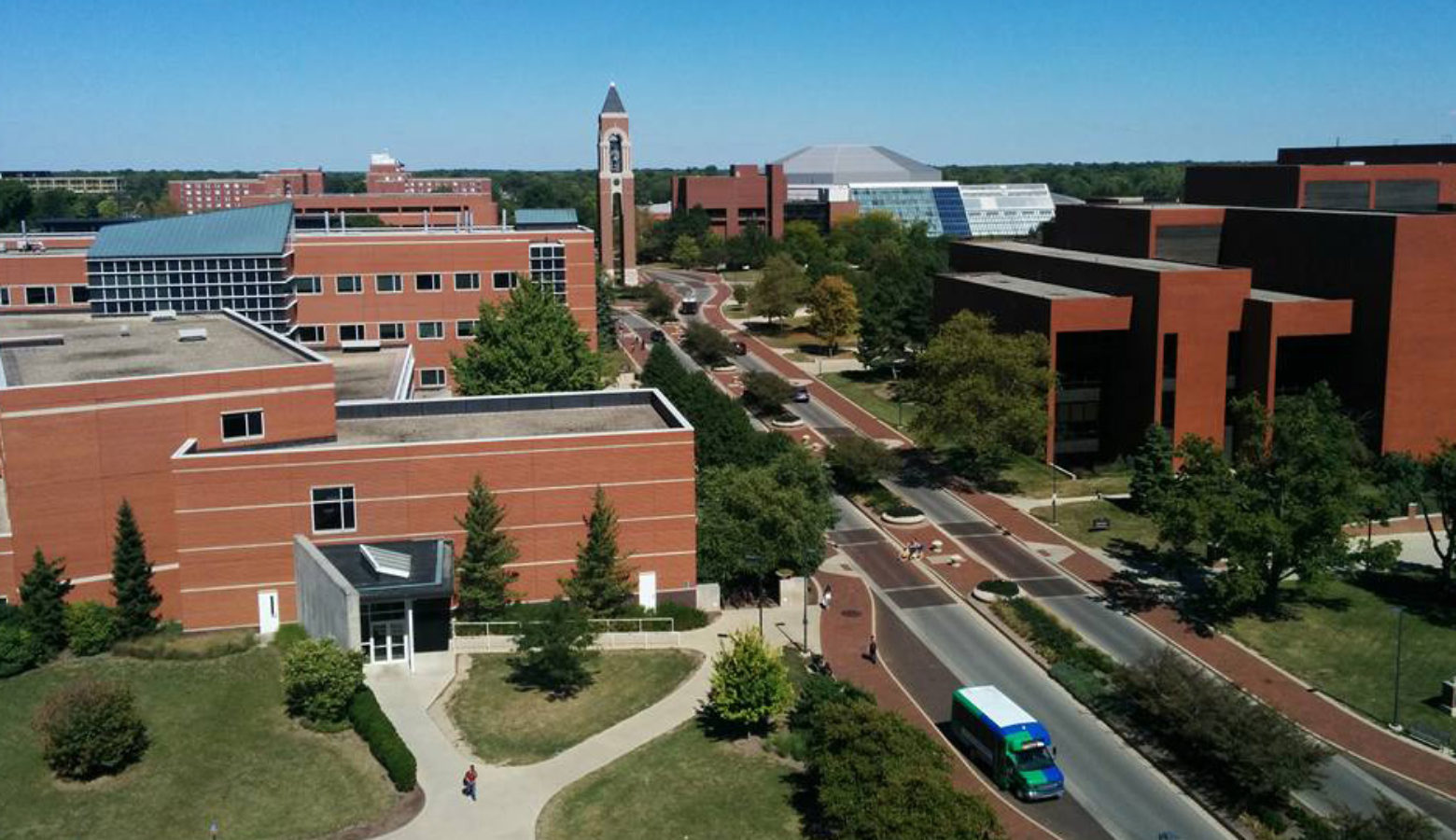 Ball State University faculty are being told that all summer classes at the Muncie school will be offered only online.
According to emails from department heads, that includes all classes from the three summer sessions.  Ball State President Geoffrey Mearns says this won't be as big of a move as spring semester was.
"Over the past few years, the vast majority of our courses and credit hours have been online – somewhere around 75 percent have historically been online."
Mearns says the university has been offering virtual tours and virtual admitted student days, and those will continue.  He says Ball State administration has been planning for fall semester in case some "after effects" of COVID-19 will linger into August.
Read More: Ball State Cancels Spring Commencement Ceremonies Because Of COVID-19
Purdue University also announced Monday that its May and June summer courses will be offered online.  Purdue says it won't decide on the fate of its July classes until mid-May.
Stan Sollars and Emilie Syberg contributed to this report.