GM Hiring More Than 1,000 Temp Workers To Produce Ventilators At Kokomo Facility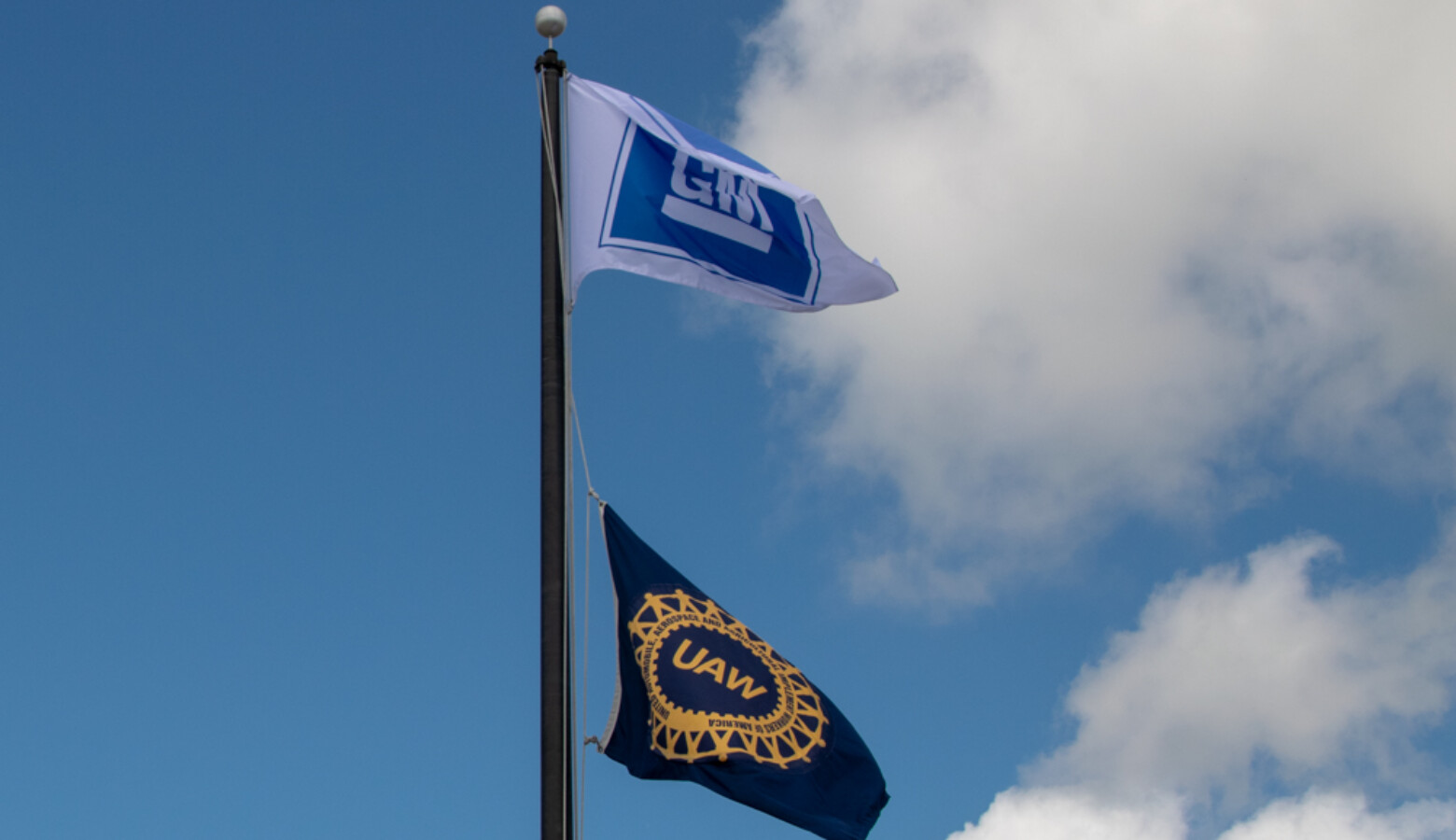 General Motors is hiring more than 1,000 temporary workers to produce ventilators at its facility in Kokomo.
With the coronavirus pandemic creating a shortage of the machines that help severe patients breathe, the plant is retooling to produce more for the US Department of Health and Human Services.
"The speed of this project from concept to production has been incredible and having a strong team at the plant is critical to maintain our momentum to help save lives," said Phil Kienle, GM vice president of North American manufacturing and labor relations, in a press release applauding the community's support of the effort.
The Indiana Department of Workforce Development will host a virtual job fair on May 6 to detail requirements, benefits and safety protocols at the facility.
READ MORE: Can I Go For A Walk? Here's What The Updated 'Stay-At-Home' Order Really Does
Join the conversation and sign up for the Indiana 2020 Two-Way. Text "elections" to 73224. Your comments and questions in response to our weekly text help us find the answers you need on COVID-19 and the 2020 election.
LEE MAS: ¿Puedo Salir A Caminar? Esto Es Lo Que Significa Una Orden De Permanecer En Casa
Across the country, communities are struggling with unemployment and, Region 4 Workforce executive director, said this is welcome news for Kokomo and the surrounding areas.
The site has been up and running since April 6 and GM said it aims to make 30,000 machines by the end of August.
The Kokomo plant also expects a visit by Vice President Mike Pence later this week.
Contact Samantha at shorton@wfyi.org or follow her on Twitter at @SamHorton5.
This is a rapidly evolving story, and we are working hard to bring you the most up-to-date information. However, we recommend checking the websites of the Centers for Disease Control and Prevention or the Indiana State Department of Health for the most recent numbers of COVID-19 cases.