Indiana Announces Additions To Food Stamp Benefits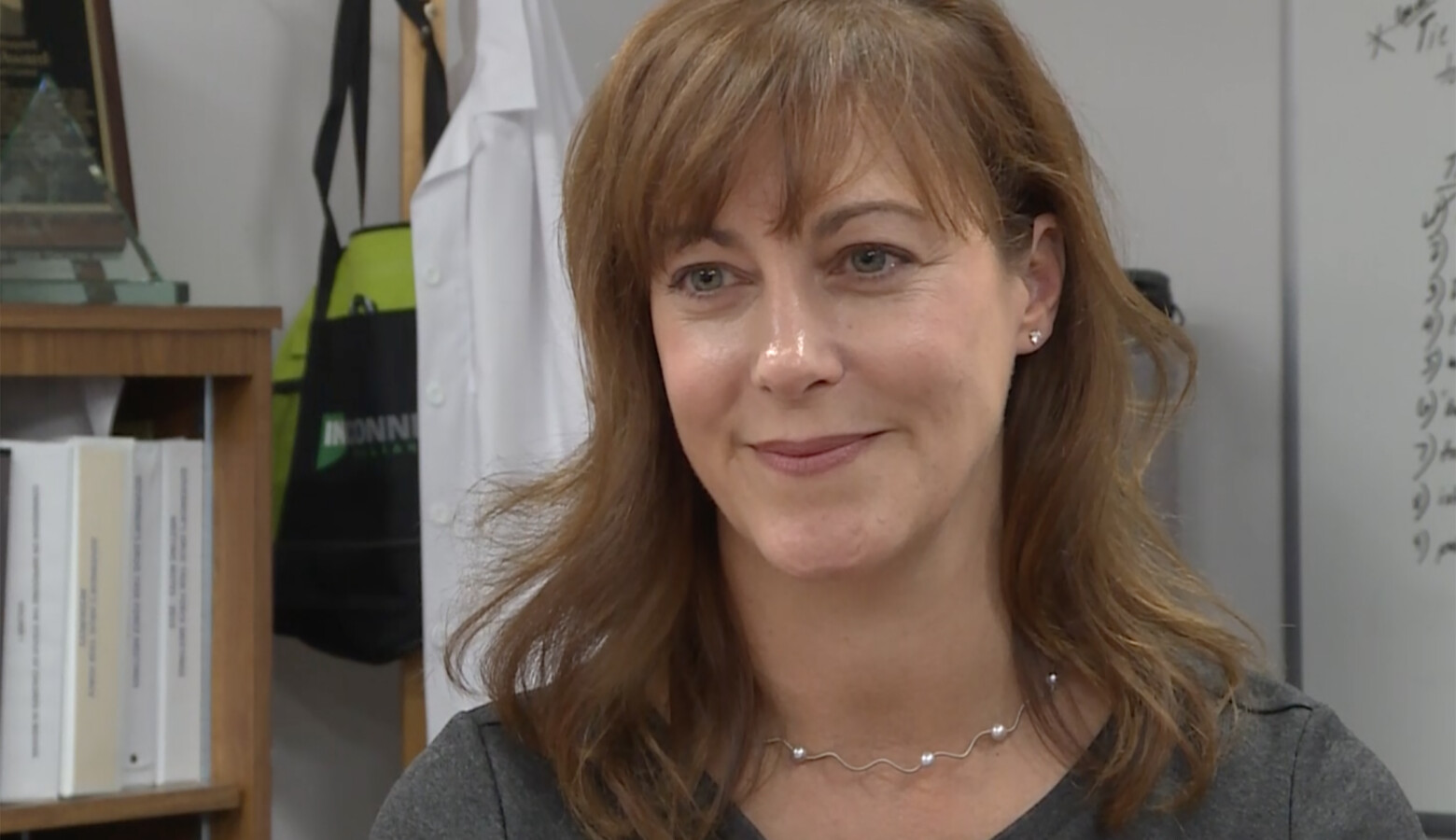 Indiana is making two significant changes to its Supplemental Nutrition Assistance Program, or SNAP, often called food stamps.
One of those changes is temporary, during the COVID-19 crisis, while the other is permanent.
First, families with children who are currently eligible for free or reduced-price school lunches will now get money through SNAP.
"For households receiving SNAP benefits, the additional benefits will be added to their existing EBT cards," Family and Social Services Administration Secretary Jennifer Sullivan says. "Households not currently receiving benefits will receive a new pandemic EBT card in the mail, with benefits automatically added. You don't have to do anything to receive these new benefits."
READ MORE: Can I Go For A Walk? Here's What The Updated 'Stay-At-Home' Order Really Does
Join the conversation and sign up for the Indiana 2020 Two-Way. Text "elections" to 73224. Your comments and questions in response to our weekly text help us find the answers you need on COVID-19 and the 2020 election.
LEE MAS: ¿Puedo Salir A Caminar? Esto Es Lo Que Significa Una Orden De Permanecer En Casa
That program will end once the public health emergency has passed.
But beginning in mid-May, the state will launch a new permanent SNAP benefit. Hoosiers in high-risk populations, such as seniors, will be able to get their groceries delivered to them using their SNAP benefits.
Sullivan says SNAP applications in Indiana have increased 253 percent since the pandemic began.
Contact Brandon at bsmith@ipbs.org or follow him on Twitter at @brandonjsmith5.
This is a rapidly evolving story, and we are working hard to bring you the most up-to-date information. However, we recommend checking the websites of the Centers for Disease Control and Prevention or the Indiana State Department of Health for the most recent numbers of COVID-19 cases.