Ivy Tech Offers Tutoring In Math, Science, And Computers While Students Learn From Home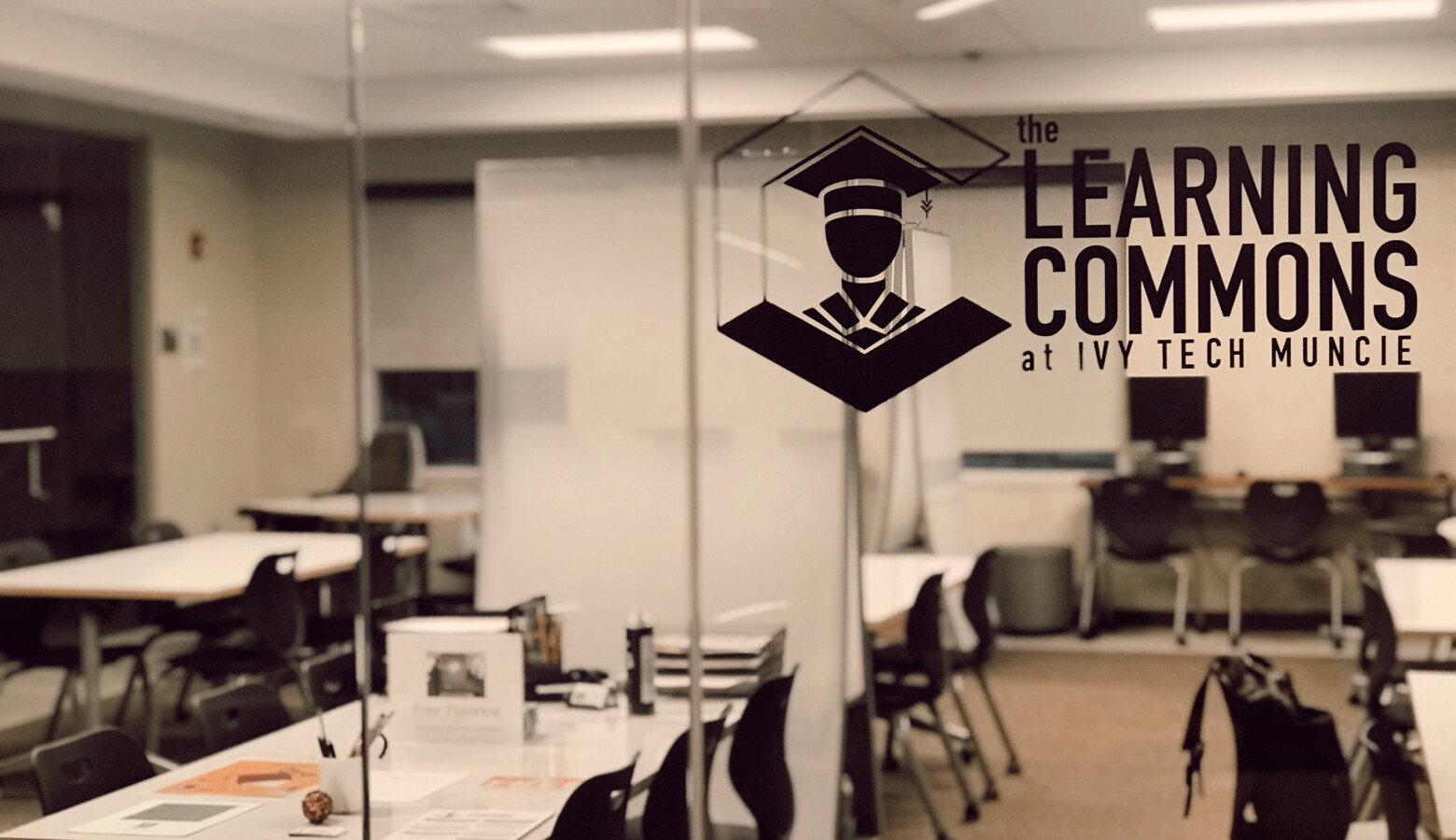 Ivy Tech Community College is hoping to help students learning at home during the coronavirus pandemic.  As IPR's Kwaku Dakwa reports, the college is offering free virtual tutoring for subjects K-12 students may be struggling with.
The effort was created when  Mia Johnson, Ivy Tech Vice Chancellor of Academic Affairs, was struggling to help her own son with his math homework.
"That has never really been my area of expertise. So, I was just thinking, I'm sure there are other parents in the community that are having the same issue with math, with science, with English, with whatever."
Johnson says that the effort was not a difficult thing to put in place.
"They were already offering virtual tutoring to our students. So it was just a call to the head of the Learning Commons, and he got with the head tutor, they set up a schedule for days and times where people could make appoints, and it was done."
The available tutors will be able to help K-12 students in a variety of subjects during the day and into the evening several days a week.
"We can do math, we can do science, we can do anything like computer and IT-related, like software development."
The program's first phase is scheduled to end on May 14.  But Jennifer Gasiorek, Executive Director of Strategic Communications, says she would like to see the program continue for as long as the community needs it.
"Right now, we don't have our crystal ball out. We don't know what's going to happen for the future.  But we know that this is a service that, if it's in demand, then we would probably be able to put some resources to."
Details from Ivy Tech:
Math tutoring will be available from 12p.m.-9p.m. on Mondays, Wednesdays, and Thursdays. Computer tutoring for subjects such as: Business and Office Admin, Computer Informatics, Software Development, and Microsoft Office, will be held on Tuesdays from 7p.m.-9p.m. 
tramadol order soma order online soma overnight
tramadol buy online tramadols
If you are interested in an appointment for tutoring, please send an email to Cody Czarniecki at cczarniecki1@ivytech.edu or Mia Johnson at mbarnes3@ivytech.edu.   Include the time and subject you're seeking tutoring for.  Instructions for connecting to the tutoring session will be sent as a response to all inquiry emails.