Petition: Internet Companies Should Lift Access Barriers For Students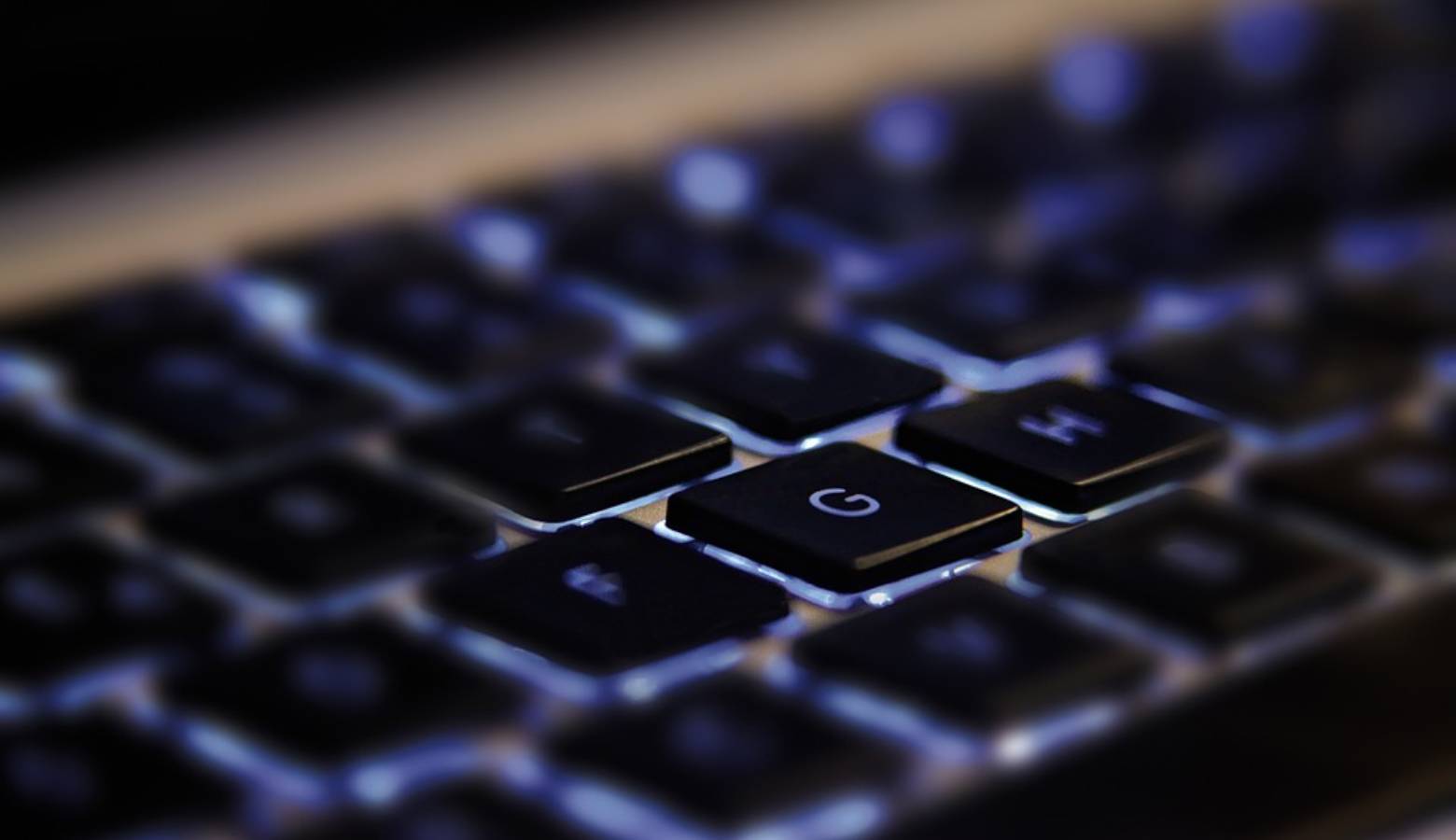 Some Hoosier families say they are unable to access broadband Internet because of past unpaid bills to service providers.  Indiana officials say they're talking with providers so children who need connection for virtual education don't fall behind.
The non-profit advocacy group Stand For Children Indiana created a petition to demand that Charter-Spectrum and AT&T offer amnesty to households with previously unpaid bills that would let those people access the companies' free internet offers.
Parent Elvia Rangel explained her situation through a translator. She says Spectrum demands she pay an old bill before she can get the free Internet plan.
"It's not like it's a want — it's a necessity right now when it comes to their kids' education."
U.S. Rep. Andre Carson, D-Indianapolis, says the COVID-19 crisis further exposed the digital divide that exists in communities across our country and in our state.
"This is particularly true for communities of color, which are already being disproportionately harmed by the devastating impact of this virus," Carson said in a statement. "It is past time for the internet to be treated and regulated like any other utility that is essential in everyday life for Hoosiers."
Carson and Indianapolis Mayor Joe Hogsett say they're talking to internet service providers to ensure all Hoosiers have access during the COVID-19 pandemic.
Spokespeople for Spectrum and AT&T said in emails that they are helping families get access, but neither responded directly to the claims in the petition.