AARP Pushes State For More Long-Term Care Facility Transparency; State Says Communication Should Be Local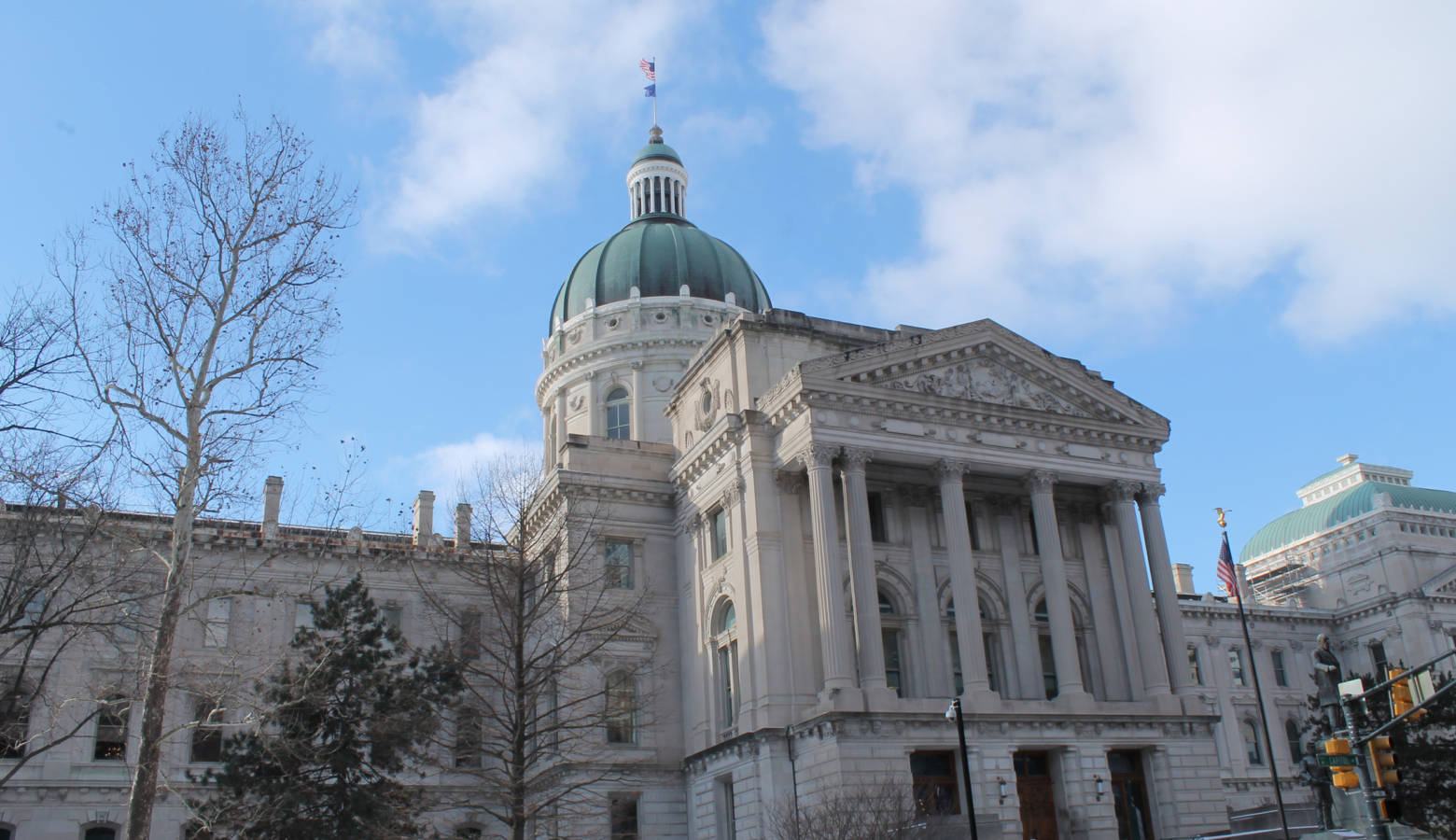 AARP Indiana is calling on the state to release more detailed data on cases of COVID-19 in long-term care facilities.
The group sent a letter this week to Indiana Governor Eric Holcomb, the Indiana State Department of Health, and the Family and Social Services Administration calling for greater transparency.
All of Indiana's neighboring states continue to release detailed data on COVID-19 cases in long-term care facilities.
At a Wednesday state press briefing, State Health Commissioner Doctor Kris Box responded that the policy isn't to protect any nursing home.
"I'm not trying to protect anybody.  What I am trying to do is emphasize is the importance of that communication occurring between the facility with the residents and with their representatives, and have continued to support that all along."
The FSSA says it has required all long-term care facilities to report data to the state on cases and deaths in their facilities, through an executive order.
The state Department of Health, through the state's Joint Information Center, provided the following statement:
"As Dr. [Kristina] Box has said previously, ISDH is providing aggregate data for long-term care facilities but has directed facilities to communicate their COVID status with residents and families. This allows for real-time updates between the facilities and the residents and their representatives."