BSU 2021 Budget To Be Ready June 19; Pandemic-Caused Cuts To Programs, Staff, If Any, Might Be Known Then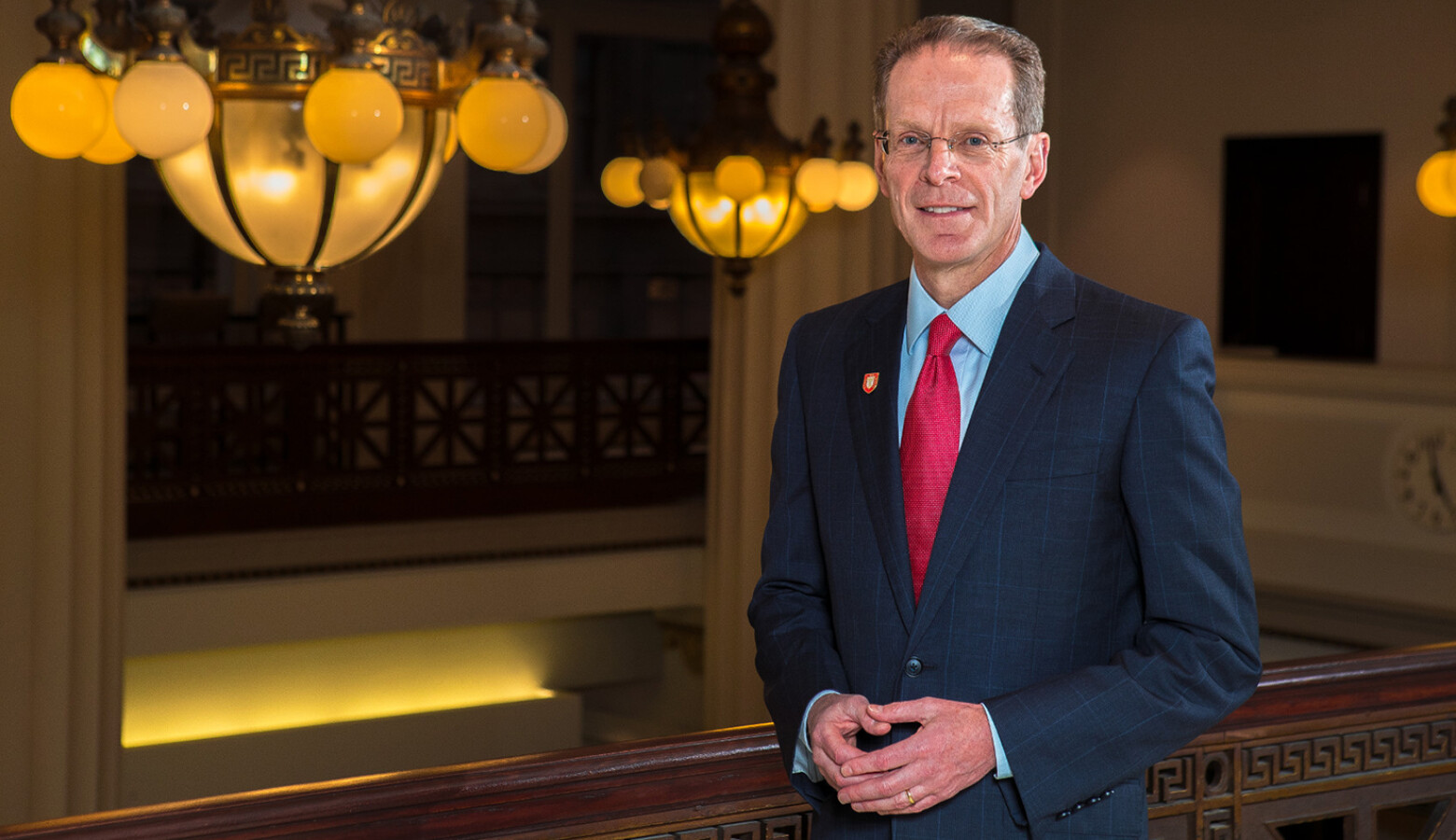 A spring semester that was unlike any other in American higher education history just ended, here, at Ball State with final grade submissions at 4 p.m. Wednesday. In mid March, Ball State shifted from in-person to all-online instruction because of the coronavirus pandemic. Commencement exercises that would have graced campus last Saturday, have been postponed until at least July, or possibly October, for reasons of public health and safety.
Next Monday, classes begin for the summer term – all online. Still, the specter of fall semester dominates the thoughts of the university community. President Geoff Mearns announced this week the university would slowly come back to a new normal life, in the coming weeks.
Mearns said during this week's IPR interview on Morning Edition, that he and campus administrators, working on various budget and campus-restart scenarios, will present the university's board of trustees with a budget for its consideration on June 19.  That could be the day the campus community finds out if particular programs will be maintained or cut due to the pandemic, after months of research and laying out numerous scenarios for both academics, and general campus operations.
President Mearns addressed these and other issues during his weekly IPR Morning Edition update. This week's interview (Fri., May 8), is accessible, below: