Indiana Education Department Dismisses Federal CARES School Funding Guidance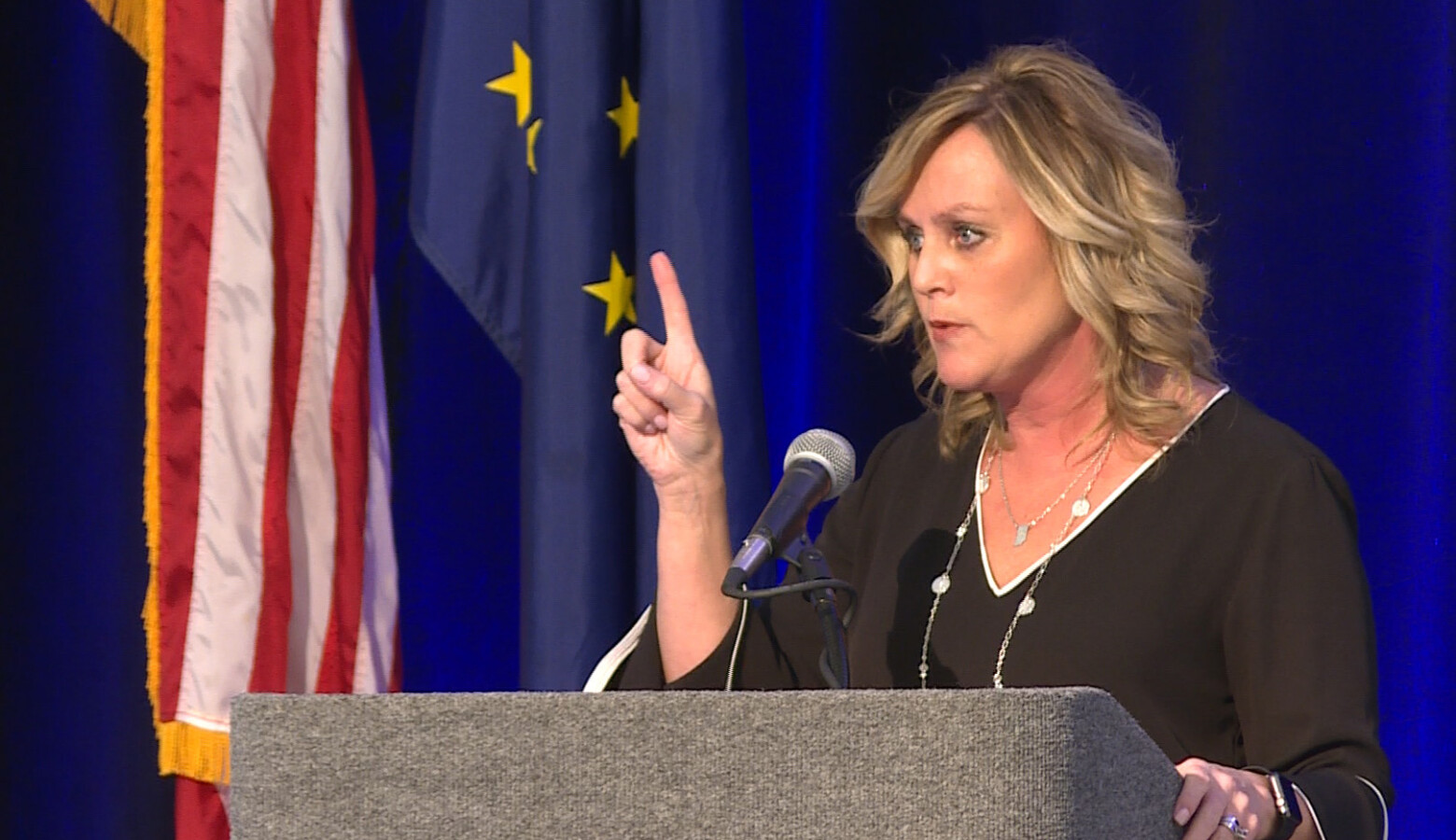 The Indiana Department of Education is rejecting the latest guidance from Education Secretary Betsy DeVos about how to share emergency school funding with private schools, after it spurred pushback from education leaders at all levels.
The U.S. Department of Education's directive on how schools should split K-12 CARES Act funds would reduce emergency funding available for low-income public schools, and increase the amount for private schools. It says districts should share the funding with local private schools based on total enrollment.
The state estimates that would make approximately $15.4 million accessible to private schools in Indiana.
READ MORE: Governor Holcomb Outlines How – And Why – The State Will Reopen
Join the conversation and sign up for the Indiana 2020 Two-Way. Text "elections" to 73224. Your comments and questions in response to our weekly text help us find the answers you need on COVID-19 and the 2020 election.
But last week, state officials expressed concerns about the federal guidance and whether it violates the language and intent of CARES Act.
And in a memo this week, the state education department is telling school districts to ignore it and follow the language in the law. It means districts receiving emergency funding will share with private schools based on their number of low-income students instead of total enrollment.
According to the memo, the attorney general's office weighed in and describes the federal guidance as "just that, guidance."
With districts using the original interpretation of the federal law, that leaves about $4.9 million in emergency funding available for private schools across the state.
For Indianapolis Public Schools, the difference between following the federal guidance versus the CARES law is about $3 million. IPS Chief Financial Manager Weston Young said via email the district is pleased with the latest update from IDOE.
"This will allow IPS to provide a more equitable allocation to students with the highest needs during this health and economic crisis. Meanwhile, the district will continue to support non-public school students," he said.
IPS has plans to spend about $12 million to improve connectivity and access for students by the fall.
Contact Jeanie at jlindsa@iu.edu or follow her on Twitter at @jeanjeanielindz.