Indiana Unemployment System Activates 13 Weeks Of Extended Benefits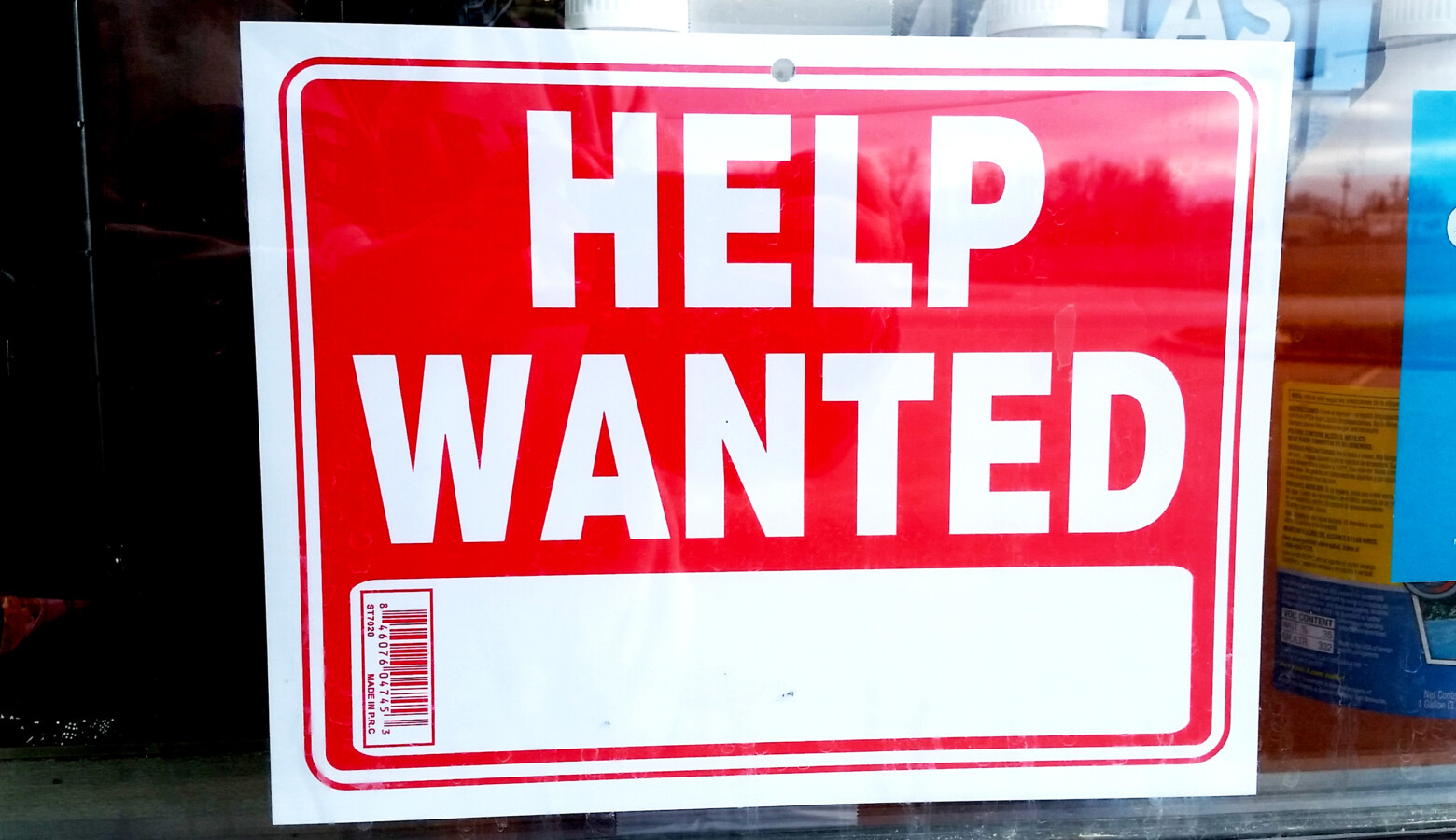 The Indiana Department of Workforce Development says some out-of-work Hoosiers will now have access to an additional 13 weeks of unemployment benefits starting the week ending July 4. In total, it means that between state and federal measures, unemployed workers could access up to a year's worth of benefits.
The extended benefits are in addition to the state's normal limit of 26 weeks and the federal extension of 13 weeks under the CARES Act. The extension is triggered "on" during periods of high unemployment when the average of insured unemployed workers is above 5 percent for 13 consecutive weeks. The extended benefit program has't been activated in Indiana since the last recession.
Josh Richardson is with the Department of Workforce Development. He says typically the state shares the cost of extended benefits, but the federal government elected to pay for all of it.
"Every state has them," he says. "The idea is that these are supposed to be sort of the standard [so that] when you get in a bad economy, that these trigger on."
Join the conversation and sign up for the Indiana 2020 Two-Way. Text "elections" to 73224. Your comments and questions in response to our weekly text help us find the answers you need on COVID-19 and the 2020 election.
He adds that it's rare for unemployed workers to be out of work long enough to require extended benefits and he anticipates only a few hundred will be served through it.
Separate from any extended benefits from the state or federal government, the extra $600 a week through the CARES Act many people are receiving in benefits will end July 31 without additional action from Congress.
Contact reporter Justin at jhicks@wvpe.org or follow him on Twitter at @Hicks_JustinM.