Nursing Homes Can Start Allowing Some In-Person, Outdoor Visits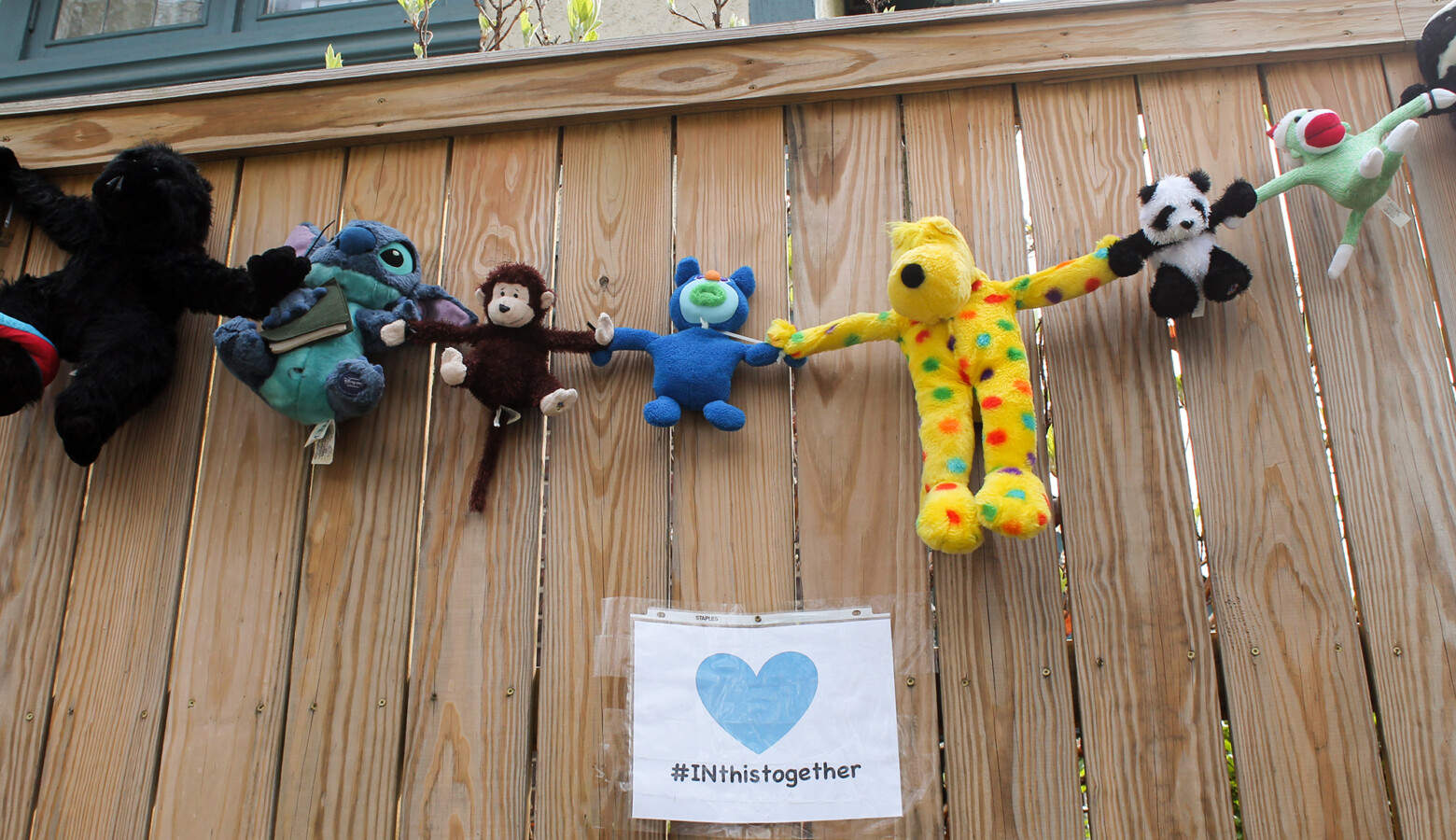 The state says it will issue new guidance to nursing homes to allow family and friends to do in-person, outdoor visits with residents.
Indiana largely barred any in-person visits during the COVID-19 pandemic. Family and Social Services Administration Chief Medical Officer Dr. Dan Rusyniak says there has been an effort to use technology to help replace that contact.
But he says there's no substitute for in-person visits.
"And now while the congregate nature of a nursing home can amplify COVID-19, recent evidence in the scientific literature has shown that transmission risks are much lower outdoors," Rusyniak says.
Rusyniak acknowledges not every nursing home patient can do visits outdoors but says this is a first step.
He says family and friends who come to visit will be screened for COVID-19, which could include temperature checks.
Nursing Home Staff To Be Tested
Indiana also announced it will test all nursing home staff for COVID-19 over the next month.
Rusyniak has been the state's point-person with nursing homes during the pandemic.  He says testing all nursing home employees will tell the state how many staff have COVID-19, but don't show symptoms.
"And the data we collect from this … will better inform us on who in a nursing home needs to be tested and then, in the future, how frequently that needs to occur."
Rusyniak says the widespread testing will be limited to nursing home staff, not residents.
"Right now – and we'll continue to do so – we test residents in long-term care facilities when we know there's outbreaks."
Federal officials have told states they should be testing all long-term care staff and residents.
Contact reporter Brandon at bsmith@ipbs.org or follow him on Twitter at @brandonjsmith5.