UFCW Union Asks Poultry Plant To Reinstate Hazard Pay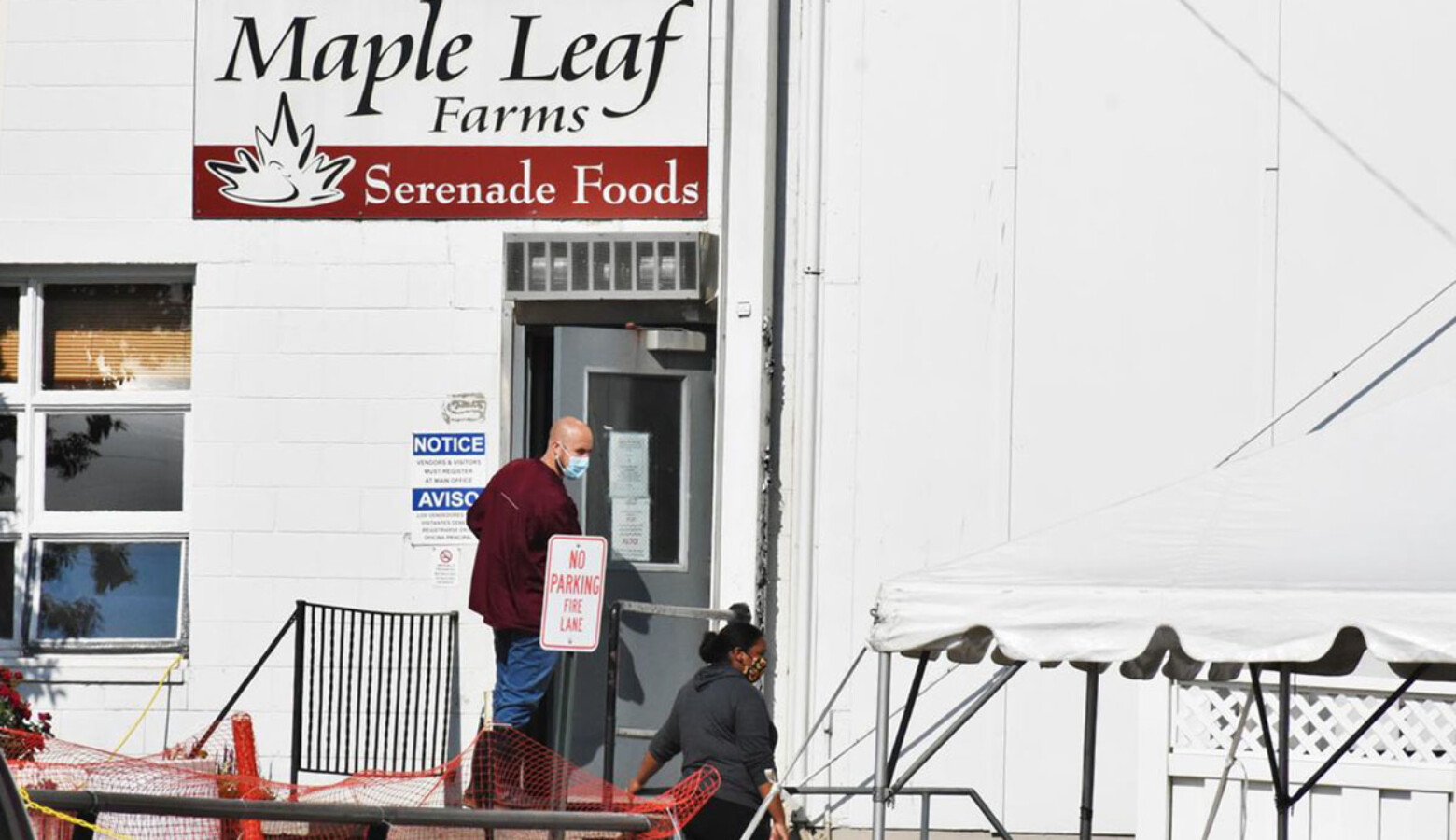 As Indiana's economy reopens, many companies are ending the extra pay they offered essential workers during the shutdown, but one labor union is asking an Indiana-based poultry processor to bring hazard pay back.
Workers at Maple Leaf Farms were paid an additional $1.25 an hour in hazard pay until the company announced that would end on June 14. In a statement, the company said it was a 10-week "Feeding America" bonus offered to employees during the state's "Stay-At-Home" orders.
Meanwhile, positive cases of COVID-19 have increased in the county where the company's facilities are located.
Brigid Kelly is with the United Food and Commercial Workers union that represents workers at the plant. It said Maple Leaf Farms and other employers should continue hazard pay until workplaces are back to pre-pandemic conditions.
"We think that our members should continue to receive an additional pay because they're continuing to take additional risks when they walk in the door to work," she said.
Some other Indiana meatpacking plants and grocery stores have also removed hazard pay as statewide restrictions are lifted.
Contact reporter Justin at jhicks@wvpe.org or follow him on Twitter at @Hicks_JustinM.