University Of Notre Dame Still Plans To Host First Presidential Debate Despite Pandemic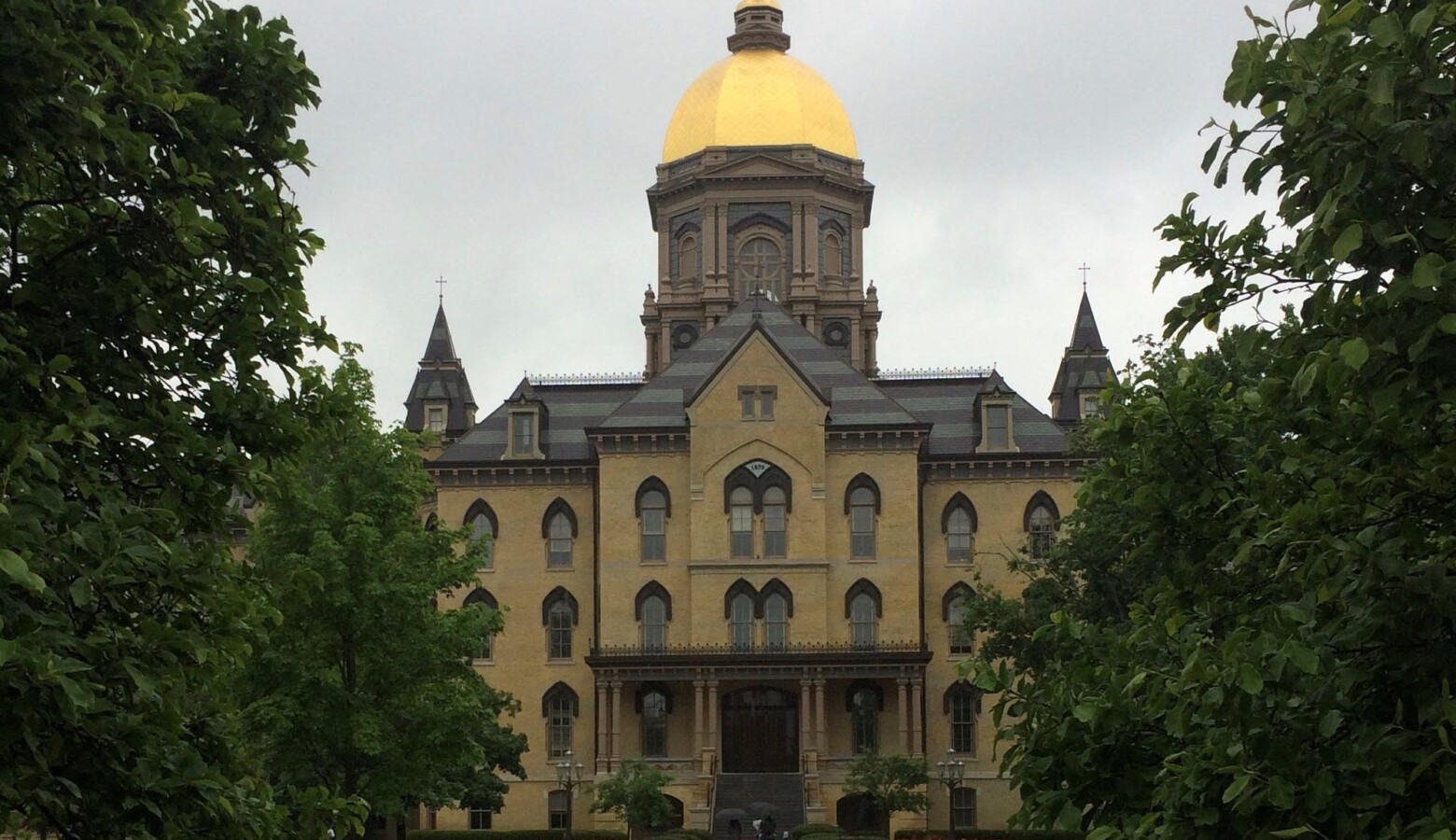 The University of Notre Dame said it is still planning on hosting the first presidential debate in September, despite the coronavirus pandemic.
This comes after an announcement from the University of Michigan that it is backing out of hosting the second presidential debate due to work needed to prepare the Ann Arbor campus for the fall semester during the pandemic.  That debate been moved to Florida.
University of Notre Dame spokesperson Paul Browne said there will be some changes to the debate to try and limit possible exposure to COVID-19 but details are still being worked out.
"We're still working with the Commission [of Presidential Debates] on the overall footprint, how many people will be invited to campus, all of those things are in discussion with an emphasis on safety."
The University of Notre Dame is planning on starting in-person classes on August 10.  The debate is scheduled for September 29.
Browne said some of the COVID-19 precautions they have in place for reopening to students may be used to try and safely host the debate.