Utilities Ordered To Keep The Lights On Until Aug. 14 Despite Unpaid Bills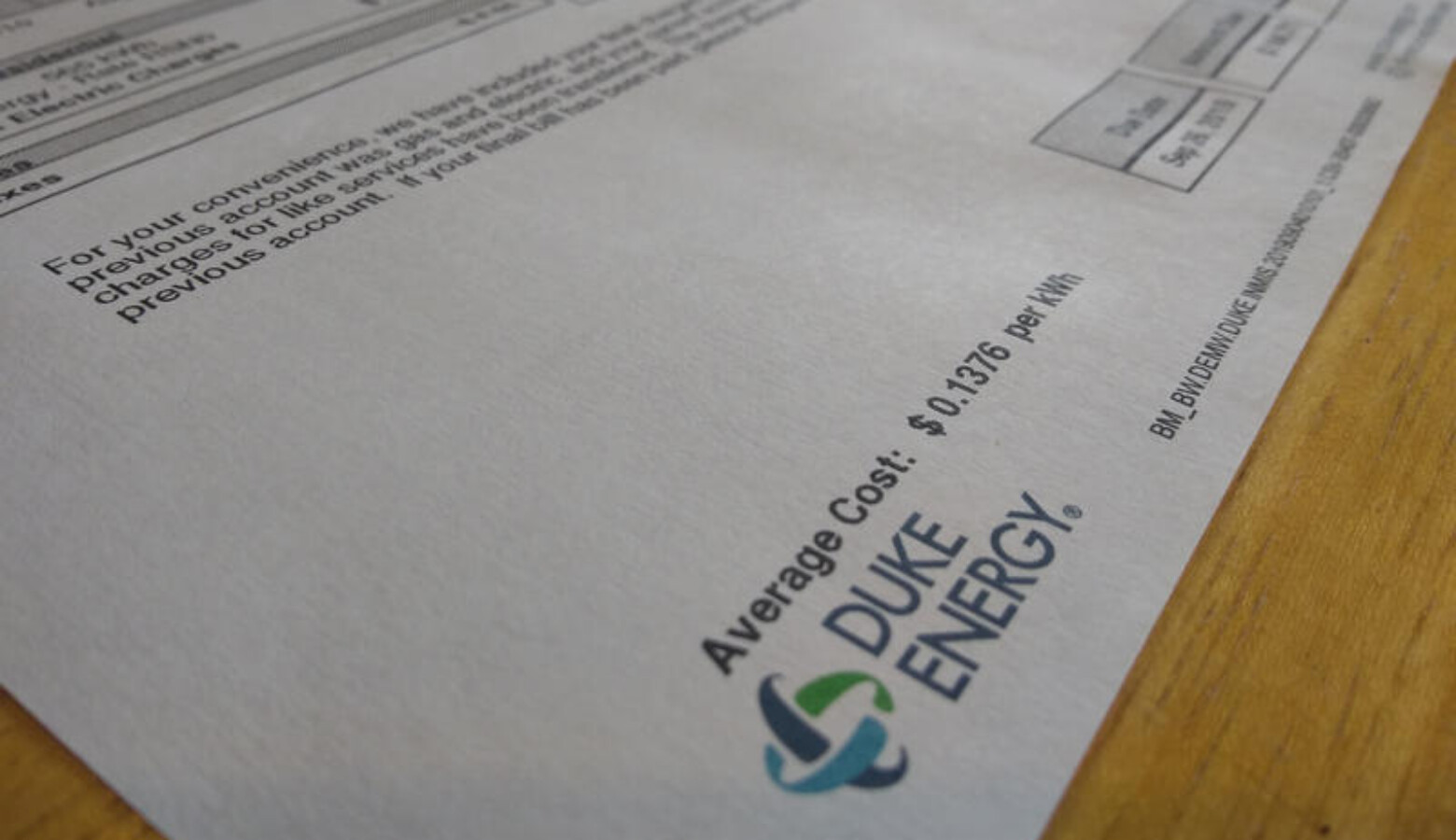 Many Hoosiers who are unable to pay their energy bills won't face shutoffs for another 45 days. On Monday, the Indiana Utility Regulatory Commission ordered some utilities to continue the moratorium on shutoffs through Aug. 14.
Kerwin Olson, executive director of the Citizens Action Coalition, said it's a positive move for utility customers.
"It's even a better thing that they left the door open for a future extension depending on the circumstances, you know, that developed over the next couple of months," he said.
But the order only apples to the utilities the IURC oversees. Small, unregulated utilities will still be able to shut off service for unpaid bills on July 1 — when the governor's moratorium on utility disconnects ends.
Besides large utilities like Indiana Michigan Power, Vectren, and Indiana American Water, the commission oversees several smaller utilities in the IPR area.
For energy and gas:
Anderson Municipal Light and Power
Knightstown Municipal Electric
Richmond Municipal Power and Light
Ohio Valley Gas
For water, it includes services in Anderson, Marion, and New Castle.
The IURC also denied a request to let utilities recover revenue from lower energy demand during the pandemic.
Utilities said they lost money during "Stay-At-Home" orders because large energy users like businesses and schools were closed. Meanwhile, the Indiana Energy Association said utilities have been providing service for unemployed Hoosiers and flexible payment options for customers.
The IURC said it might consider letting utilities recover other losses due to COVID-19, but it said it's unreasonable to make customers pay for energy they didn't use.
"It was an extraordinary, if not absurd, request in the wake of everything going on and shame on the utilities for even suggesting that they wanted to collect that money, but kudos to the commission for closing that door and saying absolutely not," Olson said.
The IURC will also require utilities under its jurisdiction to offer extended payment plans to its customers of at least six months.
Contact Rebecca at rthiele@iu.edu or follow her on Twitter at @beckythiele.
Indiana Environmental reporting is supported by the Environmental Resilience Institute, an Indiana University Grand Challenge project developing Indiana-specific projections and informed responses to problems of environmental change.