Here's A Look At Some Of Indiana's New Education Laws Taking Effect July 1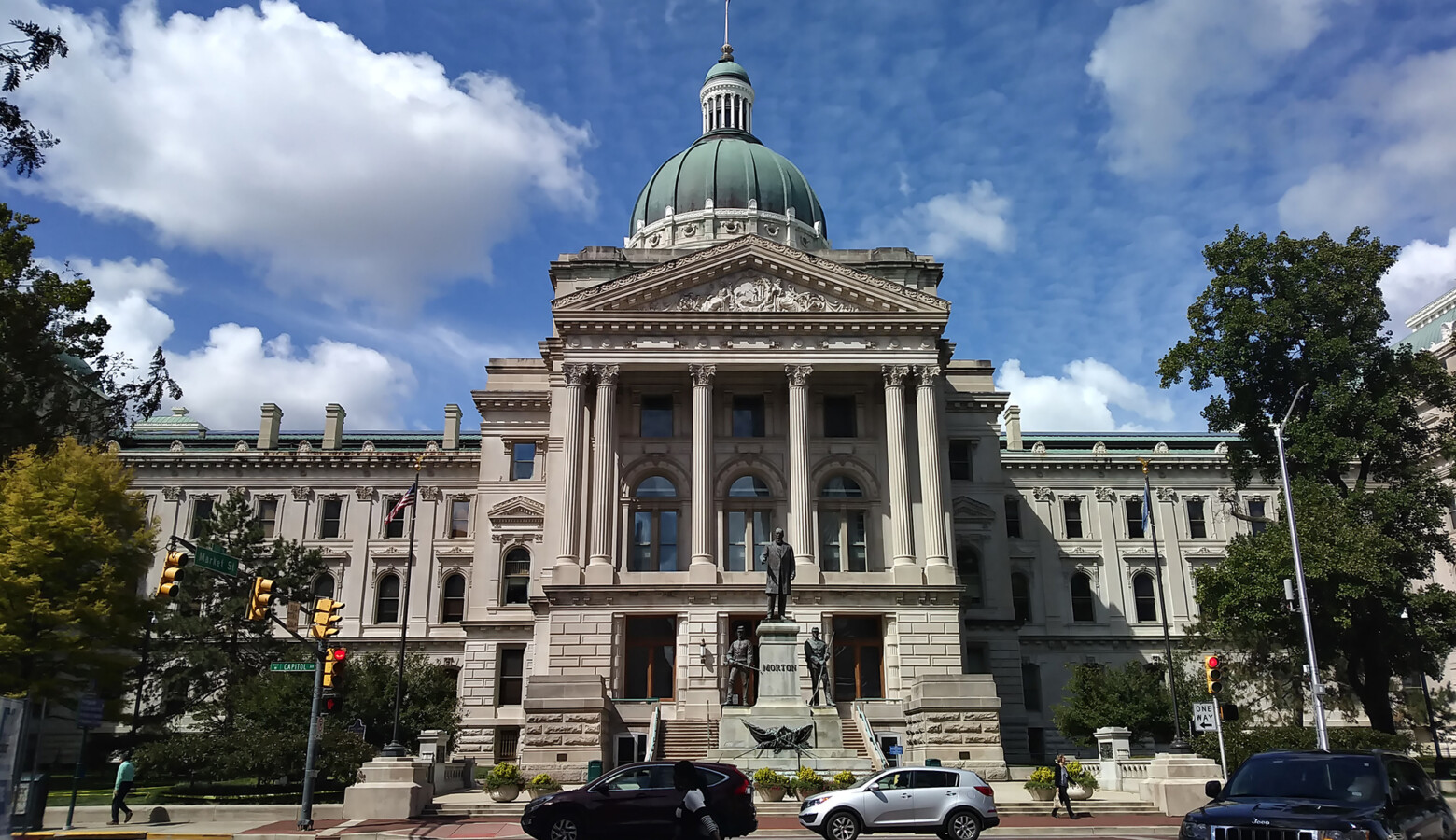 Lawmakers approved several new education laws during the legislative session earlier this year, and many go into effect with the new fiscal year, July 1.
The list of laws going into effect this week includes a new requirement saying schools must create partnerships with a local mental health organization.
Indiana Department of Education (IDOE) spokesperson Adam Baker said many schools already have those in place, but the COVID-19 pandemic has made mental health support even more critical.
"So students and staff alike; administrators, employees, maintenance workers, bus drivers – to some level and some degree it affects everyone," he said.
Another new law says schools need to offer coursework – and credit for completing it – to students while they're suspended from school.
Overall, the Indiana Department of Education's legislative affairs director Michael Brown said it seems like lawmakers passed fewer education laws this year, compared to past non-budget writing years.
"This year and looking at two years ago when we weren't in a budget year, things seem to be a little bit quieter," he said.
And that was intentional for some, especially after teacher unions organized a massive protest before the session started to demand more support for public schools and fewer state mandates.
One new law says schools can apply for waivers on certain state laws and regulations starting this week. It also requires the State Board of Education to review and revise the amount, type, and frequency of teacher trainings.
School districts can also now share referendum funding with nearby charter schools if they want to.
Other new laws approved this year include repealing a career-focused training requirement for teachers; approving "hold harmless" legislation to not penalize schools for a drop in test scores on the new ILEARN test; and a bill to allow schools to move away from using test scores in teacher evaluations.
Lawmakers also approved legislation to offer patriotic youth organizations, like the Boy Scouts, time to recruit in schools; a measure to protect graduation rates in schools with significant populations of students dropping out in high school for religious reasons; and a new law for schools to update curriculum and instruction about human immunodeficiency virus, or HIV.
More data reporting will also be required under some of the new laws. That includes a requirement for IDOE to report how many Indiana students pass the United States citizenship exam, as well as for schools to report data on course enrollment and completion, after a state audit exposed the extent of fraud committed by two virtual charter schools.
Contact reporter Jeanie at jlindsa@iu.edu or follow her on Twitter at @jeanjeanielindz.