IU President McRobbie Announces Plan To Retire June 2021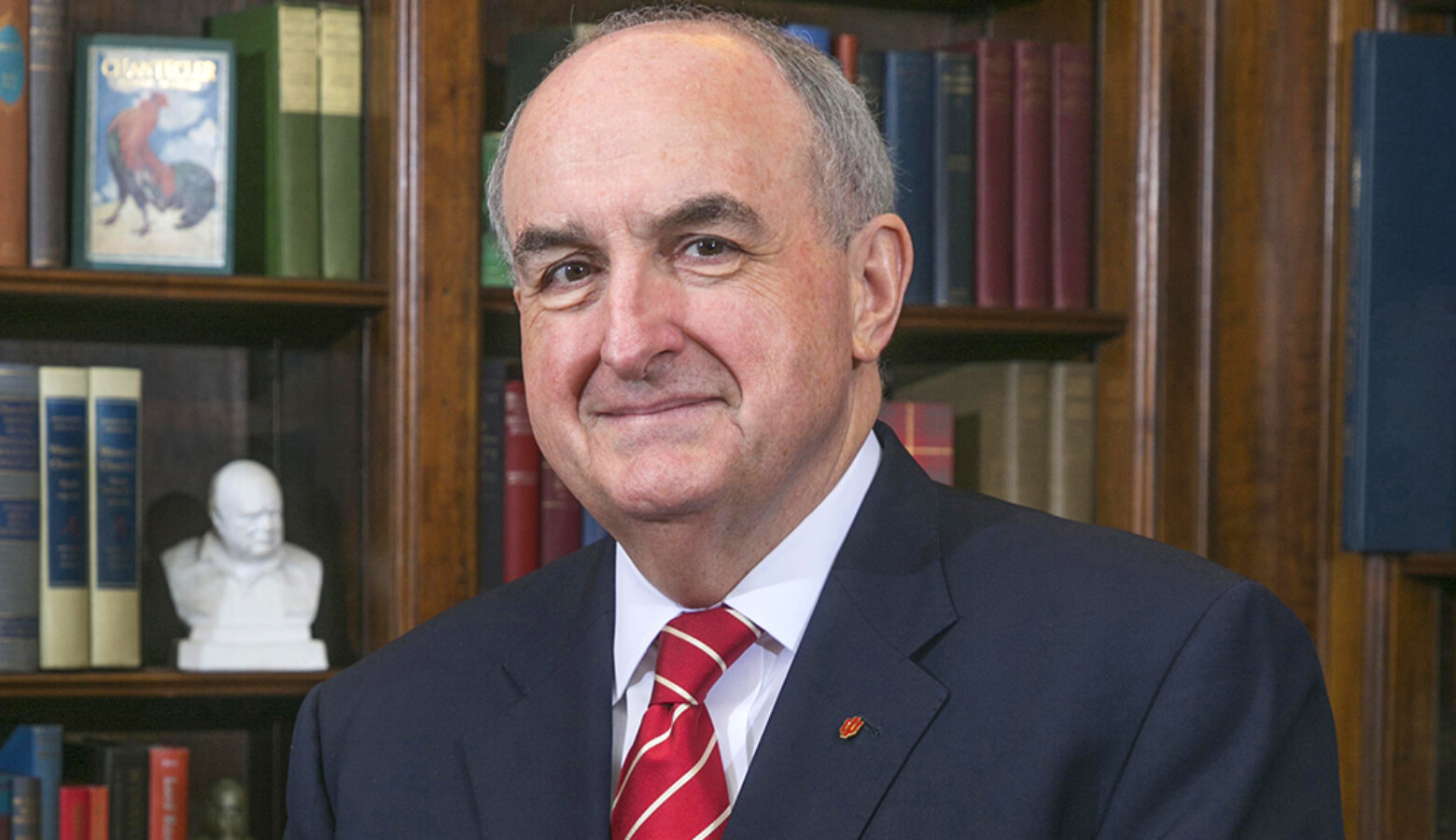 Indiana University President Michael McRobbie announced Friday that he will retire next summer after 14 years as the head of the public state university.
In an email to the IU community, McRobbie wrote that he had notified the Board of Trustees Friday morning of his plan to retire and acknowledged the challenges the university is still facing while dealing with the coronavirus pandemic.  His last day on the job is June 30th, 2021.
"I am completely committed to continuing to work alongside you this year to overcome the challenges of the COVID-19 pandemic and ensure that the university emerges better than ever from this present crisis," McRobbie wrote.
Michael McRobbie arrived at IU in 1997 as the university's first vice-president for information technology.
He became IU's 18th President in July 2007.
On WFIU's Noon Edition in December, McRobbie reflected on how he presided over the creation and expansion of several academic programs in areas from public health to international studies:
"The transformation of what used to be called HYPER of course, into the School of Public Health, now an accredited school of public health. The new Eskenazi School of Art and Architecture."
IU never had an architecture program before.
On Friday, the Board of Trustees approved a presidential search committee to be led by trustees Harry Gonso and Melanie Walker.