Muncie Schools Distributing Devices To Those Learning Virtually This Semester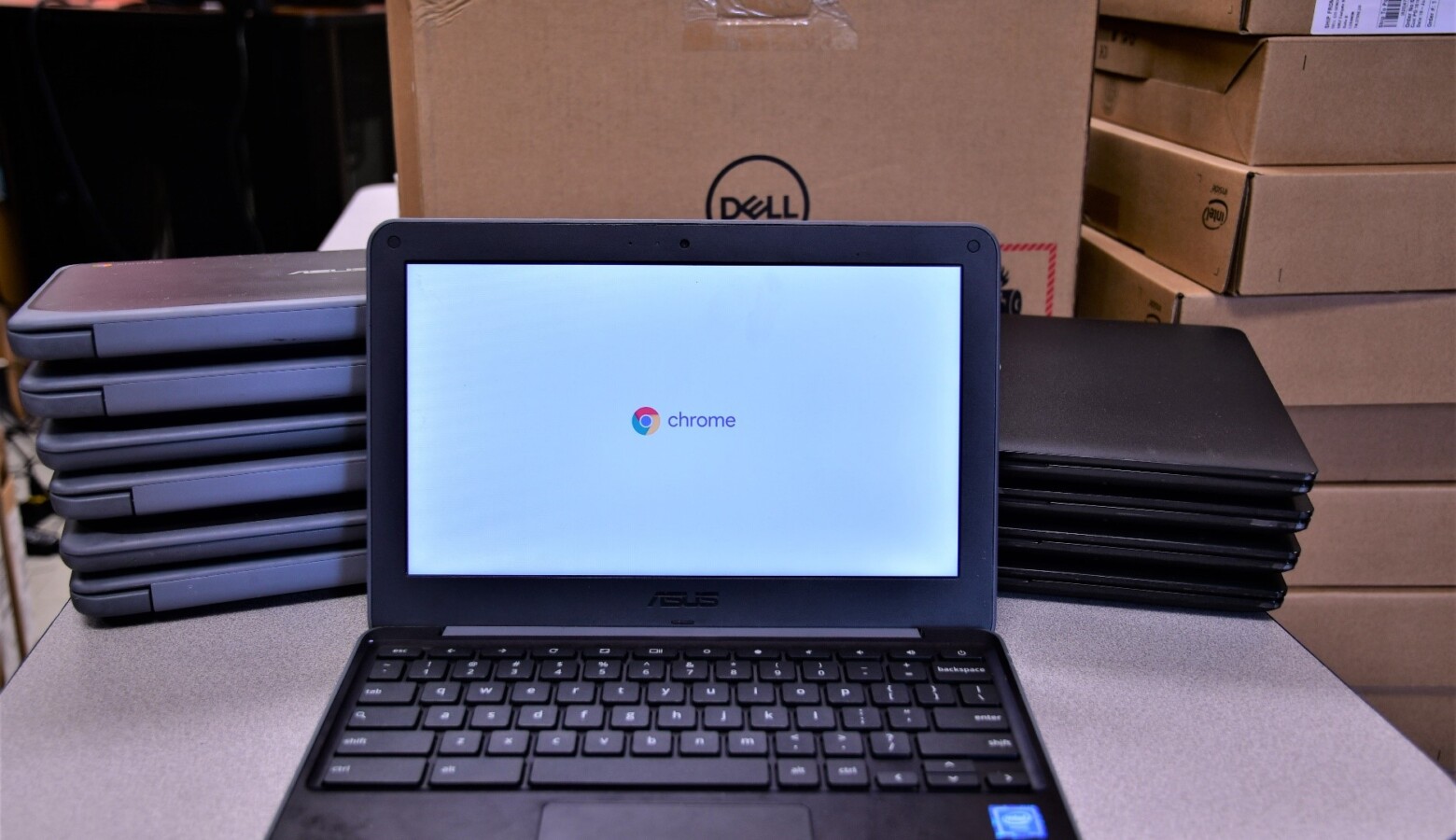 As school buildings are reopening amid another spike in COVID-19 cases, some students will continue to attend virtual classes put together by school districts.  As IPR's Stephanie Wiechmann reports, for some, that means getting school-issued devices and internet service.
According to Muncie Community Schools, nearly 800 of its about 5,000 students have signed up for its virtual learning plan for this semester.  Since classes begin next week, the district will distribute school-owned iPads and Chromebooks to students without the necessary technology at home.
CEO Lee Ann Kwiatkowski says the virtual program will have scheduled classes, so students will need to be able to connect at the right times.
"If you have a math class at 9:00 each day, you may get on live and be with a teacher for that math class.  So it's not going to be as loose as it was in the spring when we were trying to figure out what remote learning would look like."
To help with connectivity, MCS will also give out portable "hot spots" to students needing an internet connection.  For some families, this is critical to conduct virtual learning.  A recent Ball State University study found about 42,000 homes statewide with school-age children don't have internet access.