Study: 84,000 Indiana Students May Lack Home Internet Access During Pandemic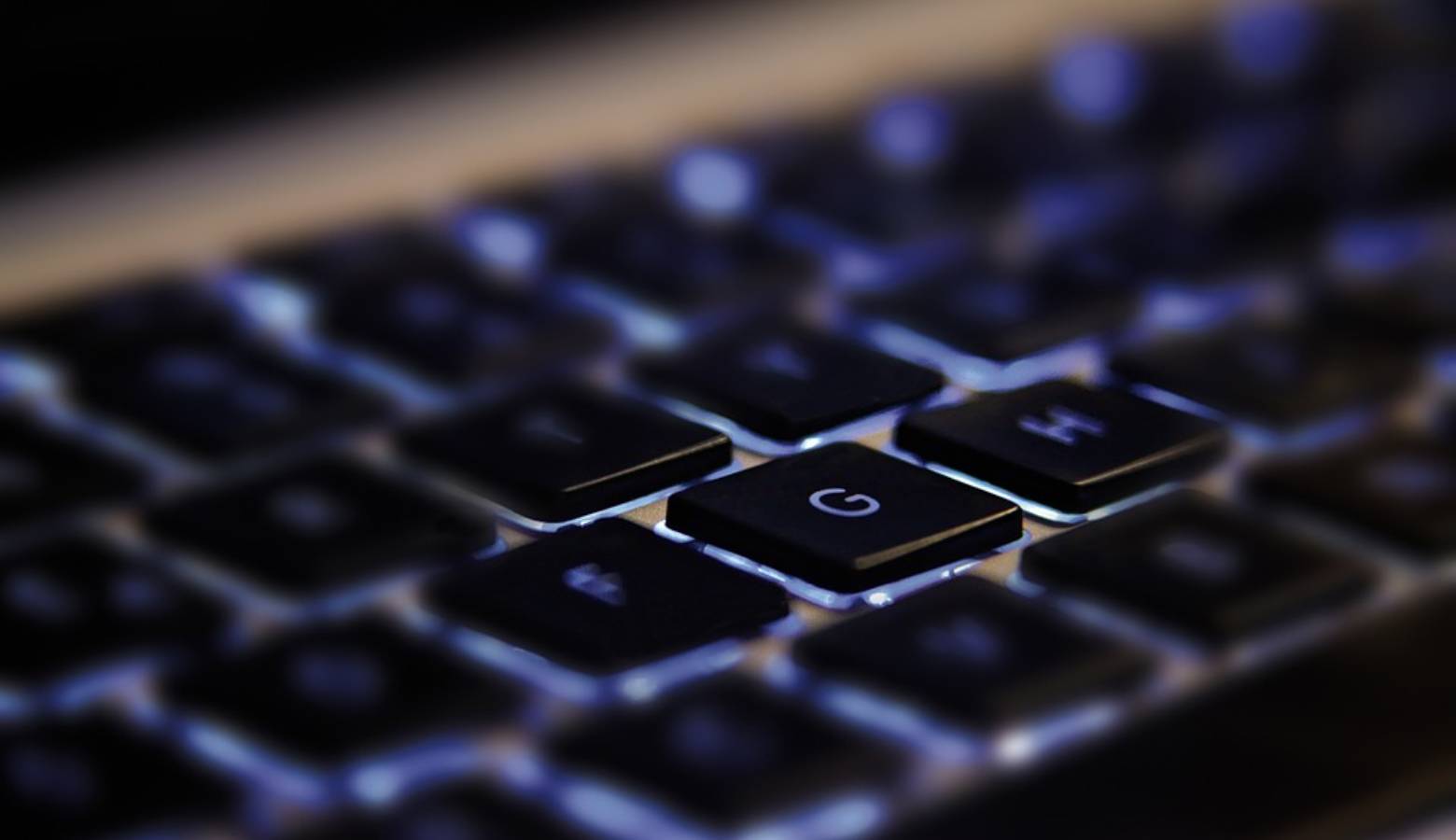 More than 40 Hoosier school districts are offering online-only classes this semester in response to the coronavirus pandemic.  That requires internet access.  A new study from Ball State University's Center for Business and Economic Research (CBER) found that about 68,649 to 84,118 Indiana school-age children do not have internet access at home.
Michael Hicks, CBER director and the brief's lead author, said inequality to broadband access could increase the learning gap between school-age student with and without access to the internet. Lawmakers, Hicks said, should begin to think of ways to respond in the 2021 General Assembly session when the next two-year budget will be set.
Today, Indiana Public Broadcasting's Eric Weddle talks to Ball State University economist Michael Hicks about the study.
Eric Weddle, WFYI News: In your report, you talk about the digital divide. What is that?
Michael Hicks: Well, in the context of COVID-19, and an earlier concern, is that with the use of internet access for technology that supports learning at home — there are many households that don't have that access. Either they don't have the high-bandwidth broadband that allows them to upload assignments and listen to instruction or they don't have internet at all. And our study really focused on that latter group, which is about 6.5 percent, 7 percent of households in Indiana that just don't have any internet internet access at home either because of the cost of the service or the availability of it in rural places.
What areas of the state have the highest percentages of households without internet access at home?
Hicks: It should be of no surprise that extremely rural places where it's very costly to run internet services don't have that access. There's also high poverty rates in many of these rural places. And then in more densely populated urban places that have a high incidence of poverty, those are the sort of two representative communities for lack of internet access across the state. The suburbs and the larger towns are doing just fine.
Are you seeing trends on who is living in these households with school aged children that do not have access to the internet?
Hicks: Right. So we looked at the micro data. We looked at the actual individual family and individual student level. What we found is that the dominant characteristics that those who don't have broadband are single parent families with low income under $25,000 a year — which is at or near the poverty level. And then those who have English as a second language or or not proficient English users. (Those groups) tend to be more likely not to have internet access. Of course, there are some families across the spectrum that don't because of where they've located. But these students, the 60,000 to 80,000 students that don't have that are already in high risk educational categories.
There are some school districts that offer e-learning days when there's a snow day or another reason that the school is to close for a day or two. And this is when students learn online for that time. We aren't really hearing concerns about broadband access on those days. What's the difference between e-learning days and now with the pandemic?
Hicks: Yes, great question. A couple of reasons why an e-learning day because of a snow day or a fog day may impose a much lower cost. First of all, those are generally very brief or a day or two. And so the loss of learning can be made up in some other way. The second observation that I have is that even in many communities that may have high broadband access, there's always going to be some kids that don't. But typically they'll go to McDonald's or a library that has internet access to complete their homework over a period of days, maybe over a weekend. And so they don't really lose out. But those resources are not available during a pandemic. You can't crowd a McDonald's or crowd the local library with students, you know, connecting to the internet like you would in a snow day two years ago.
You end your report by saying that Indiana health policymakers should look at subsidizing the expansion of broadband, as they prepare for widespread school closings that could happen again, in the future. What did you mean by that?
Hicks: We're facing I think, a really deep potential loss of learning for anywhere from, you know, 10 percent to 30 percent of Hoosier students whose home availability of the digital learning tools are just not there. And so I think that's the major worry that policymakers and educators have to have from this point forward.
Anything else you want to add on this?
Hicks: Yeah, the sort of one consequence of this that needs to be in the back of the mind of legislators as they go to the budget session this winter, is that — depending on how bad the pandemic interrupts school this year is that 2021 is likely to have to be a remediation summer for Indiana students. So anywhere from 10 percent to a third of all Hoosier students are going to have some serious deficit due to the pandemic. So how we fund and how we mitigate that will effect this next summer. (That) should be a prime consideration for the General Assembly, just to prevent the sort of long term damage to student performance that we might otherwise expect if the pandemic keeps schools closed for much of the year.
Okay, great. Well, thank you very much for your time.
Hicks: Hey, good to chat with you. Bye.
A note on study methodology: The study was based on data from school-district level from the 2018 U.S. Census Bureau's American Community Survey. To futher estimate the number of school-aged children without access to the internet at home, researchers used individual-level weighted data from Integrated Public Use Microdata series.