State Health Officials Urge Flu Shots to Help Hospitals With Pandemic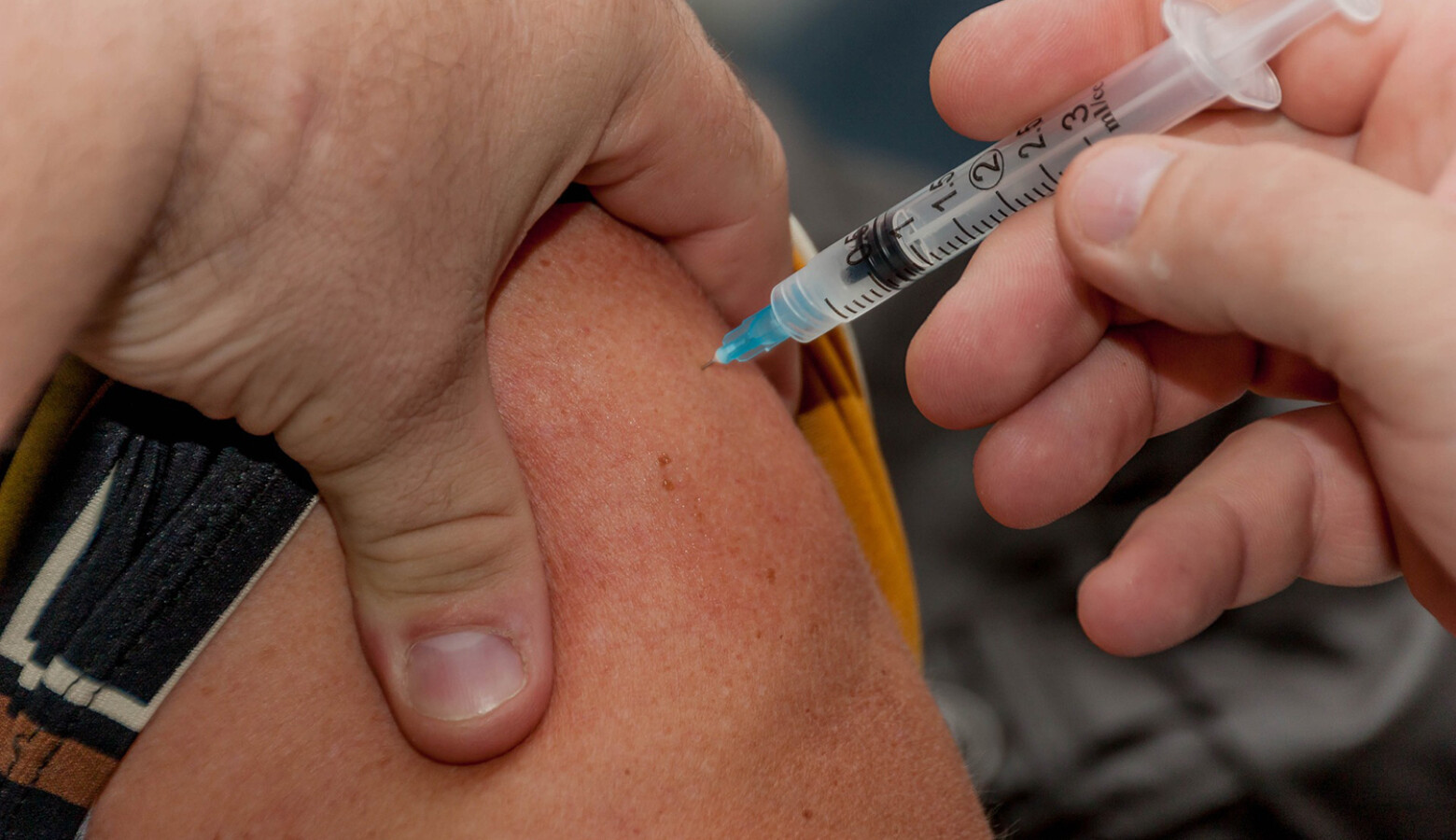 State health officials are urging Hoosiers to get a flu shot this fall. The recommendation is an effort to keep flu numbers low during the coronavirus pandemic.
Indiana State Department of Health Commissioner Dr. Kris Box said wearing masks and the increased awareness of hand-washing may help keep the number of flu cases down this season, but immunization against the flu is critical to making sure hospitals aren't overburdened with flu cases, alongside COVID-19.
"Please get your influenza vaccine," Box said. "And we're going to make sure that we offer it in many more places to make it as easy as possible for Hoosiers to get those vaccines."
Indiana reported a total of 132 deaths related to influenza for the last flu season.
Contact reporter Bárbara at banguiano@lakeshorepublicmedia or follow her on Twitter at @radiospice219.