State Paralyzed Over Conflicting COVID-19 Relief Funding Guidance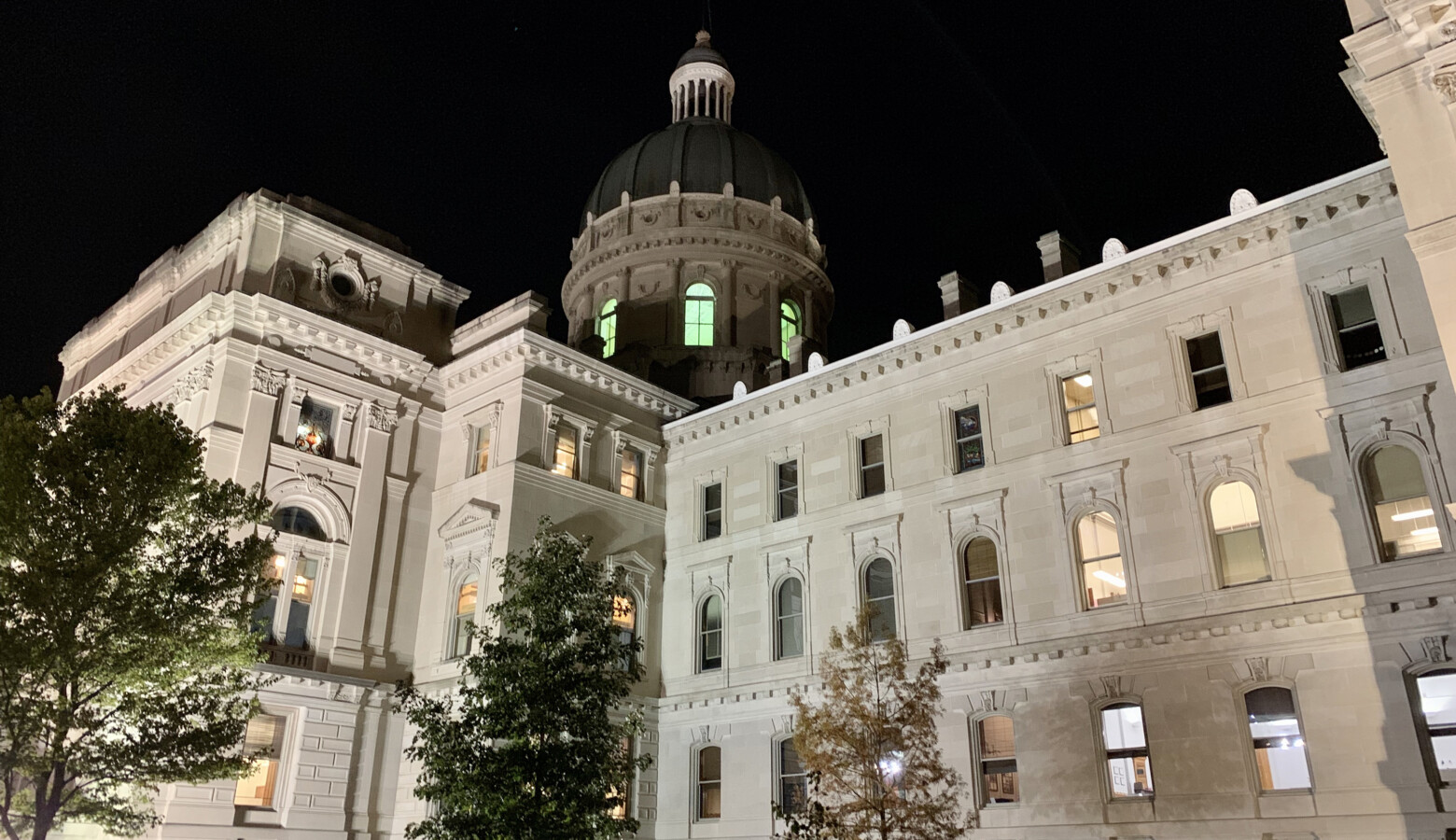 A senior Indiana budget official says the state is somewhat paralyzed by conflicting directives from the federal government over how it can spend COVID-19 relief dollars.
The Trump administration continually sends guidance to the states over how they can spend federal CARES Act funding. But that can often confuse more than it helps. State Office of Management and Budget Director Cris Johnston said, for example, the U.S. Treasury sent updated guidance at the end of August. The Treasury's Inspector General also sent guidance a few days later that didn't match.
READ MORE: U.S. Sen. Mike Braun Won't Support Help For Indiana State Budget
"Fear of the inspector general that comes out to your state and says 'give me all your documentation as to why you made this decision' has sort of put a little paralysis out there in people's minds," Johnston said.
The state has committed to spend just $1.1 billion of the $2.4 billion it's received in CARES Act funding. And it's actually spent less than 10 percent of the total.
Join the conversation and sign up for the Indiana 2020 Two-Way. Text "elections" to 73224. Your comments and questions in response to our weekly text help us find the answers you need on COVID-19 and the 2020 election.
Rep. Greg Porter (D-Indianapolis) said conflicting guidance or not, the federal government requires CARES Act money to be spent by the end of December.
"I'm just trying to figure out how much money we're going to have left, how much money we might potentially have to revert back to the federal government," Porter said.
Johnston said he's hoping for clearer guidance soon.
Contact reporter Brandon at bsmith@ipbs.org or follow him on Twitter at @brandonjsmith5.