Indiana Unemployment Rate Falls, But So Does Labor Force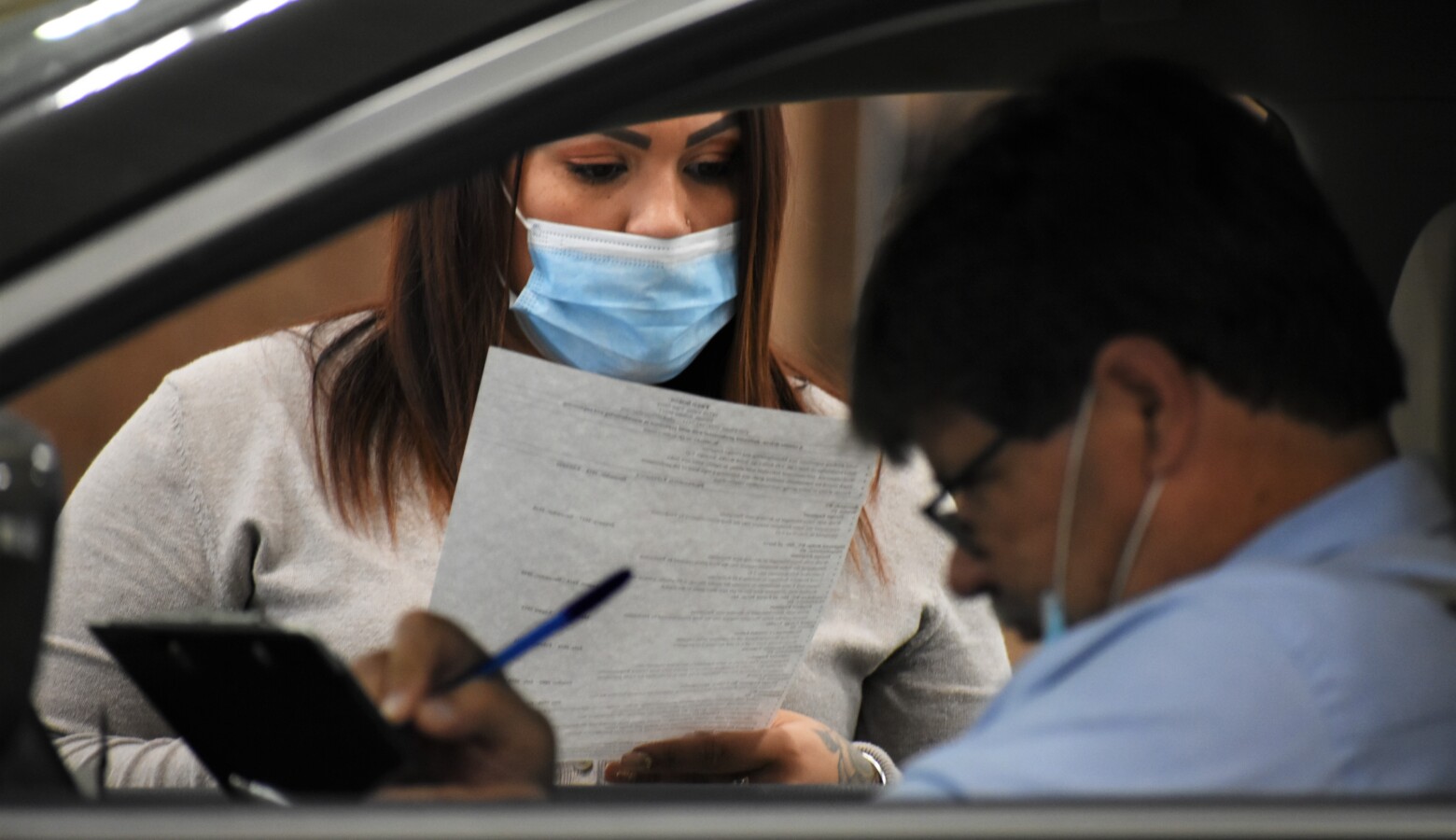 Indiana's unemployment rate fell to 6.2 percent in September, down 0.2 percent from its August rate. Despite the encouraging sign, the labor force – defined as the number of people working, or looking for work – shrunk significantly.
That number decreased by almost 20,000, two-thirds of them being previously employed. The biggest worker losses came from the education and health services sector and construction. The number of workers in manufacturing held steady, but did not increase for the first time in months.
Kosali Simon is an economist at the O'Neil School at Indiana University. She said when the labor force shrinks, there are concerns that potential workers have gotten discouraged.
"We don't know exactly why, but what it means is that they've found it no longer worthwhile in some way to be still looking for work," she said.
Simon said although there is little data on the state level, national data indicates extremely young and old workers, people of color and women are having the hardest time re-entering the labor force.
Contact reporter Justin at jhicks@wvpe.org or follow him on Twitter at @Hicks_JustinM.