BSU President Mearns Says Campus COVID-19 Infections Hold Steady; Encourages Patience, Compassion For Others With Election Results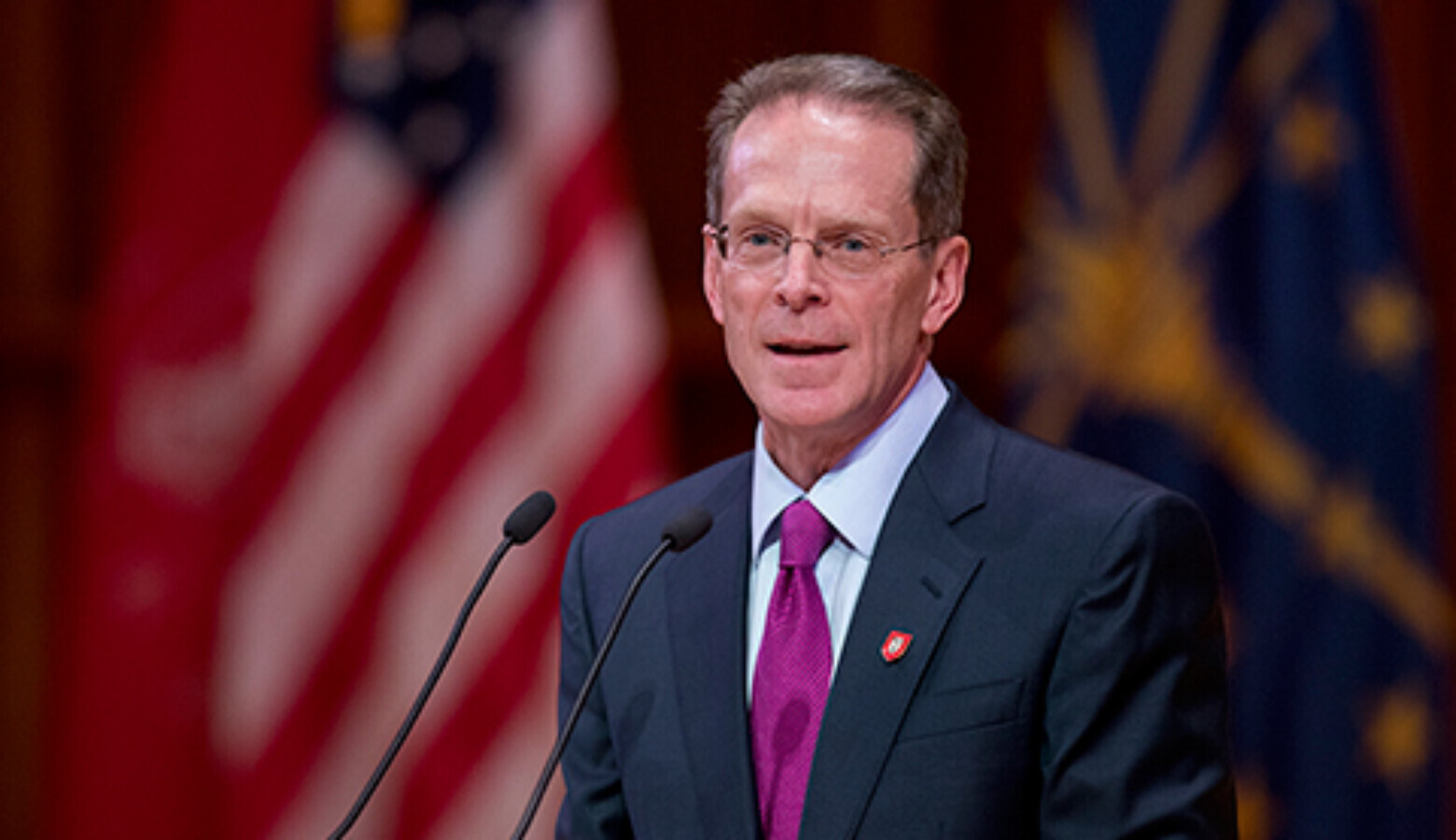 Ball State University President Geoff Mearns reported today on IPR's Morning Edition the university's numbers of active student and employee COVID-19 infections remain steady.  This is amid record-breaking numbers of infections, statewide. He also tells us about a video message he and one of the campus' student leaders made to encourage all Ball State students and employees to keep practicing proper COVID-19 protocols, such as masking up.
Having once been a prosecutor within the U.S. Department of Justice, Mearns shares his perspective on our politically divided nation, awaiting final results from the 2020 presidential election.  You can hear today's entire interview on the audio app, below.