GOP Attorney General Candidate Todd Rokita Has COVID-19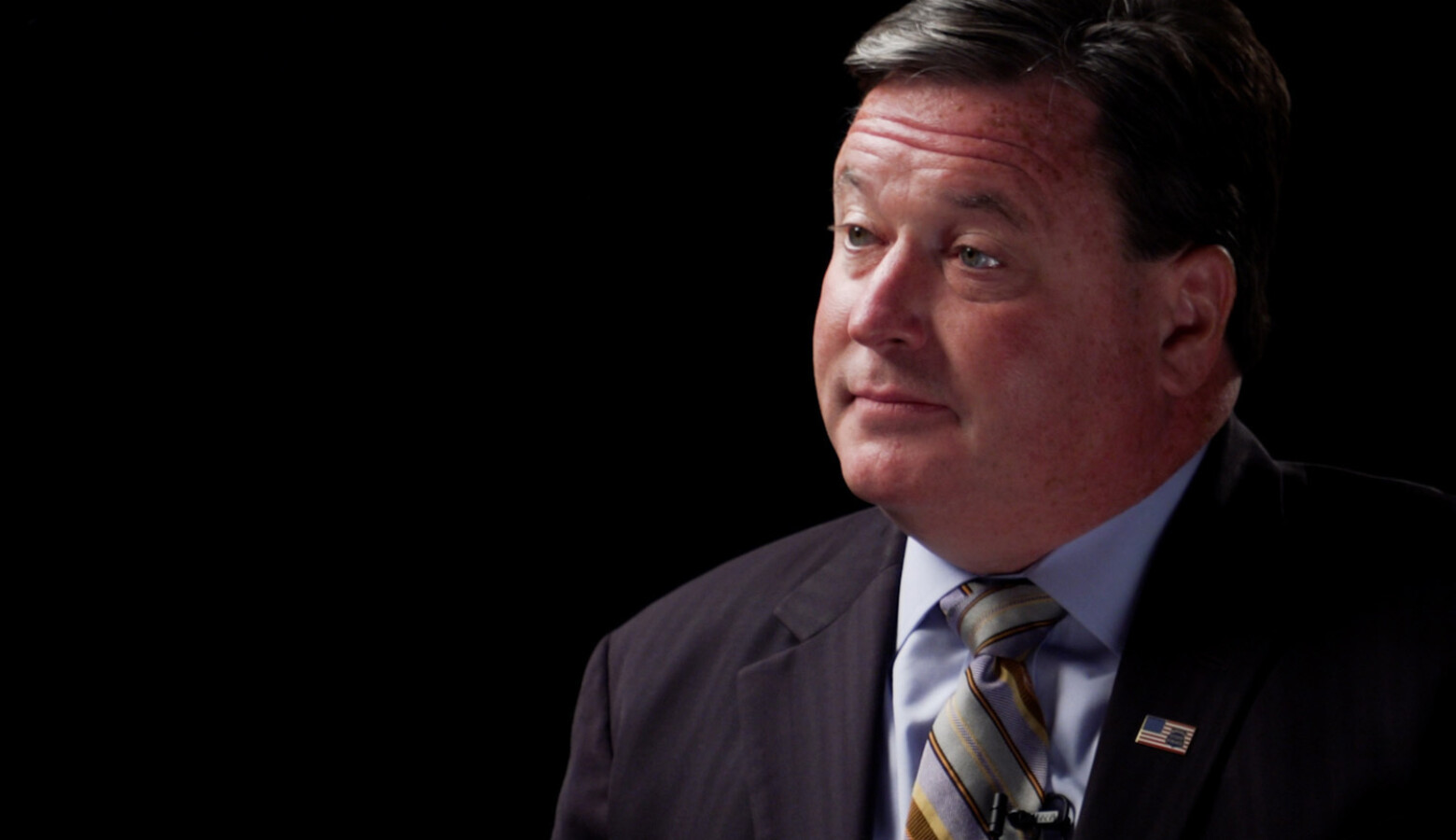 Republican Attorney General candidate Todd Rokita tested positive for COVID-19, his campaign announced Tuesday.
The former congressman and Secretary of State experienced symptoms and got tested after he was informed he had been exposed to the virus. He will watch election results at home with his family as he quarantines.
READ MORE: Can I Vote By Mail? Here's What You Need To Know For Indiana's Elections
The campaign said Rokita's exposure did not come through campaign activities. And it said he's doing well.
Rokita is facing off in the race for attorney general against Democratic candidate and former Evansville Mayor Jonathan Weinzapfel.
Contact reporter Brandon at bsmith@ipbs.org or follow him on Twitter at @brandonjsmith5.
Indiana Public Broadcasting is a partner with ProPublica's Electionland, a nationwide media collaboration to track voting problems and election integrity. If you have experienced or witnessed any problems when casting your ballot, text the word "vote" to 81380 to share your experience.