Muncie's IUH-Ball Memorial Hospital President Says Be Vigilant About COVID-19 During The Holidays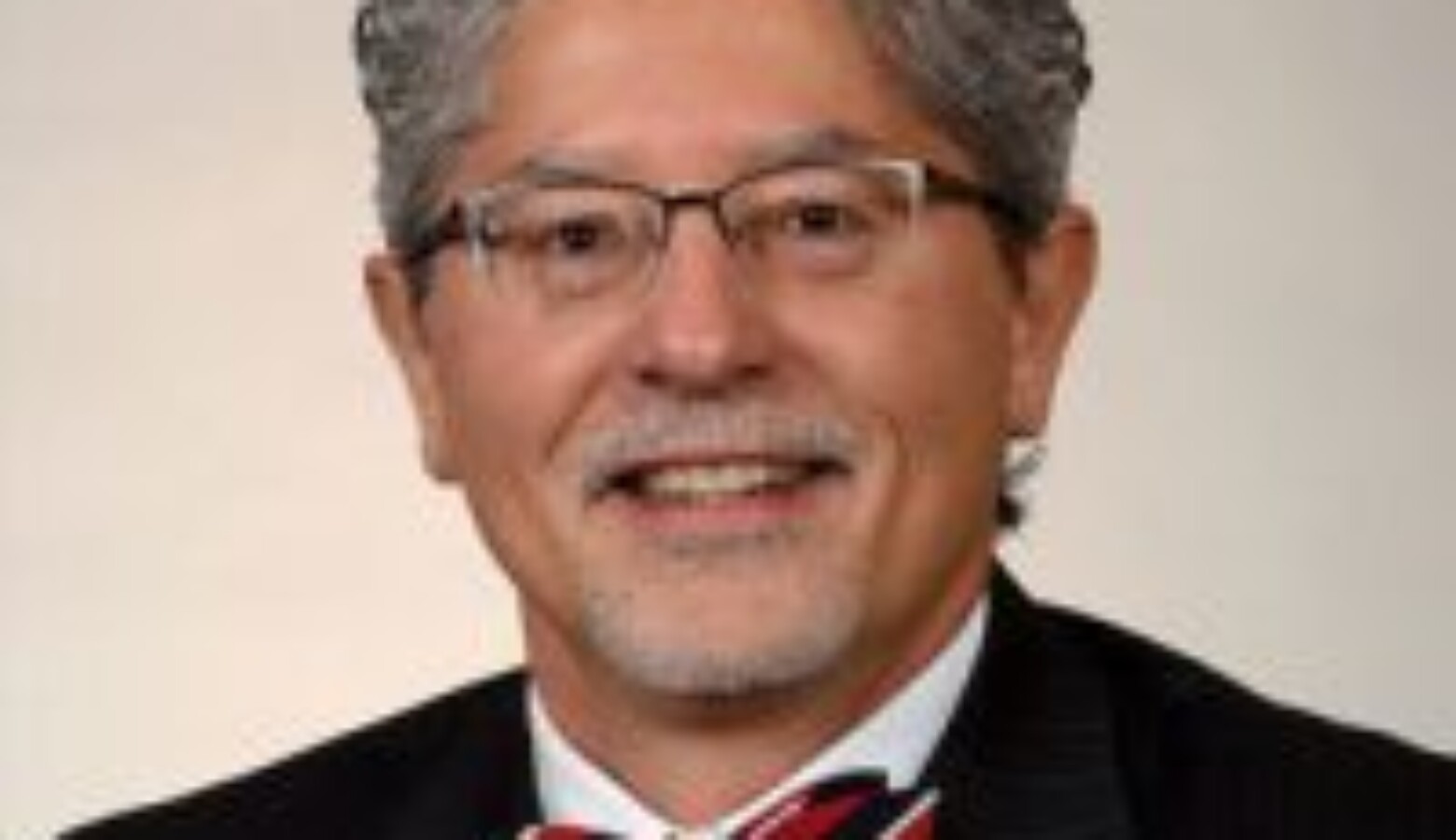 The pandemic is now exerting maximum pressure on hospitals, nationwide, as new-case numbers continue to surge.  The holidays are around the corner, and could spread the virus even more if we all are not careful, health experts say.
Muncie's IU Health Ball Memorial Hospital is full, but coping, according to the hospital's leadership. Appearing on IPR's Morning Edition, Tuesday, Dr. Jeffrey Bird, who is the president of IU Health's East Central Region, including Ball Memorial, said his facility is licensed for 386 beds, however, the hospital normally has 241 beds in operation. On most days, all of those beds are occupied. The number, he said, remains fairly steady, as 50 to 60 patients are released each day, and 50 to 60 new patients are admitted, each day.
Today (Wed.) in the second of our two-part interview with Dr. Bird, he tells us about how the hospital places and serves its COVID-19 patients, how there is light at the end of the pandemic tunnel – albeit at a distance away, and what we all can do to take care of ourselves, each other, and our hospitals.  You can hear Part 2 on the audio app, below: