Rowray Bests Wright In District 35 Race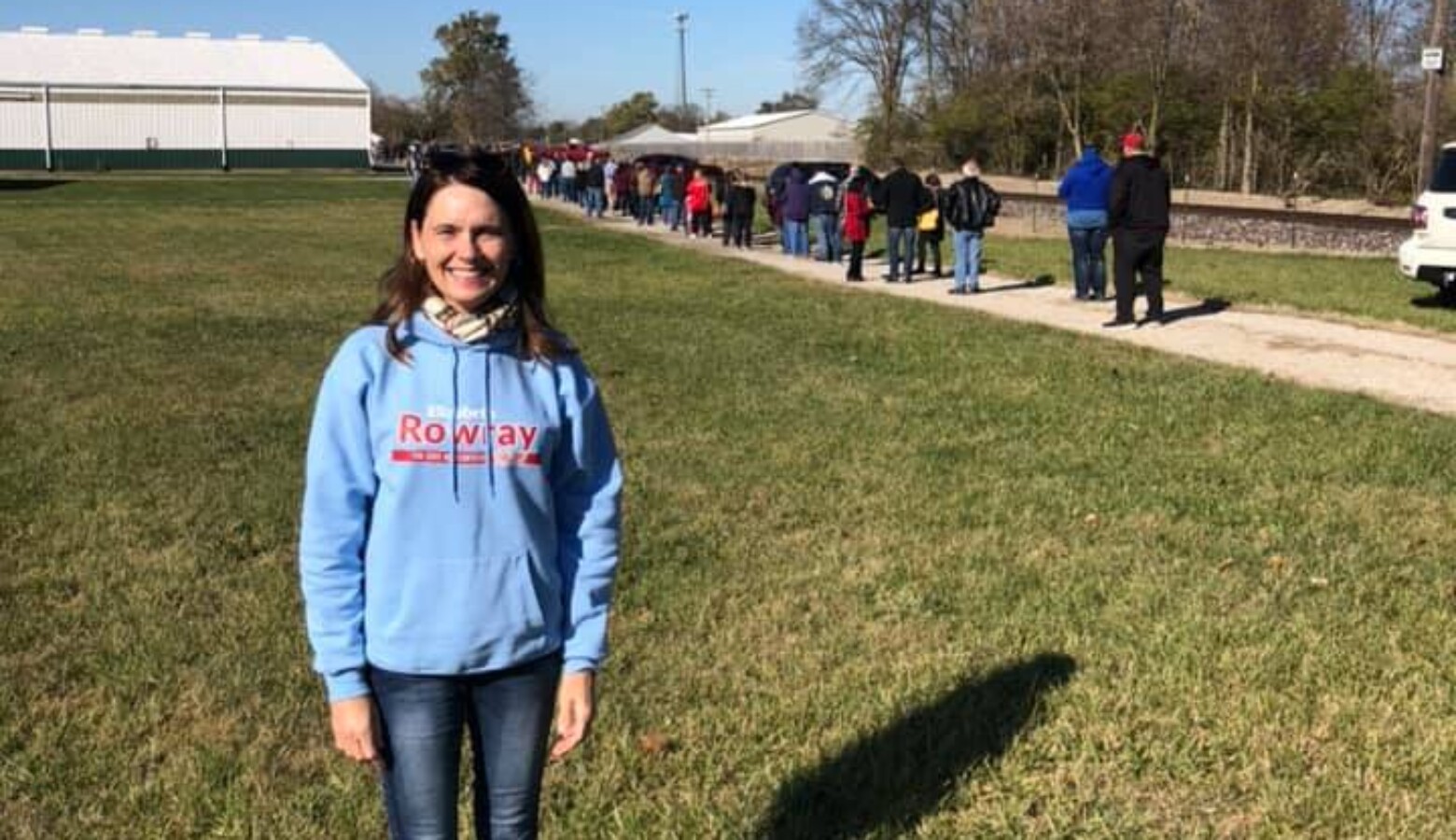 A Yorktown school board member has been successful in unseating Democrat state representative Melanie Wright in the 35th District.
It's a race that saw hundreds of thousands of dollars in state money spent, as Republicans sought to flip the seat back to the party's control.  Daleville music teacher Wright unseated longtime Republican incumbent Jack Lutz in 2014.
Elizabeth Rowray said she was running to direct more education dollars into classrooms and to bring more high-paying jobs to the district.
The race wasn't called until the early hours of the morning, after long voting lines in Madison County delayed the counting of ballots.
In a statement on Facebook, Wright said it was an honor to serve as a state representative.  She said she'll continue teaching full-time.