Ball State Prof Engineers Software To Locate COVID Hot Spots With Smartphones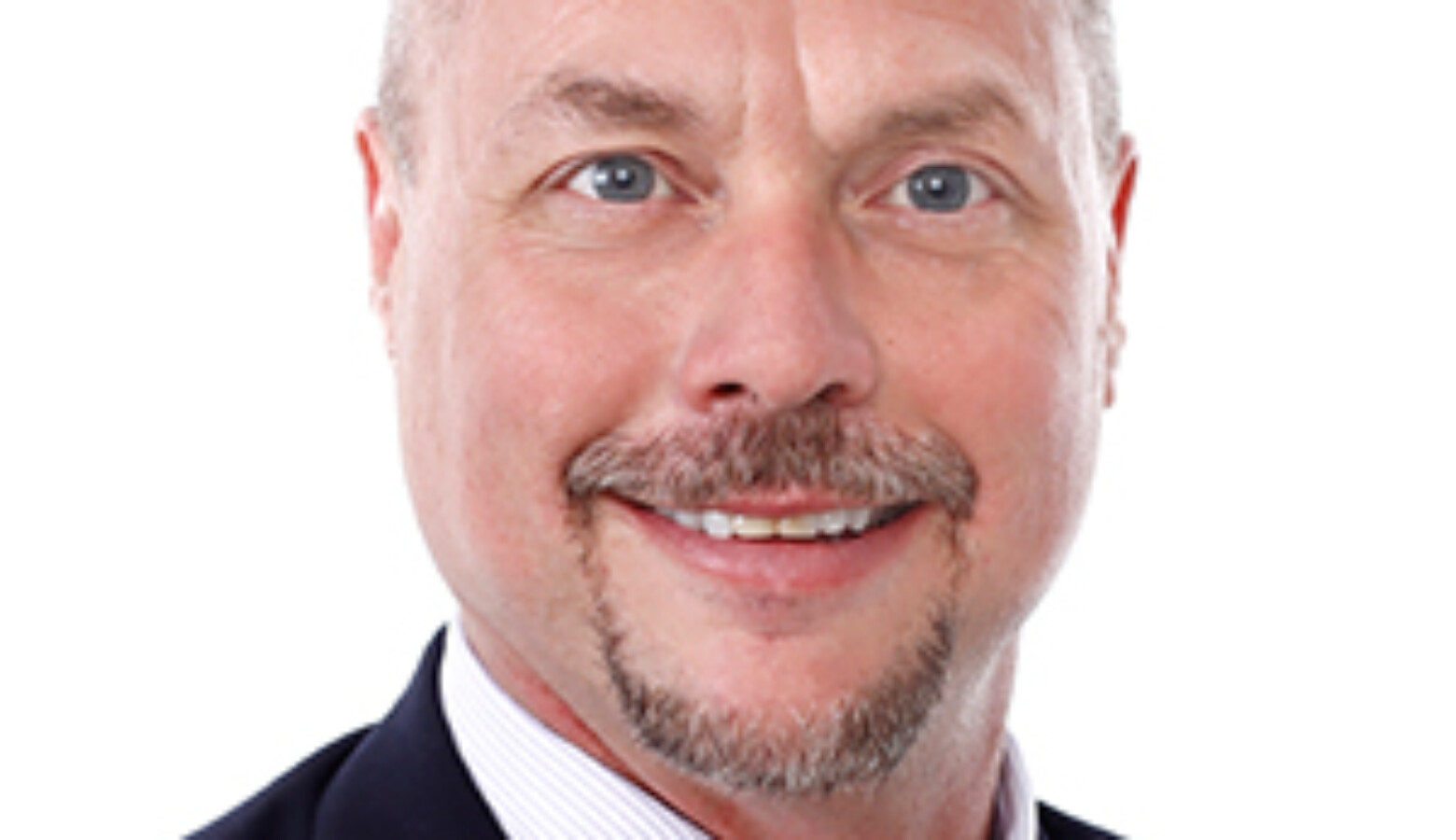 Imagine being able to use your smartphone to track COVID-19 hot spots and hear it warn you so you could avoid exposure to the coronavirus. That technology is here, and a Ball State University professor has engineered the software.
Associate Professor of Computer Technology Chris Davison is working with researchers at the University of California at Irvine to create a system called TIPPERS. It uses Wi-Fi with a mobile device that can monitor where people are complying with social distancing – or not – and to show crowded spaces.
You can the entire interview, aired this (Thursday) morning on IPR's Morning Edition, via the audio app, below.