Indiana Hits 500,000 Positive COVID-19 Cases, Maintains Nearly Two Month Pace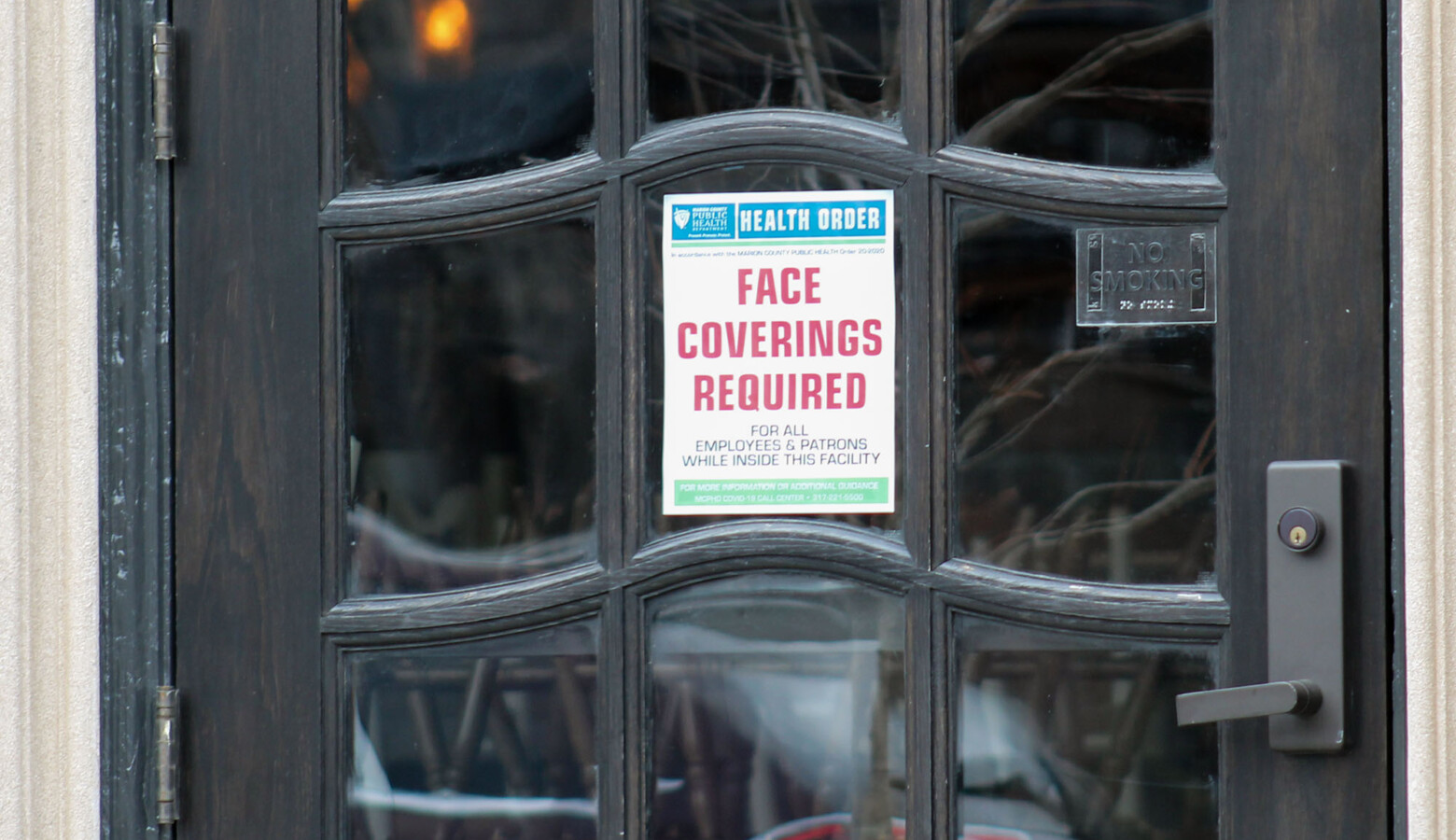 Indiana surpassed 500,000 confirmed COVID-19 cases Tuesday. The state's case growth has remained steady for about two months.
Indiana reported 100,000 new COVID-19 cases in 19 days, following a similar pattern to the previous two months.
In that same time period, positive cases continued to outpace new tests. Cases increased by nearly 24 percent, and testing grew by 17.3 percent.
READ MORE: How Will Indiana Distribute COVID-19 Vaccines? Here's What You Need To Know
Join the conversation and sign up for the Indiana Two-Way. Text "Indiana" to 73224. Your comments and questions in response to our weekly text help us find the answers you need on COVID-19 and other statewide issues.
In the last 19 days, no county has reported fewer than 100 new COVID-19 cases. More populous counties accounted for a greater share of new cases – with Marion, Lake and Hamilton counties reporting more than 5,000 new cases each in that time period. Those three counties made up 23.6 percent of the state's new cases.
Taking into account population, eight counties – Dubois, Clinton, Rush, Benton, White, DeKalb, Vermillion and Union counties – reported more than 200 new cases per 10,000 residents. Dubois topped the list with 304.9 new cases per 10,000 residents, with more than 1,300 new COVID-19 cases in the last 19 days.
Of the state's 500,282 total positive cases, 76.5 percent were reported after the state moved to Stage 5 of its reopening plan, in late September.
In the last week – including the holiday weekend – the Indiana Department of Health reported more than 28,000 new cases.
Contact Lauren at lchapman@wfyi.org or follow her on Twitter at @laurenechapman_.