Bill To Remove State Protections For Wetlands, Passed By Committee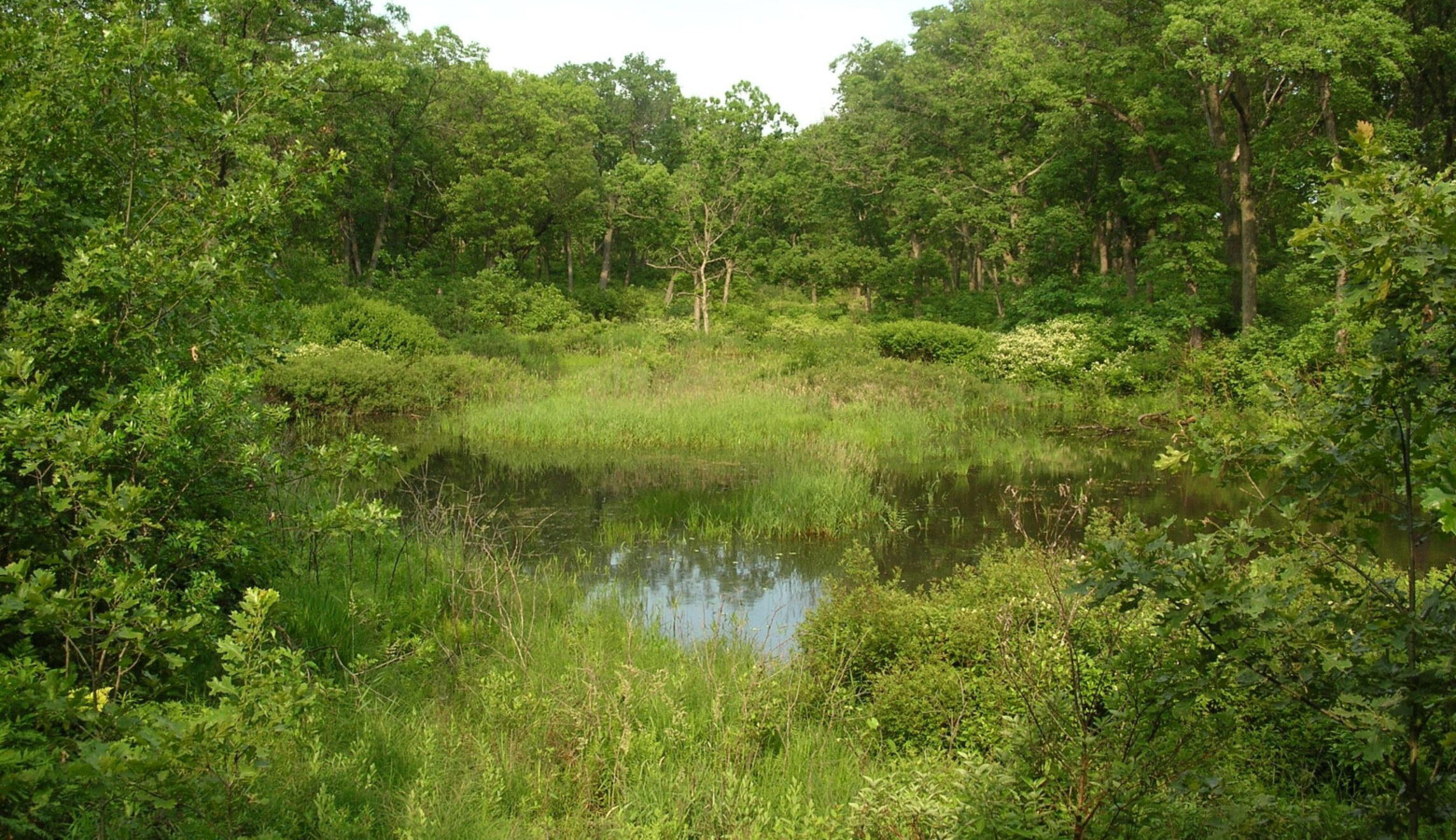 A state Senate bill that would remove protections for Indiana's wetlands passed out of committee on Monday by a vote of 8-3. Supporters of the bill say the state's unnecessary wetland regulations have driven up home prices and caused headaches for farmers.
Jeff Cummins is with the Indiana Farm Bureau. He said farmers have a hard time understanding the state's complex wetland regulations and sometimes they prevent them from working their land.
"Stories run the gamut from farmers having wet spots in their field determined to be a wetland, to being prevented from re-farming previously farmed ground, or prohibitions on enhancing drainage in their fields," Cummins said.
Though there are some exemptions for agricultural land in the state's wetlands law.
Erin Moorhous is with Indiana Department of Environmental Management, which opposes the bill. She said the state has already lost about 85 percent of its wetlands — which play an important role in Indiana.
"Flood reduction, water storage, water quality and wildlife habitats. Wetlands also absorb snow melt and seasonal rain, replenishing groundwater," Moorhous said.
Mourhous said when the Kankakee River Marsh was drained and converted to agriculture, water quality went down and flooding increased in the area. She said the Kankakee River Basin Commission has since worked to restore over 25,000 acres of wetlands — which has improved water quality and lessened flooding.
READ MORE: How Do I Follow Indiana's Legislative Session? Here's Your Guide To Demystify The Process
Join the conversation and sign up for the Indiana Two-Way. Text "Indiana" to 73224. Your comments and questions in response to our weekly text help us find the answers you need on COVID-19 and other statewide issues.
The bill would also end any pending enforcement actions under the wetlands law. Several speakers at the committee hearing brought up disputes over how IDEM enforces the law. Sen. Karen Tallian (D-Ogden Dunes) said there are many ways to address these issues without getting rid of the entire wetlands law and leaving some wetlands unprotected.
There are some federal laws that regulate pollution in wetlands. But IDEM said — because the Trump administration changed the Waters of the United States rule — now the majority of wetlands in Indiana aren't regulated under the rule.
The Biden administration plans to review several rules that were rolled back in the past four years.
Contact Rebecca at rthiele@iu.edu or follow her on Twitter at @beckythiele.
Indiana Environmental reporting is supported by the Environmental Resilience Institute, an Indiana University Grand Challenge project developing Indiana-specific projections and informed responses to problems of environmental change.