State Vaccination Registration Experiences Slowdowns Due To High Traffic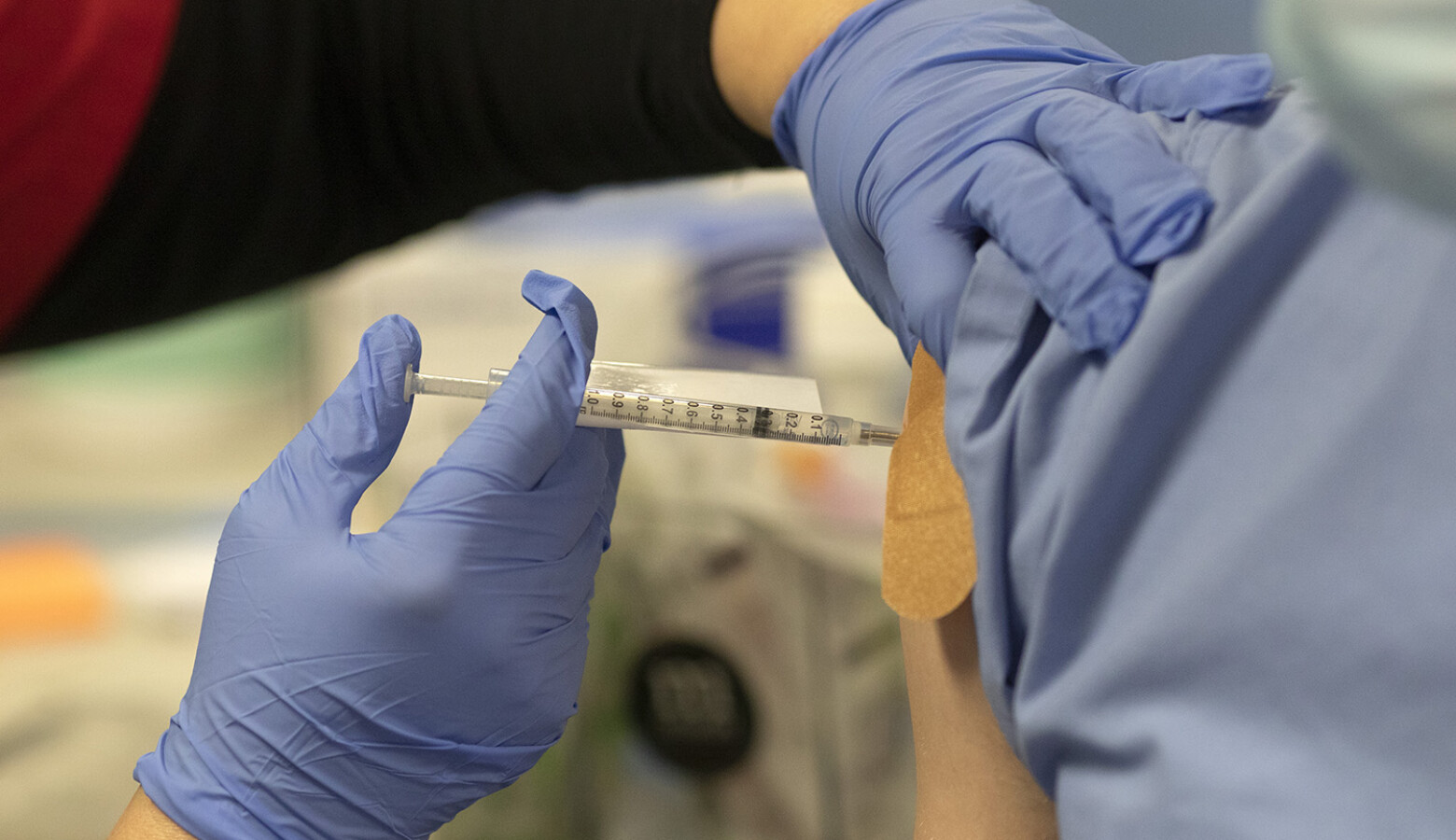 The first day of vaccine registrations for Hoosiers 80 and older was marked by slowdowns and technical issues. The problems are similar to other states, and experts say that goes back to public health funding and technology.
The Indiana Department of Health announced increased wait times for both its online and 211 phone registration for vaccines. That's pretty similar to issues experienced by Los Angeles County and several counties in Florida.
Registration opened to Hoosiers age 80 and older on Friday, which represents about 4 percent of the population.
"We anticipated these scenarios on the first day and have a system in place to address them as quickly as possible," said Dr. Kris Box, Indiana state health commissioner, in a statement.
People who experience difficulty registering online can also call Indiana's Area Agencies on Aging for help.
READ MORE: Indiana Officials Defend Rollout As Older Hoosiers Can Soon Schedule Vaccinations
Join the conversation and sign up for the Indiana Two-Way. Text "Indiana" to 73224. Your comments and questions in response to our weekly text help us find the answers you need on COVID-19 and other statewide issues.
Kosali Simon is a health economist at the O'Neill School of Public and Environmental Affairs. She says we shouldn't critique public health systems without considering the investment – or lack thereof – made by states.
"What we aren't doing is asking that question of – given the money we've put in are we surprised by what's happened? Or what would it take to have planned out a very effective rollout?" Simon said.
Simon said private companies like Instacart and Amazon made massive investments to scale up production during the pandemic – and that's not the kind of money public health infrastructure has had.
"For many systems, it's not the kind of thing that they do every day, so we haven't invested a lot in the past in this kind of infrastructure," she said.
As of 4 p.m. Friday, 53,000 Hoosiers 80 and older had registered for the free vaccines. Of whom, 21,000 registered in the first 90 minutes registration was open.
Nicol Turner Lee is a senior fellow and director of the Brookings Institution's Center for Technology Innovation. Looking broadly at the issues in Indiana, Florida and California, she said these websites aren't really designed for this.
"What we're seeing across the country, is that the use of these websites are practical and easy. But the traffic that is migrating to them are creating problems when it comes to managing overload," Turner Lee said.
She said we've seen these issues before, from the Affordable Care Act's marketplace rollout to unemployment systems nationwide during the pandemic.
"In this country, we have to figure out ways to build upon and expand the information superhighway, so that governments can rely upon the technology when we come to these critical points," Turner Lee said.
She said it may mean going back to the drawing board for a lot of websites. Local and state governments nationwide need to reimagine their static websites for future public health needs – building in more interactive elements.
But Turner Lee also cautions too heavy of a reliance on online registration without significant – and likely federal – investment in rural broadband. She applauded the state for using both online and over-the-phone registration for vaccines.
The state will eventually extend registration to Hoosiers age 70 and older – then 60 and older – to also schedule appointments. Gov. Eric Holcomb described that likely timeline as "weeks, not months" on Wednesday.
This story has been updated.
Contact Lauren at lchapman@wfyi.org or follow her on Twitter at @laurenechapman_.