Indiana Unemployment Rate Inches Downward In February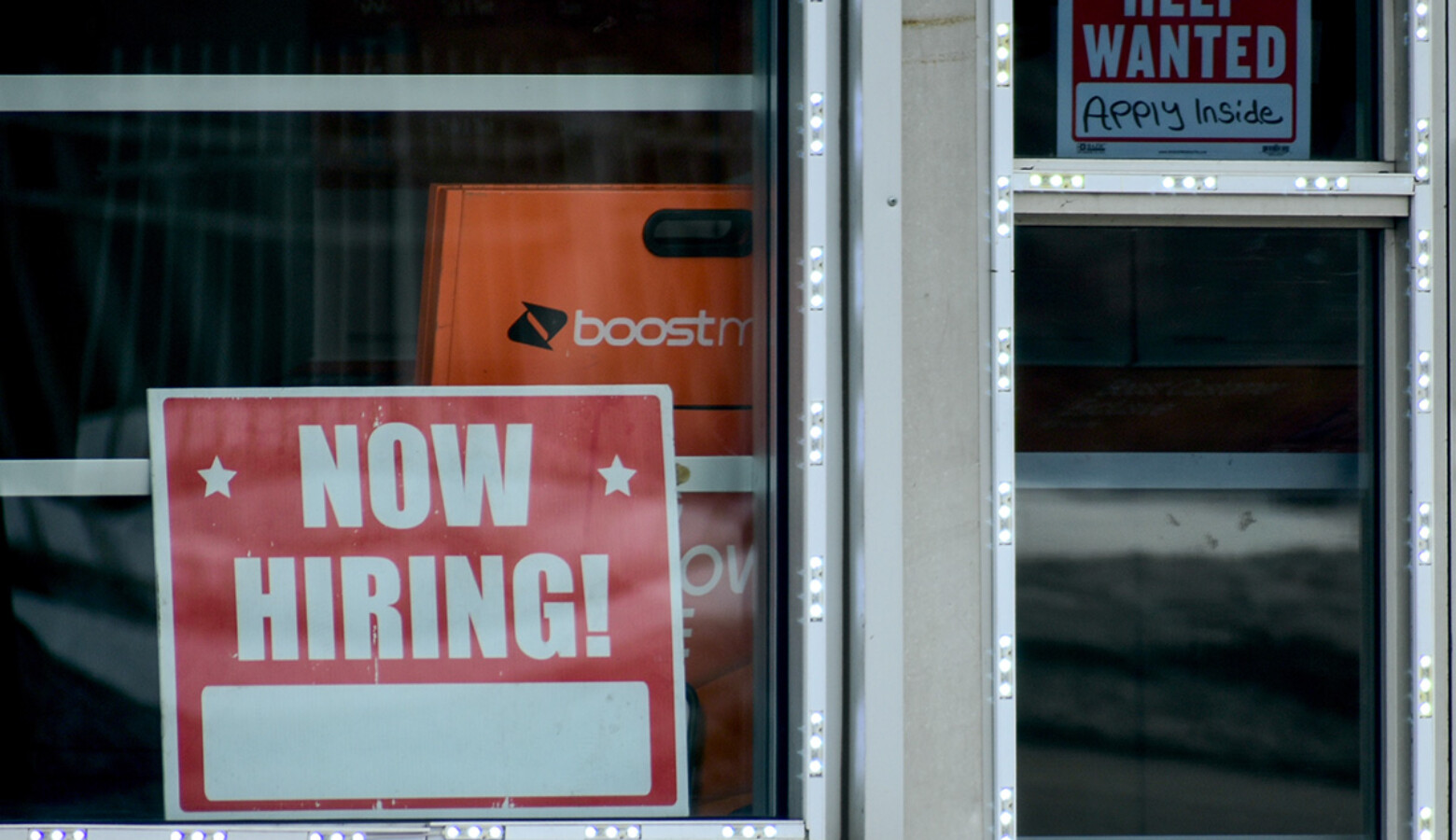 Indiana's unemployment rate continues to inch downward according to preliminary federal data. The Bureau of Labor Statistics estimates the unemployment rate was 4 percent in February, down from 4.2 percent in January.
Indiana currently has one of the lowest rates in the Midwest but there's an important caveat: the number of people with jobs in the state actually shrunk slightly along with the number of people working or looking for work.
READ MORE: How Will Indiana Distribute COVID-19 Vaccines? Here's What You Need To Know
Join the conversation and sign up for the Indiana Two-Way. Text "Indiana" to 73224. Your comments and questions in response to our weekly text help us find the answers you need on COVID-19 and other statewide issues.
Most of the job losses in the state were in construction or trade, transportation and utilities sectors. Pete Rimsans, Indiana State Building and Construction Trades Council executive director, said it could be because commercial developers struggled to get bank loans to fund new projects this past year.
"There definitely was some concern from lenders, especially towards commercial [and] industrial construction and I think that might be the first sign of it coming through the economy," he said.
Meanwhile, Indiana manufacturers continue to add jobs. Leisure and hospitality jobs are also slowly recovering as more people get vaccines and consumers feel a bit more comfortable leaving home.
Contact reporter Justin at jhicks@wvpe.org or follow him on Twitter at @Hicks_JustinM.