Notre Dame, Ball State Announce Expanded COVID-19 Vaccination Plans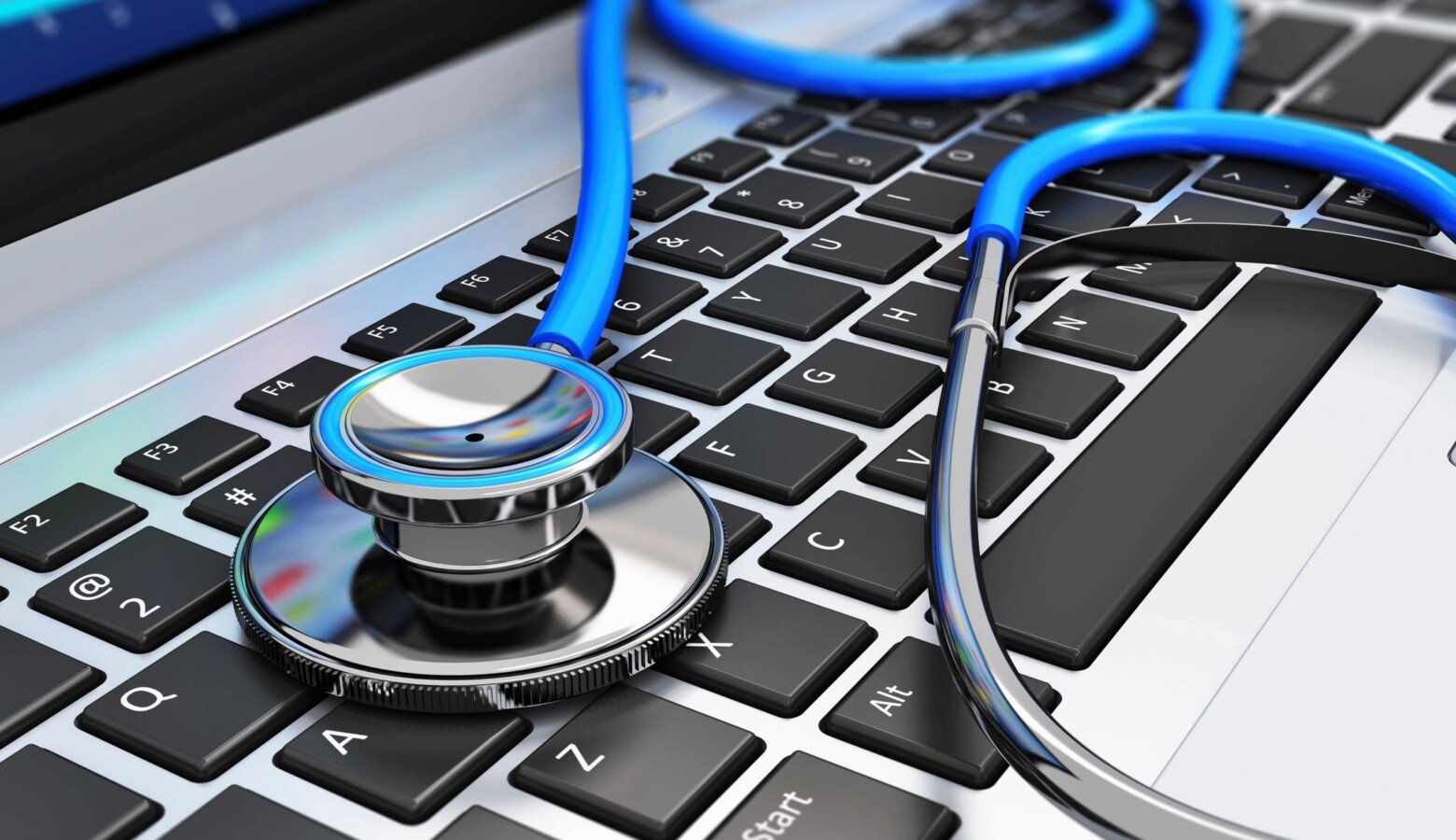 Officials at the University of Notre Dame say all students there will be able to be vaccinated with the Pfizer vaccine by the end of the spring semester.
Notre Dame's commencement is slated for May 23, allowing for enough time to vaccinate its students with both Pfizer doses.
At Ball State University, the school's commencement is set for May 8 and won't allow enough time for the Muncie school to vaccinate its larger student population, according to President Geoff Mearns.
Mearns also says the school will expand its current vaccination plan.
"We want to continue working with the Delaware County Health Department to expand the capacity that we're delivering on site in our Health Professions Building — to expand that capacity for all members of the university community and the community at-large.  Our students are very important to us but faculty and staff and community members are also very important."
The current Ball State vaccine clinic uses the Moderna vaccine.
Like Notre Dame, the Ball State vaccination effort encourages receiving the vaccine, but does not require the shots for students. Faculty and staff at Ball State also will not be required to get vaccinated.
Indiana residents age 16 and older will be eligible for making inoculation appointments as of Wednesday.
The Associated Press contributed to this report.