More Overweight Trucks Allowed On Indiana Highways Under Bill Headed To Governor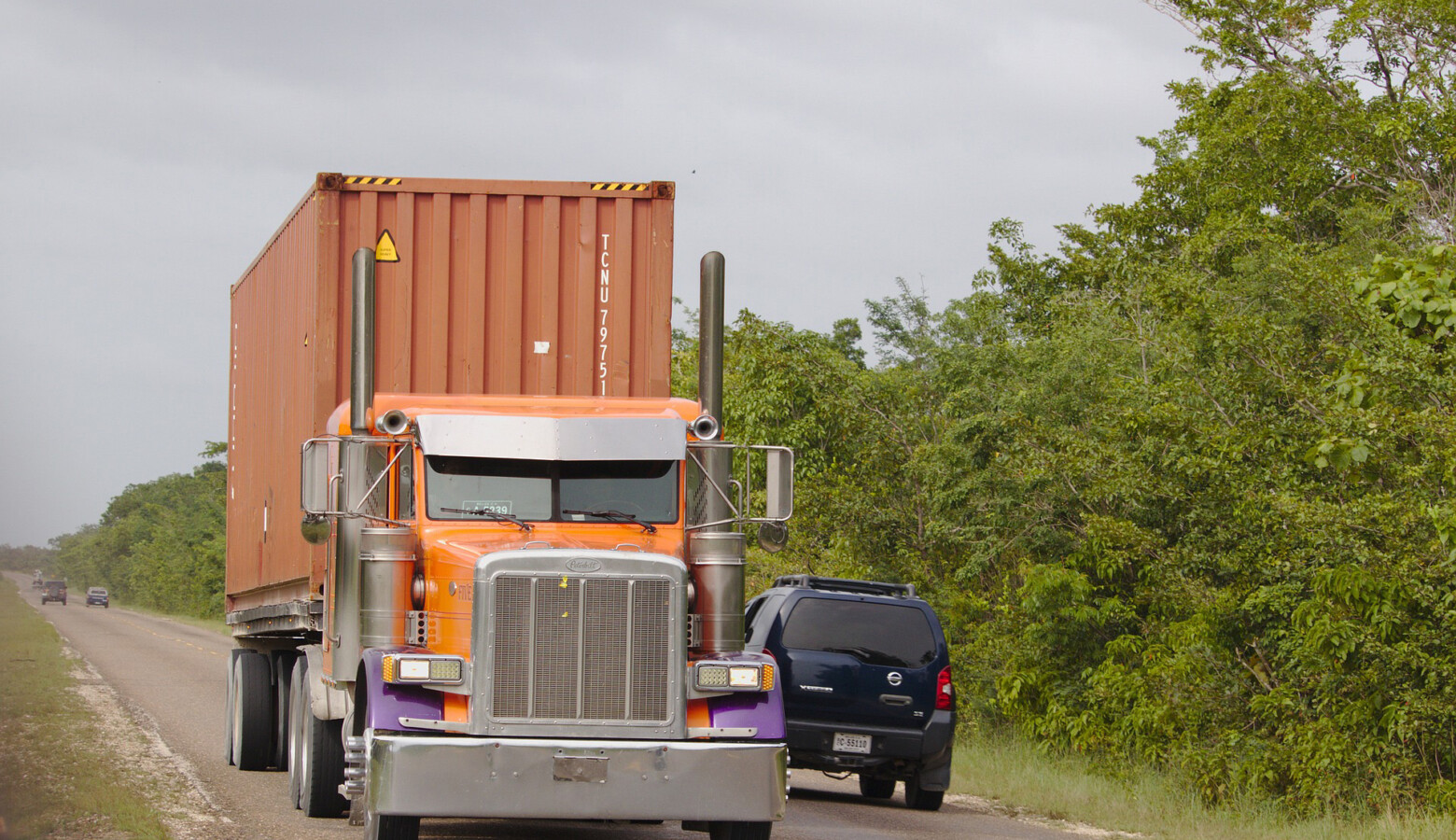 Thousands more overweight trucks could be headed to Indiana highways soon under legislation on its way to the governor's desk.
Current law sets the weight limit for trucks at 80,000 pounds. However, if you're hauling steel, paper or agricultural products, you can get special permits to haul 120,000 pounds.
Rep. Jim Pressel's (R-Rolling Prairie) bill, HB 1190, would open up 120,000 pound truck weights to anyone.
Pressel said it's about parity. The current system, he argued, picks winners and losers.
READ MORE: How Do I Follow Indiana's Legislative Session? Here's Your Guide To Demystify The Process
Join the conversation and sign up for the Indiana Two-Way. Text "Indiana" to 73224. Your comments and questions in response to our weekly text help us find the answers you need on COVID-19 and other statewide issues.
But several law enforcement groups were opposed to the bill, arguing that overweight trucks cause more severe crashes and damage to roadways.
Pressel said there are guardrails to address that.
"Gives INDOT the ability for two circumstances to completely stop the whole program: infrastructure damage on a permitted route or the number of accidents associated with overweight divisible loads," Pressel said.
Despite only narrowly clearing the House and Senate Wednesday, there was no floor debate over final passage of the measure.
Contact reporter Brandon at bsmith@ipbs.org or follow him on Twitter at @brandonjsmith5.