Religious Organizations Shielded From Health Orders Under Bill Passed By House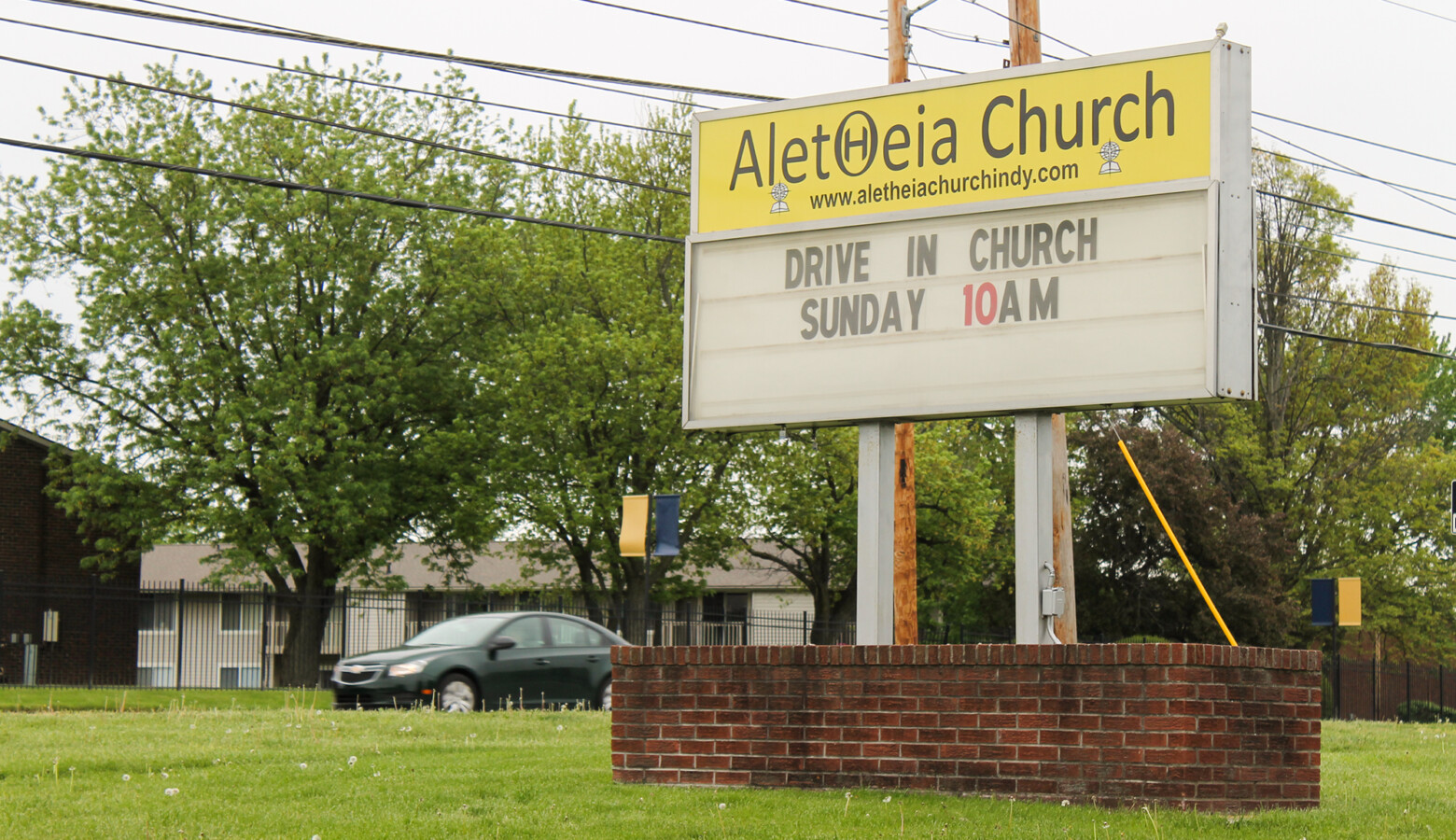 Religious organizations would be shielded from many health orders in future public emergencies under legislation approved by the House Tuesday.
Gov. Eric Holcomb barred in-person worship services early in the pandemic. And other religious activities – a church-run day care or food pantry, for instance – were restricted more than other "essential services."
Rep. Bob Morris (R-Fort Wayne) supports legislation, SB 263, that would make sure that doesn't happen again.
"It bothers me the path that we've gone over the past year that people could not worship and were threatened with arrest in gathering during this pandemic," Morris said.
The bill bars the government from restricting worship services at all during a public emergency. And other religious activities couldn't be restricted any more than essential services.
Rep. Ed DeLaney (D-Indianapolis) worries the bill protects institutions more than people.
"The people who are going to those churches are not being given the protection that the same person would be if they tried to go into any other gathering," DeLaney said.
The bill cleared the House by a 73-20 vote. It is headed back to the Senate.
Contact reporter Brandon at bsmith@ipbs.org or follow him on Twitter at @brandonjsmith5.