IDOE: More Than 80 Percent Of Students Have Completed ILEARN Testing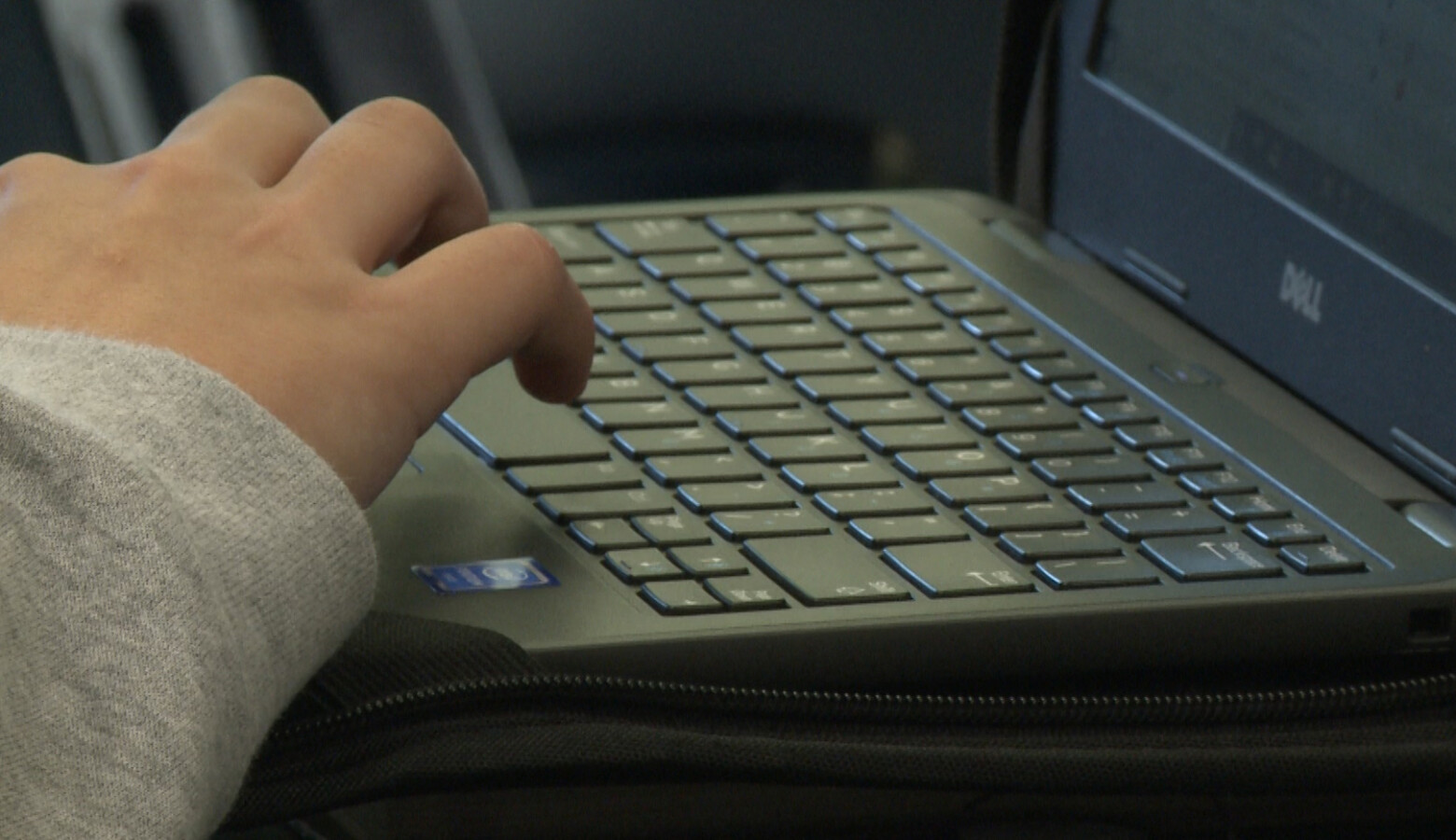 Some parents of online learners still have lingering concerns about sending their children back to school – specifically for in-person standardized tests – but the state says most students have already taken their federally required assessments, and there aren't consequences if they don't.
Indiana Department of Education spokesperson Holly Lawson said schools just have to take note of any students who can't take the test in person – whether it's a parent opting them out, or COVID-19 quarantine forcing them to stay home.
"Schools just need to document that locally and then continue with the assessments for the remaining students," she said.
READ MORE: How Will Indiana Distribute COVID-19 Vaccines? Here's What You Need To Know
Join the conversation and sign up for the Indiana Two-Way. Text "Indiana" to 73224. Your comments and questions in response to our weekly text help us find the answers you need on COVID-19 and other statewide issues.
According to IDOE, 99 percent of schools have been operating in-person in some form since the start of April, and the state has requested federal waivers for accountability and participation requirements.
Lawson says as of May 4 – nearly two weeks before the state's assessment window closes – most kids had already taken at least part of ILEARN.
"We had already seen completion at 85 percent for the English language arts section and 82 percent completion so far on the math section," Lawson said.
Indiana lawmakers also passed a so-called "hold harmless" measure for schools this year as well, something Lawson points out as a critical step making the results of ILEARN for informational uses only.
ILEARN testing for third through eighth graders ends May 14.
Contact reporter Jeanie at jlindsa@iu.edu or follow her on Twitter at @jeanjeanielindz.