Powerball Lottery Game Adding New Monday Drawings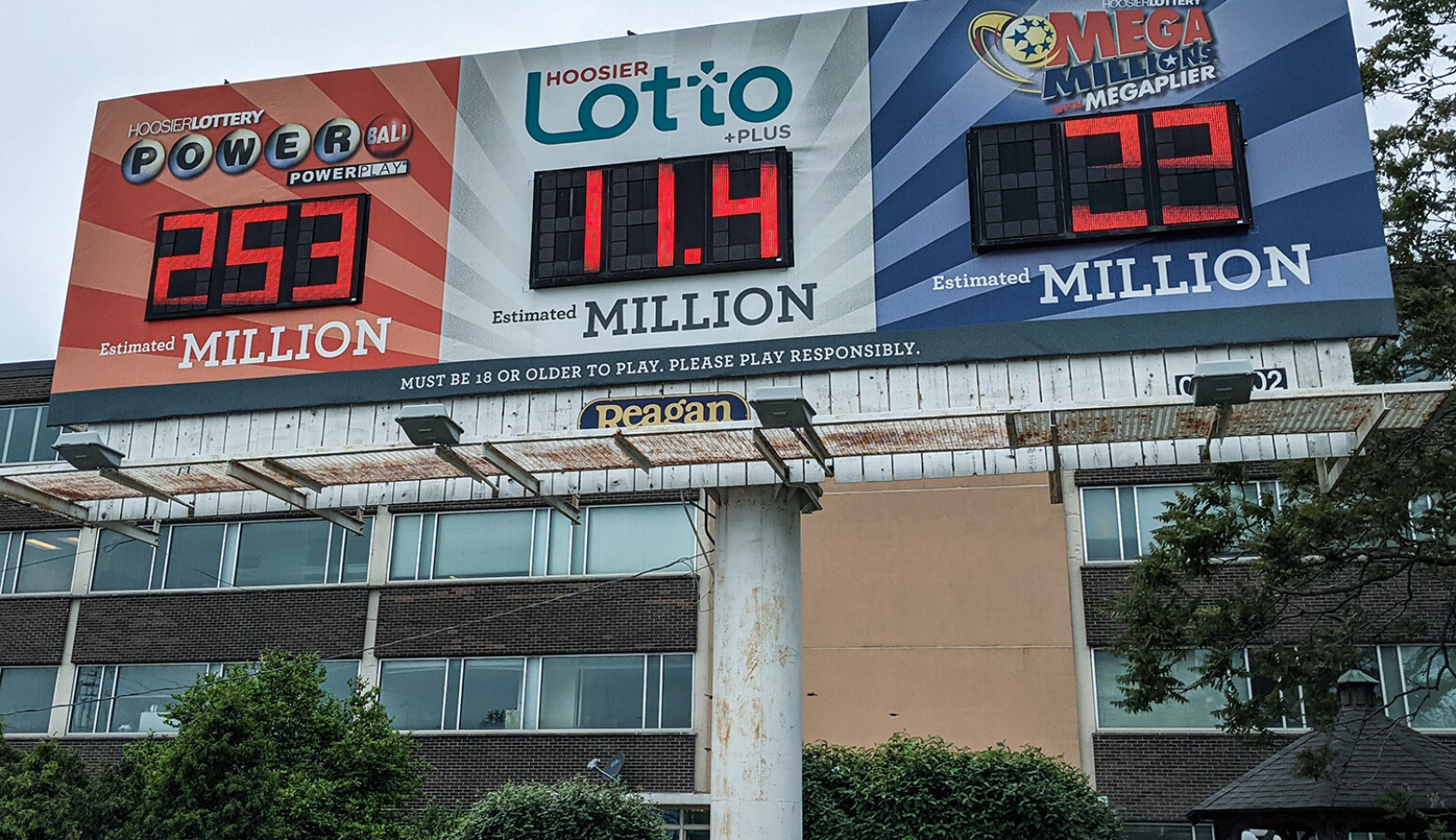 Hoosiers will have a new day to play the Powerball lottery, starting in August.
Currently, Powerball jackpot drawings are every Wednesday and Saturday. Beginning Aug. 23, Powerball numbers will also be drawn every Monday, giving Hoosiers a third chance each week to win.
Melissa Pursley is the COO and general manager of IGT, the private company that runs the Hoosier Lottery. She said they'll also soon offer "Double Play" for an extra $1 whenever Hoosiers buy their Powerball tickets.
"A second set of numbers will be drawn for Powerball Double Play, giving players a second chance of winning with the same numbers played on their base game," Pursley said.
Powerball Double Play will give Hoosiers a chance to win $10 million.
Contact reporter Brandon at bsmith@ipbs.org or follow him on Twitter at @brandonjsmith5.