CenterPoint Wants Natural Gas Plants To Backup Its Solar, Wind Power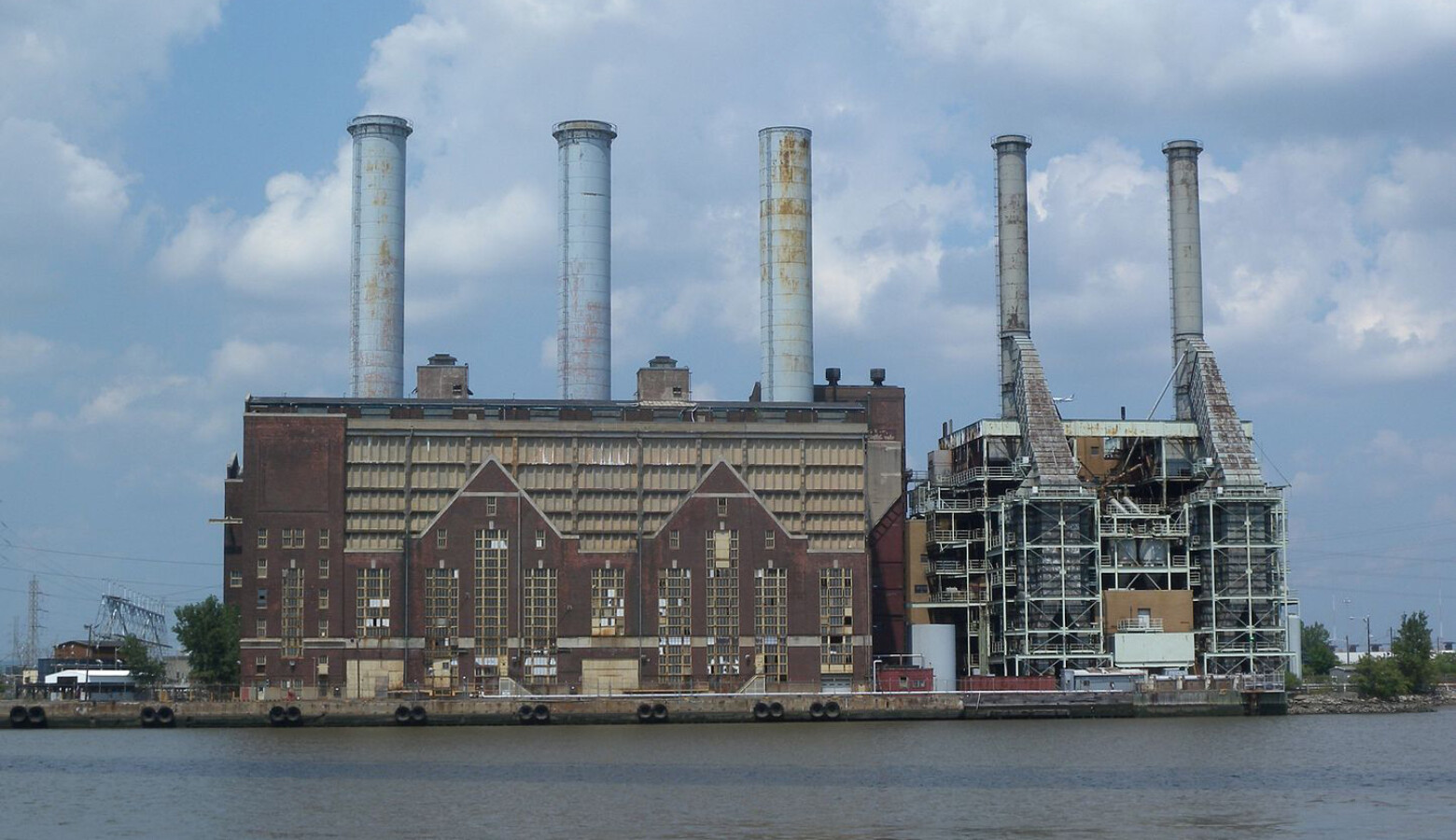 CenterPoint Energy hopes to build two small natural gas plants to help the utility transition to more renewable energy. The utility plans to close most of its coal units and get more than 60 percent of its power from solar, wind and battery storage by 2025.
These smaller plants wouldn't run all the time — instead they'd be used as a backup when there's a high demand for energy. Alyssia Oshodi manages communications for CenterPoint's Midwest region.
"We're in an area where we're not — the sun's not always going to be shining, there might be that additional need. And so the idea is that these turbines will supply that additional generation need," she said.
The gas plants would be built on the site of CenterPoint's A.B. Brown coal plant which is expected to close in two years. The company said using the site will save customers money and continue to generate tax revenue for the area.
Kerwin Olson of the Citizens Action Coalition said CenterPoint shouldn't build new plants that burn fossil fuels, when utilities need to decrease their carbon emissions to address climate change. He said there are other ways the company can help meet high demand.
"There are storage options, there are increased investments in conservation and energy efficiency, plenty of demand response options out there to reduce load at peak hours," Olson said.
READ MORE: How A Coal Plant's Closures Could Affect One Indiana Town And What It Plans To Do About It
Join the conversation and sign up for the Indiana Two-Way. Text "Indiana" to 73224. Your comments and questions in response to our weekly text help us find the answers you need on statewide issues.
The natural gas turbines would cost more than $320 million, but we don't know yet how that might impact residents' bills in the future. CenterPoint hopes to lower the cost of retiring its A.B. Brown coal plant early and save its customers money through a state pilot program — but the company hasn't filed that paperwork with the state yet.
According to a survey of Indiana residential electric customers last year, CenterPoint, formerly known as Vectren, had the highest rates among Indiana electric utilities.
The Indiana Utility Regulatory Commission still has to approve CenterPoint's proposal. The ask also includes funding so that the utility can continue to help turn coal ash from its coal plants into materials like cement.
"Using coal ash in cement or pavement or bricks — those are some of the best ways we have of disposing of coal ash because that locks away the contaminants in the coal ash and reduces the chance that the ash will contaminate water," said Indra Frank, director of environmental health and water policy for the Hoosier Environmental Council.
Contact reporter Rebecca at rthiele@iu.edu or follow her on Twitter at @beckythiele.
Indiana Environmental reporting is supported by the Environmental Resilience Institute, an Indiana University Grand Challenge project developing Indiana-specific projections and informed responses to problems of environmental change.