More Recycling Could Boost Indiana's Economy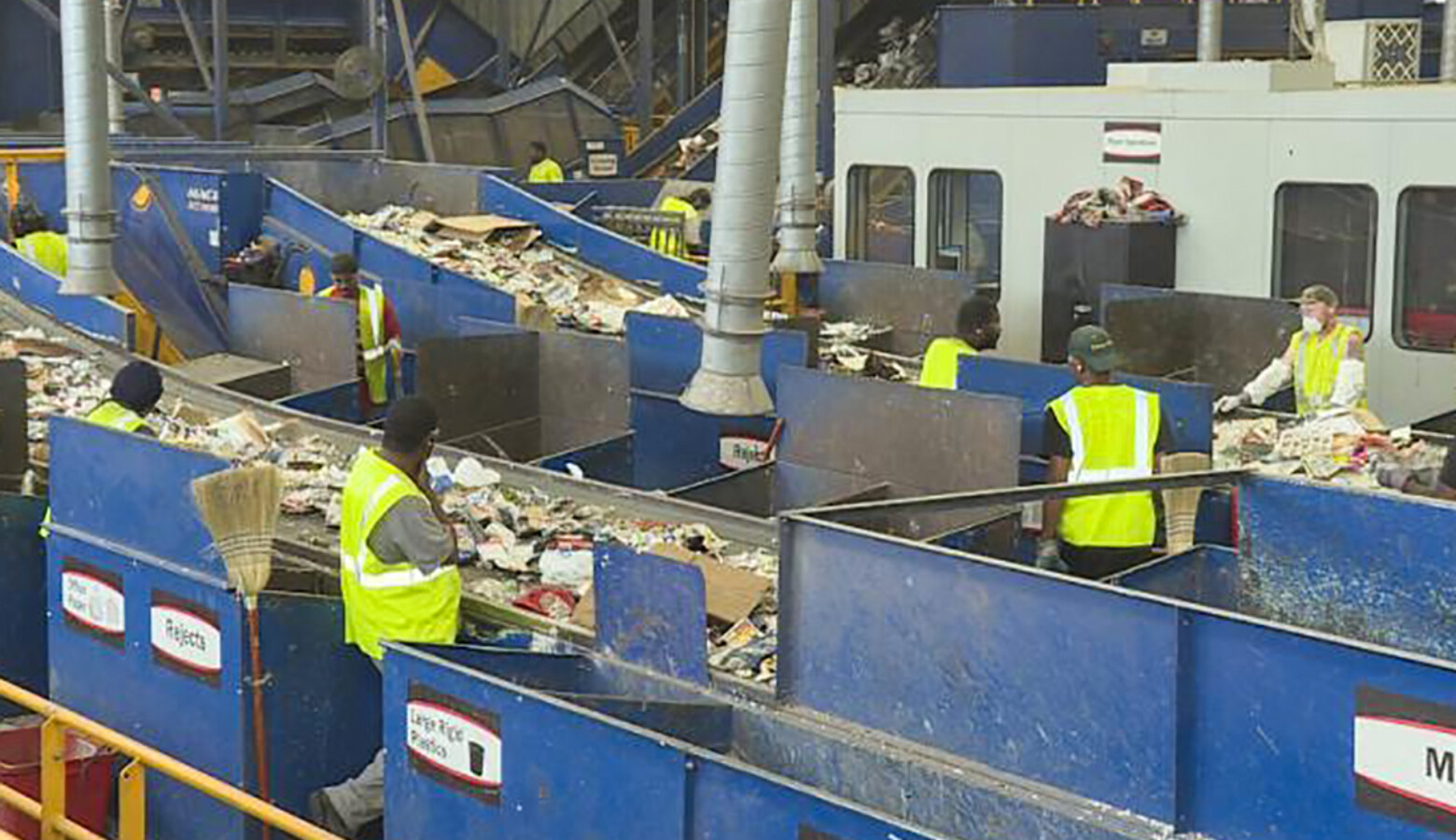 Increasing recycling in Indiana could help manufacturing businesses expand and create jobs in the state. That was one takeaway from the Indiana Recycling Coalition's annual conference this week.
Your used paper and plastic could be in high demand in Indiana. Elizabeth Biser is the senior policy advisor at the nonprofit The Recycling Partnership. She said instead of sourcing recyclables locally, many Indiana manufacturers are forced to get them from far away states and Canada.
"Those costs for them go down and it enables them to expand if they can get that material closer to home," Biser said.
According to the Institute of Scrap Recycling Industries, scrap recycling has a total economic impact of $4 billion in Indiana — which includes jobs, wages, and taxes generated.
Malika Bulter is the director of public affairs at Taft Stettinius & Hollister LLP — which represents a number of different groups including ISRI. She said Indiana has the highest concentration of manufacturing jobs in the U.S.
"Our economy is so dependent on manufacturing and we're uniquely positioned to take a real leadership role in these initiatives," Butler said.
To boost recycling, Biser suggests educating people on what can be recycled, funding updated technology at plants where recycling is sorted and processed, and providing people as much access to recycling as they have to trash.
"You know, I would love to stop using the talking point that Indianapolis is the largest city in the country without automatic curbside access," she said.
Biser said few apartment complexes and other multi-family housing units offer recycling.
In 2019, only 19 percent of waste generated in Indiana was recycled. Last year, the Environmental Protection Agency set a goal to reach a recycling rate of 50 percent by 2030. The Indiana Department of Environmental Management has a similar goal, but hasn't set a deadline.
Contact reporter Rebecca at rthiele@iu.edu or follow her on Twitter at @beckythiele.
Indiana Environmental reporting is supported by the Environmental Resilience Institute, an Indiana University Grand Challenge project developing Indiana-specific projections and informed responses to problems of environmental change.