'Now … I Can Put It Behind Me' Says ITT Tech Student After Government Relieves Debt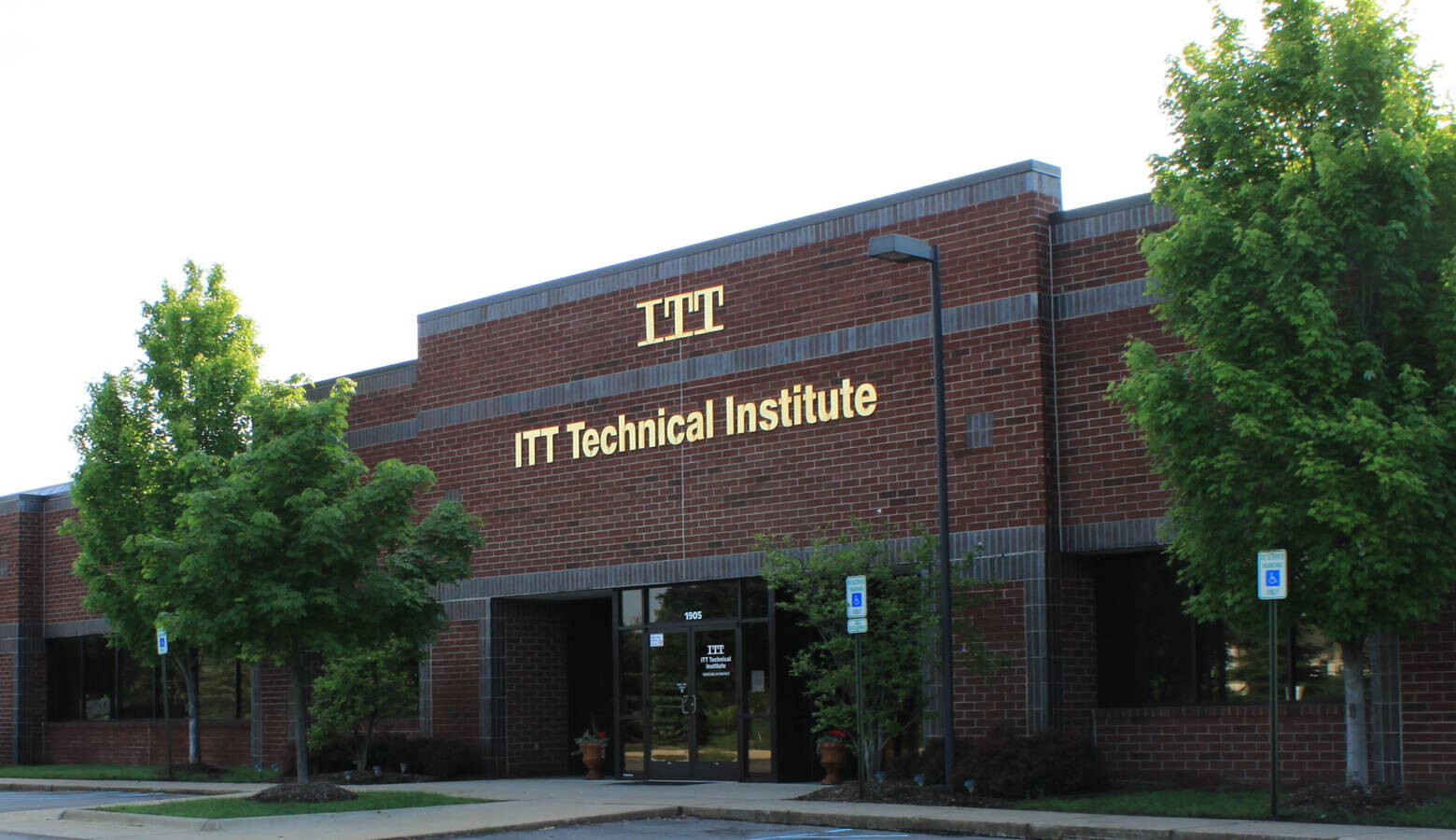 Cori Brunson of Fort Wayne was a student at the local ITT Tech campus. She was just three months from being certified as a registered nurse. Then, just before her semester began in 2016, she got a voicemail saying classes were canceled.
"So we got hold of a bunch of our teachers and found out they had closed the doors," she said.
Like many students, Brunson was told most other colleges would not accept her credits. It was later determined that the company, formerly headquartered in Carmel, defrauded students before it declared bankruptcy.
But this week, former students of ITT Tech said they're relieved after the U.S. Department of Education announced it would forgive thousands of student loans associated with the school.
READ MORE: AG Settles $5.4 Million In Debt Forgiveness For Former ITT Tech Students In Indiana
Join the conversation and sign up for the Indiana Two-Way. Text "Indiana" to 73224. Your comments and questions in response to our weekly text help us find the answers you need on statewide issues.
Brunson said she was disheartened and saddled with student loans, she still hasn't tried to go back to school. But now at least, she won't be stuck in a quagmire of student debt.
"It was a very messy situation and now I'm just glad to feel like I can put it behind me," she said.
Contact reporter Justin at jhicks@wvpe.org or follow him on Twitter at @Hicks_JustinM.